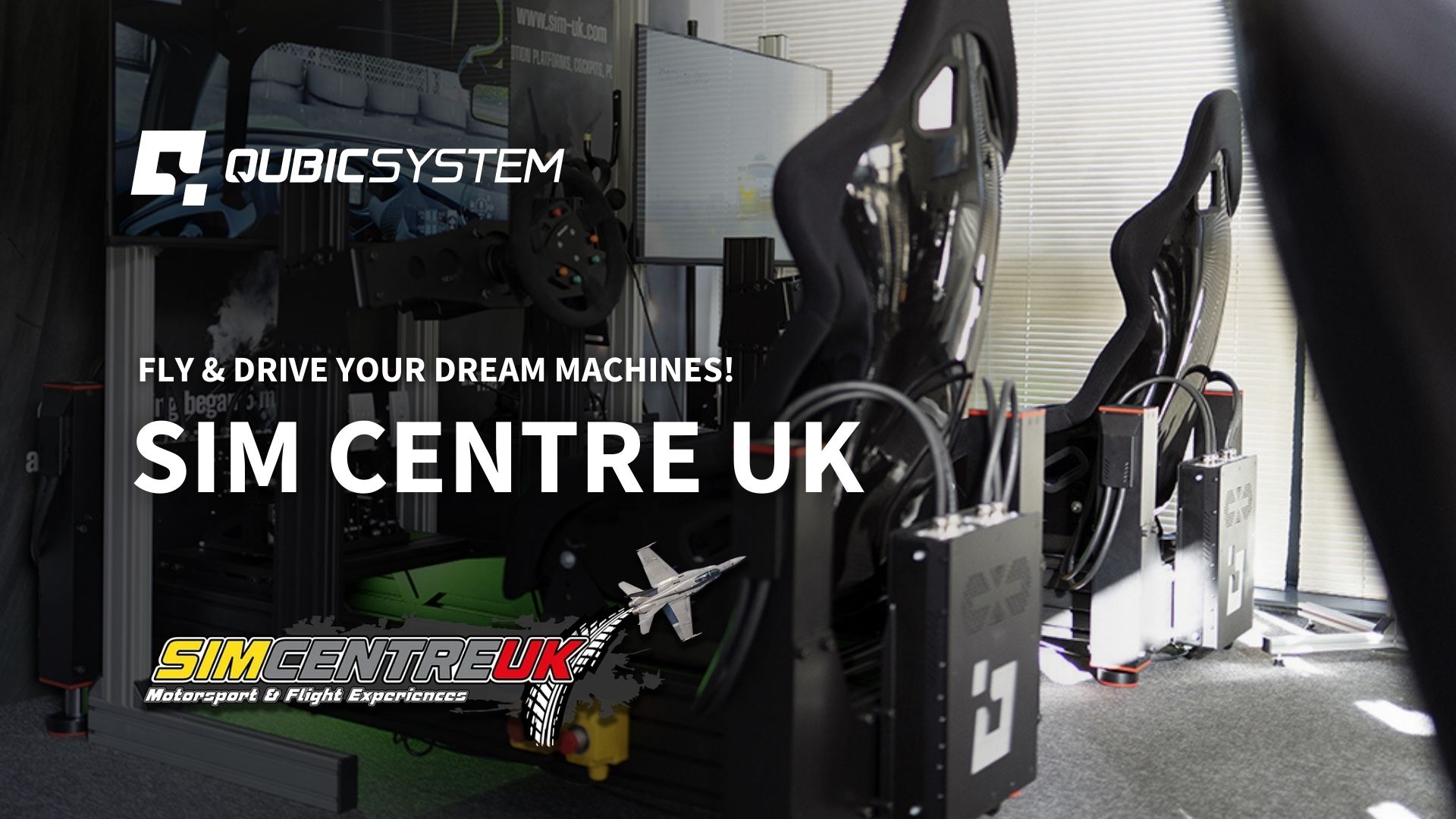 SIM CENTRE UK – FLY & DRIVE your dream machines!
THE HIGHEST LEVEL OF RACING AND FLIGHT SIMULATION IN DULVERTON, UNITED KINGDOM
Sim Centre UK is a simulation entertainment venue bringing state-of-the-art technology to Exmoor. Based in Dulverton on the edge of the beautiful Exmoor National Park, Sim Center offers the chance to experience the amazing thrill of Sim racing and flying using motion Simulators and VR from the world's leading suppliers, including Qubic System devices. The customers can experience the thrill of flying a fighter jet, or just to keep their feet on the ground, race against your friends in an F1 car. Best of all, it's all in High Definition VR or Screen.

The Sim Centre UK is also a fantastic way to try before you buy if you are thinking of investing in your own system or to see if VR and computer simulation is for you. The experienced staff can talk you through all aspects of what would be required for your own setup. The Sim Center UK team also share the same passion for simulation racing and flying as you do, or soon will after your first visit!

With a relaxed environment, a comfy sofa, multispeaker sound system and a Retro Arcade machine, the center is ideal for parties and team building. Free tea and coffee are available alongside a well-stocked fridge full of snacks and cold drinks which are available to purchase – all with helpful, friendly and enthusiastic staff.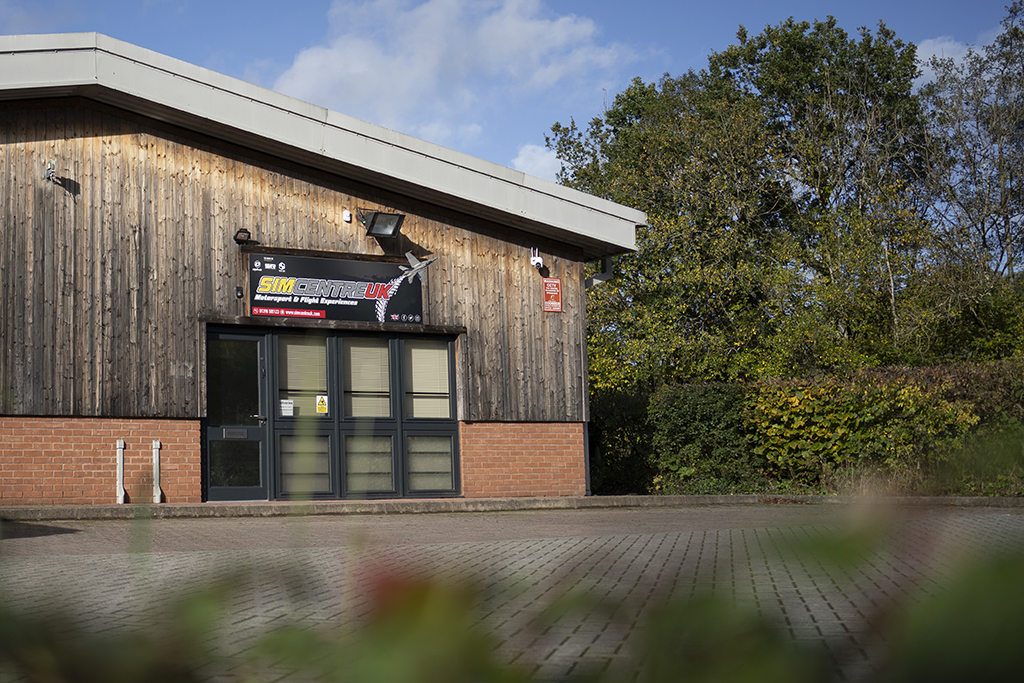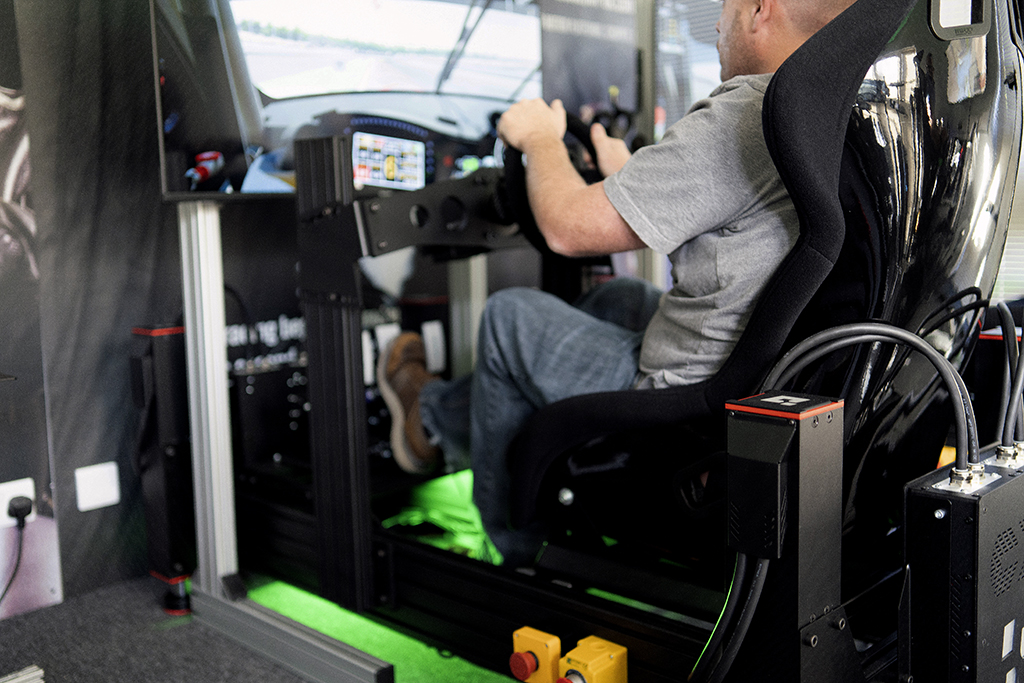 If you want to know more about Sim Center UK follow the SoMe profiles below:
FB: @simcentreuk
IG: @SimCentreUK
SHARE THIS STORY ANYWHERE YOU LIKE
SHARE THIS STORY ANYWHERE