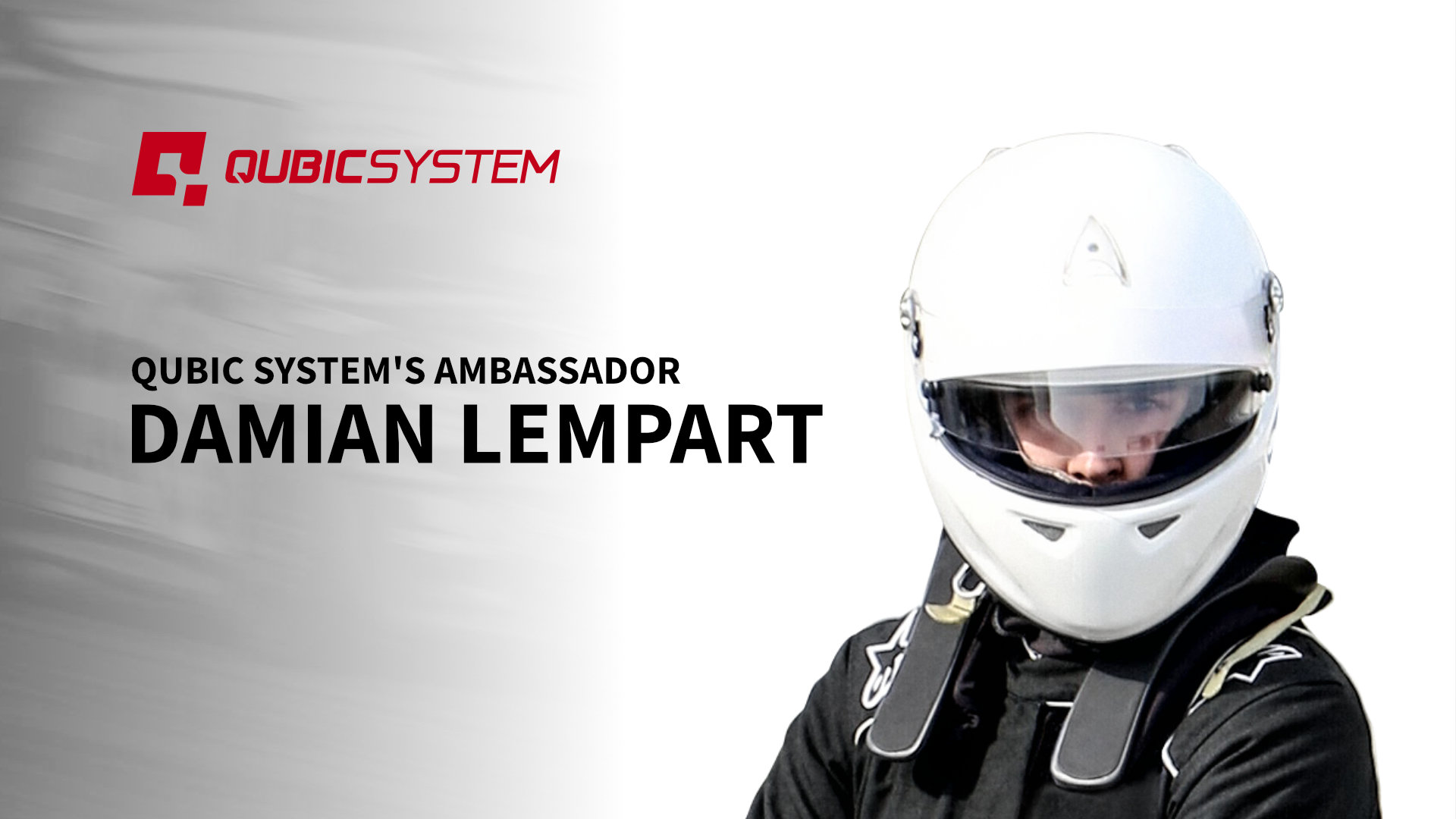 RACING ADVENTURE
AND CAREER
Damian started racing adventure and career with sim racing, achieving a lot of successes, such as wins in National Championships (Gran Turismo 5), GT Academy finals and even world record in official time trials.
Despite this, his goal was to become a professional racing driver. Now, Damian focuses mostly on real racing (hits class Vice Champion in his debut season), combining it with sim racing activities (e.g. attendance in official Sim Racing National Team from Polish ASN), but he also uses actual experience from sim racing not only for real racing & coaching purposes, but also for development projects.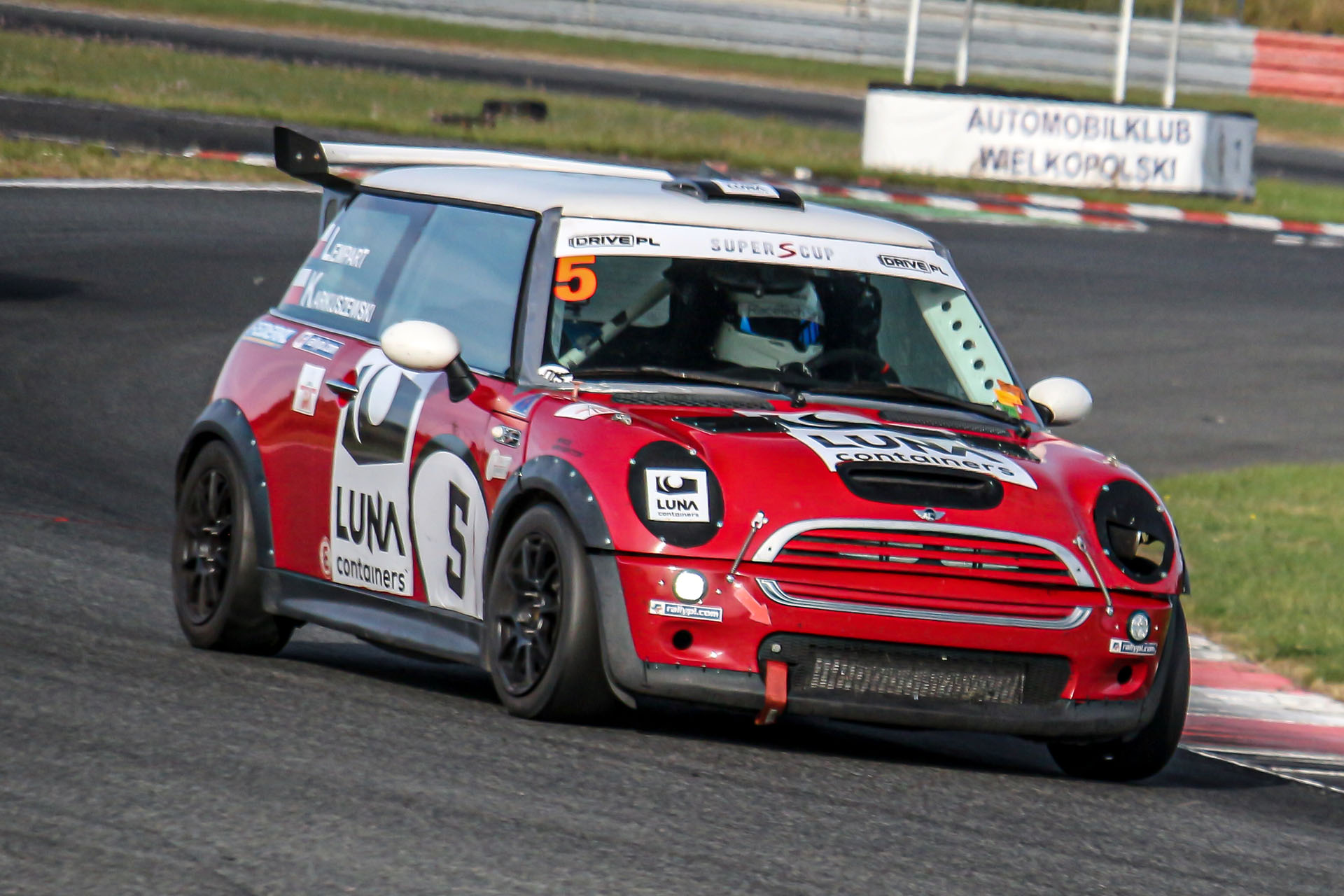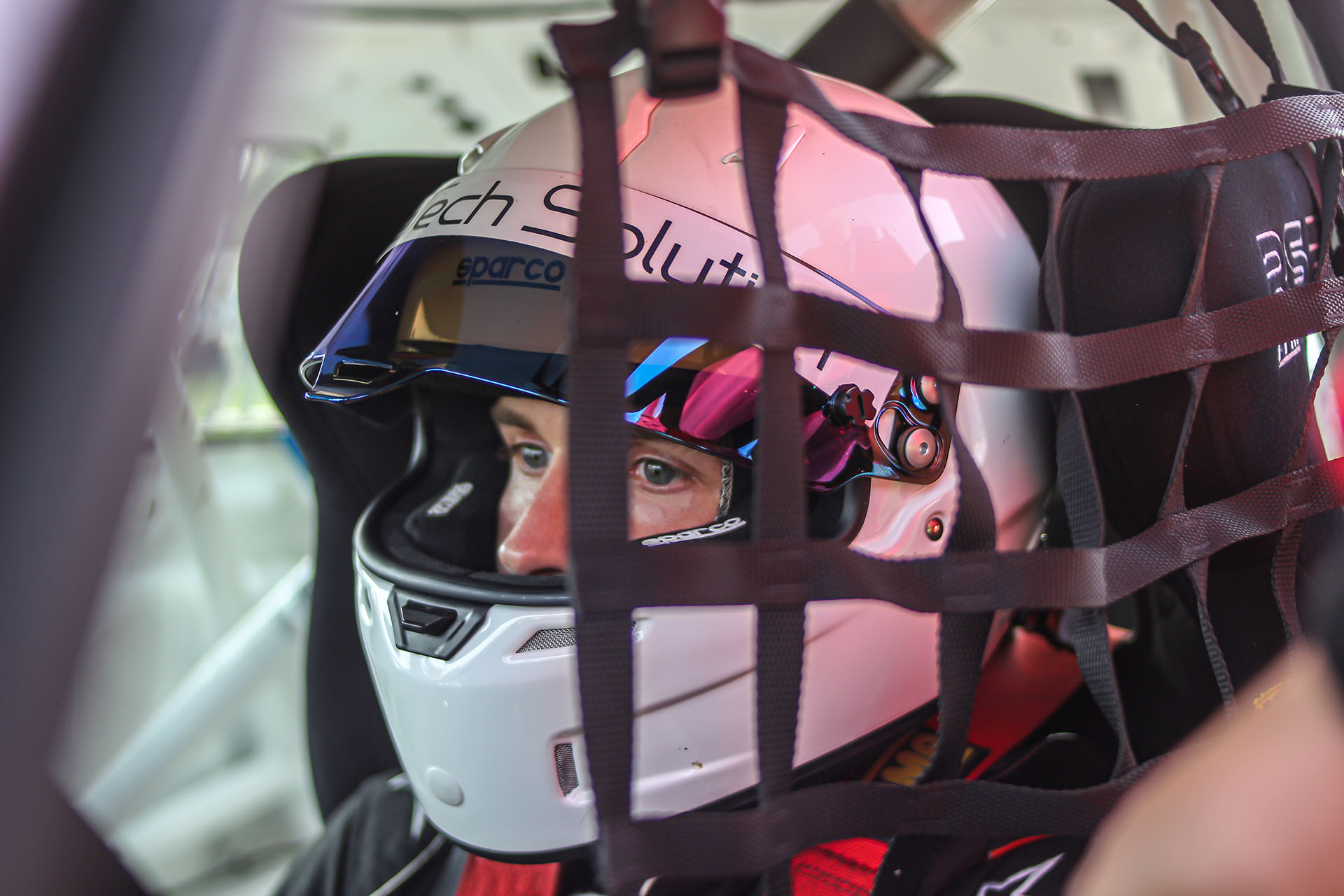 SIM RACING PASSION
AND SUCCESS
Many years of passion for sim racing with successes in this field and also coaching & engineering knowledge, makes Damian responsible for improving the stabilization and development of racing profiles in our proprietary software QubicManager.
The experience gained on European tracks allows Damian to look at sim racing from a professional perspective. Due to his help and practical simulation tests, our QubicManager allows you to reproduce the most immersive simulation experience.
We strongly believe that with the support of innovative technology can make dreams come true.
Follow Damian's successes through his social channels
SHARE THIS STORY ANYWHERE YOU LIKE
SHARE THIS STORY ANYWHERE