PROFESSIONAL RACING DRIVER
"My experience at the European racing circuits give me a better view of the simulation world and my proposed ideas, solutions and tips will help to develop SimRacing from the perspective of a professional driver.
I strongly believe that with the support of innovative technology can make dreams come true."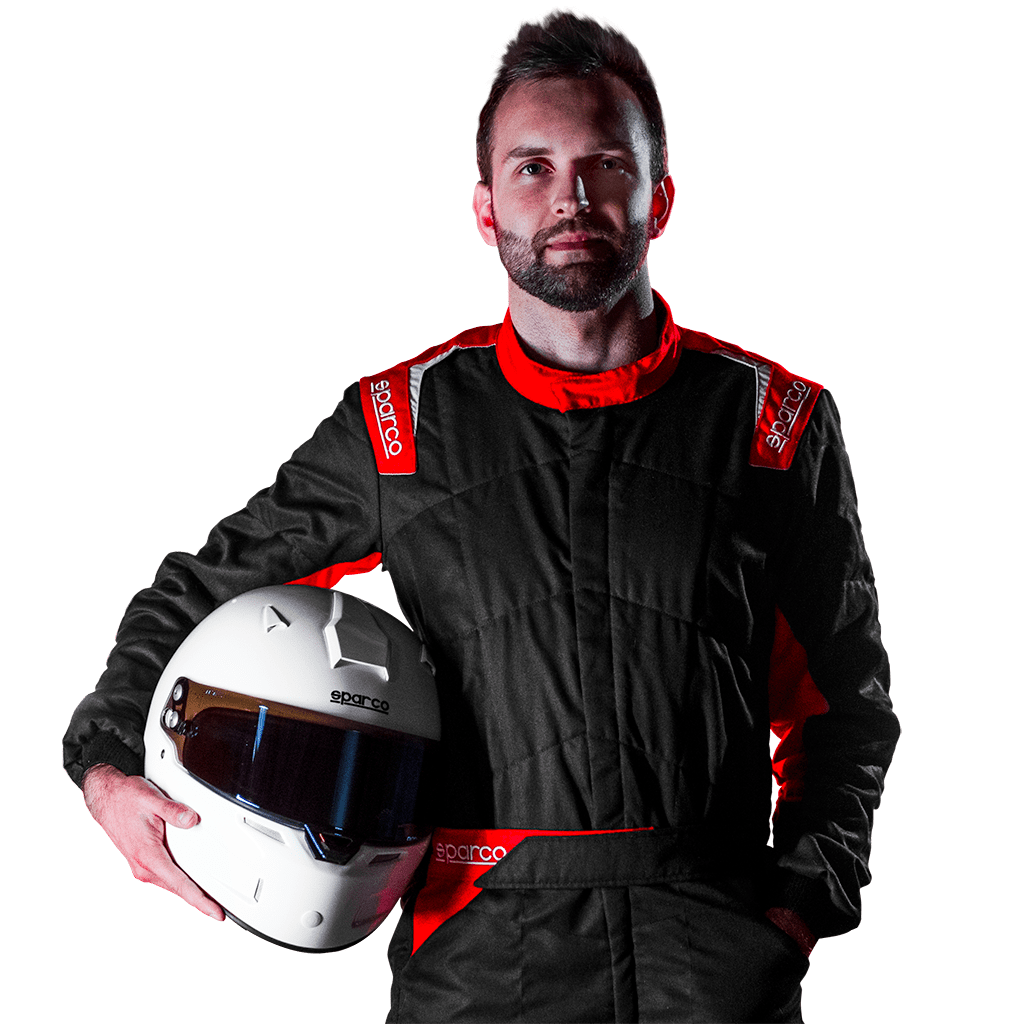 MAXIMUM PERFORMANCE FOR REAL RACING
Straight up – the only real thing. The QS-S25 motion cockpit is our top motion system for professional training on the virtual track.
Until now used by professional rally drivers and racing teams as a training tool to implement the plan outside the championship. From now, the device that you can buy directly for your race room and enjoy the competition straight from your home.