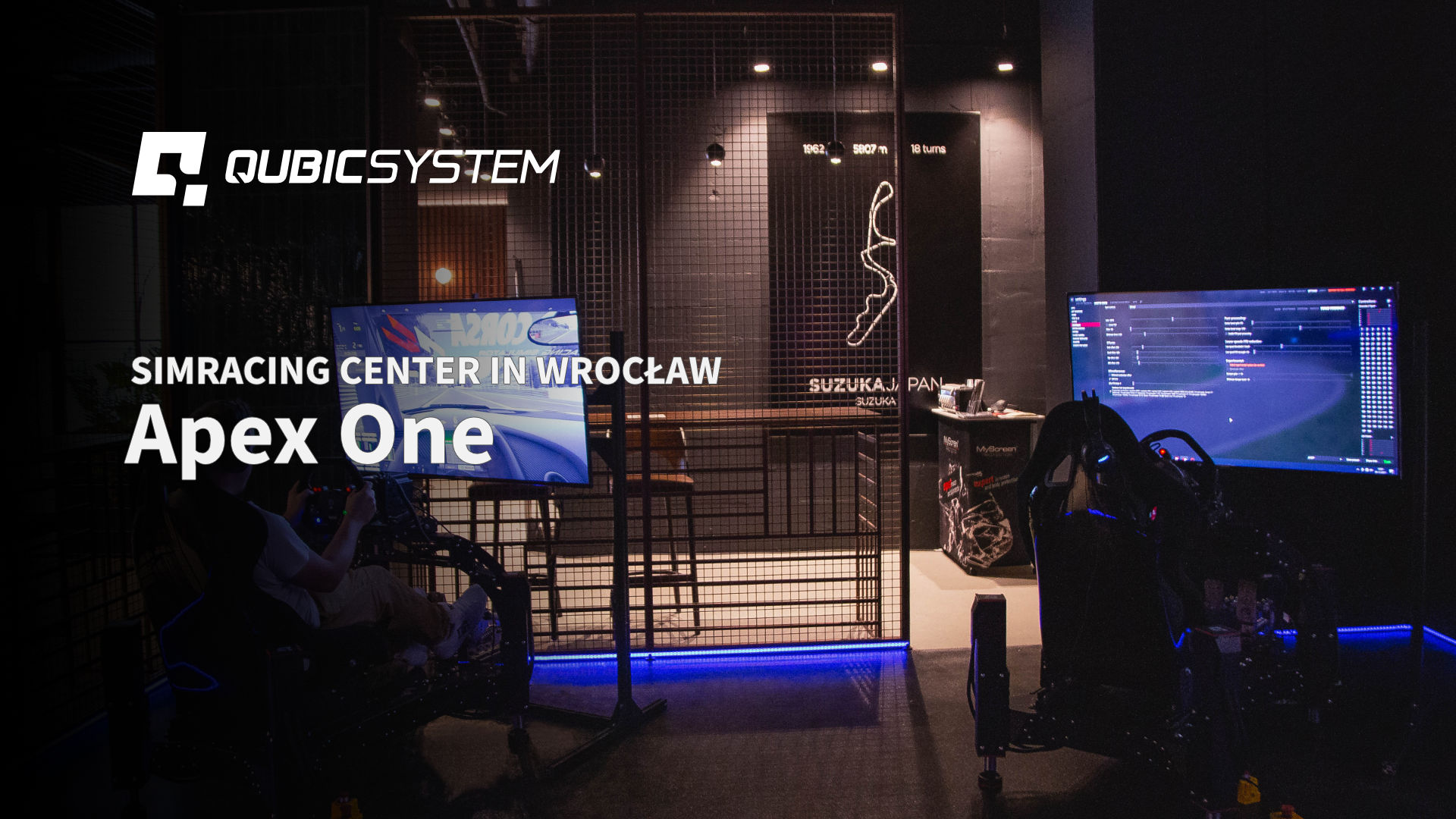 Last weekend, 4-5 December 2021, the largest Training and Simracing Center in Poland was officially opened. Apex One is located on the 1st floor of the Sky Tower property at Powstancow Slaskich 95 in Wroclaw.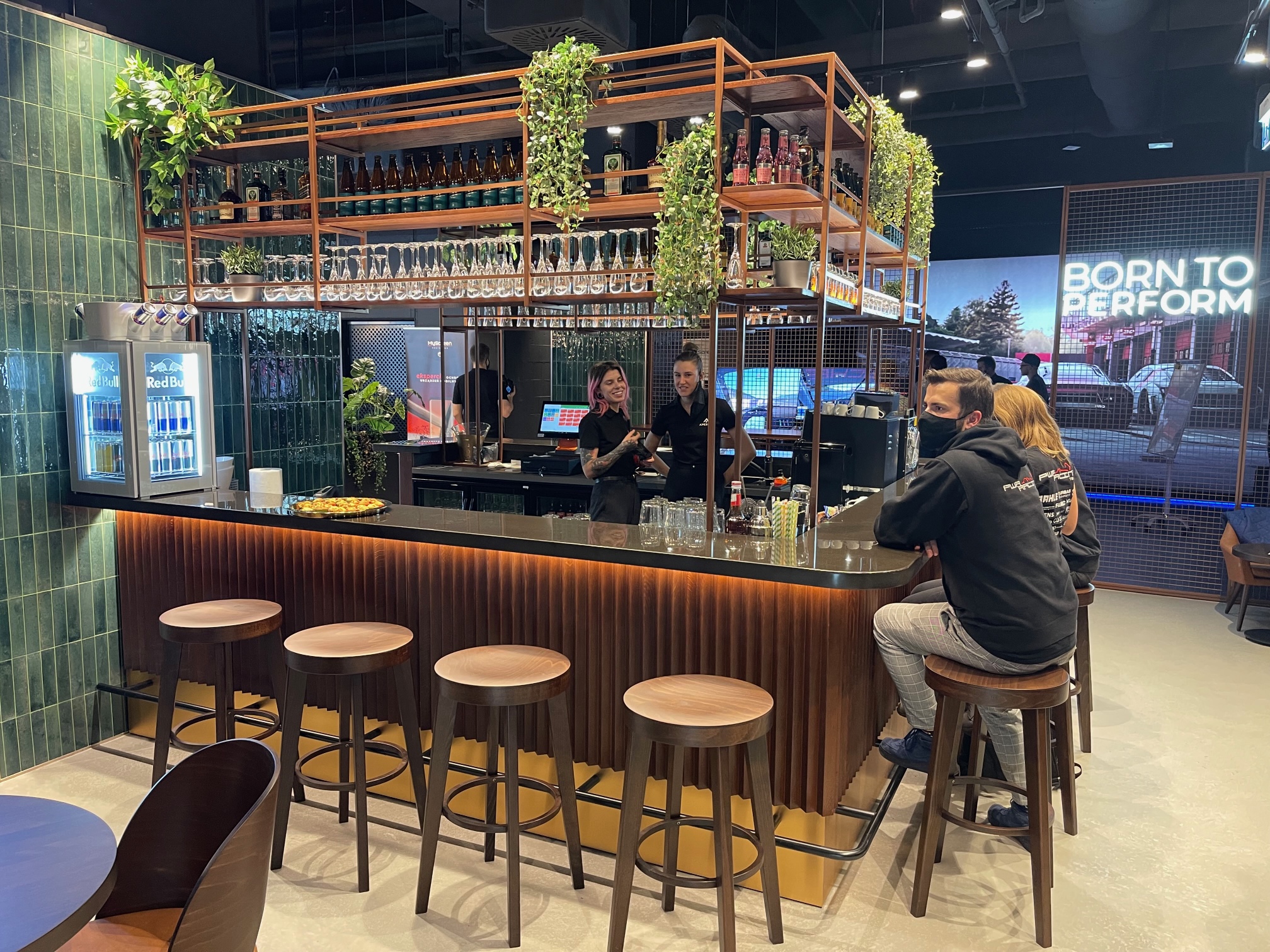 Apex One is the largest sim racing center in Poland, which provides residents, tourists and racing enthusiasts with a new way to spend time in the heart of Wrocław. Sim racing Center is a combination of an entertainment space related to motorsport and a place dedicated to professional training of drivers and entire racing teams. The visit to the center is also a great opportunity to test Qubic System devices – Apex One serves also as a showroom for the flagship products of the Qubic System brand.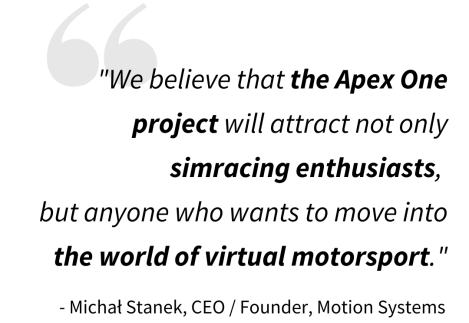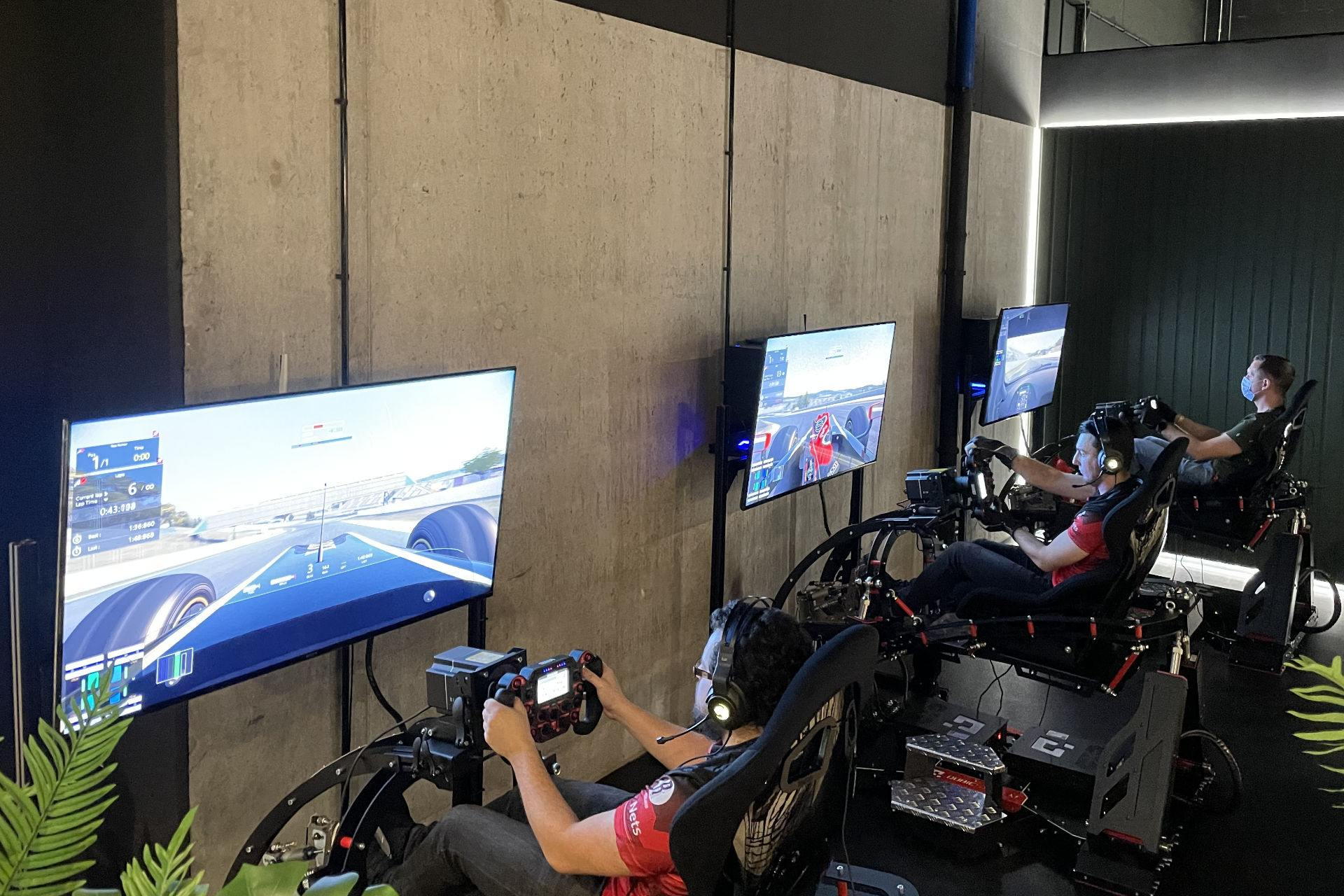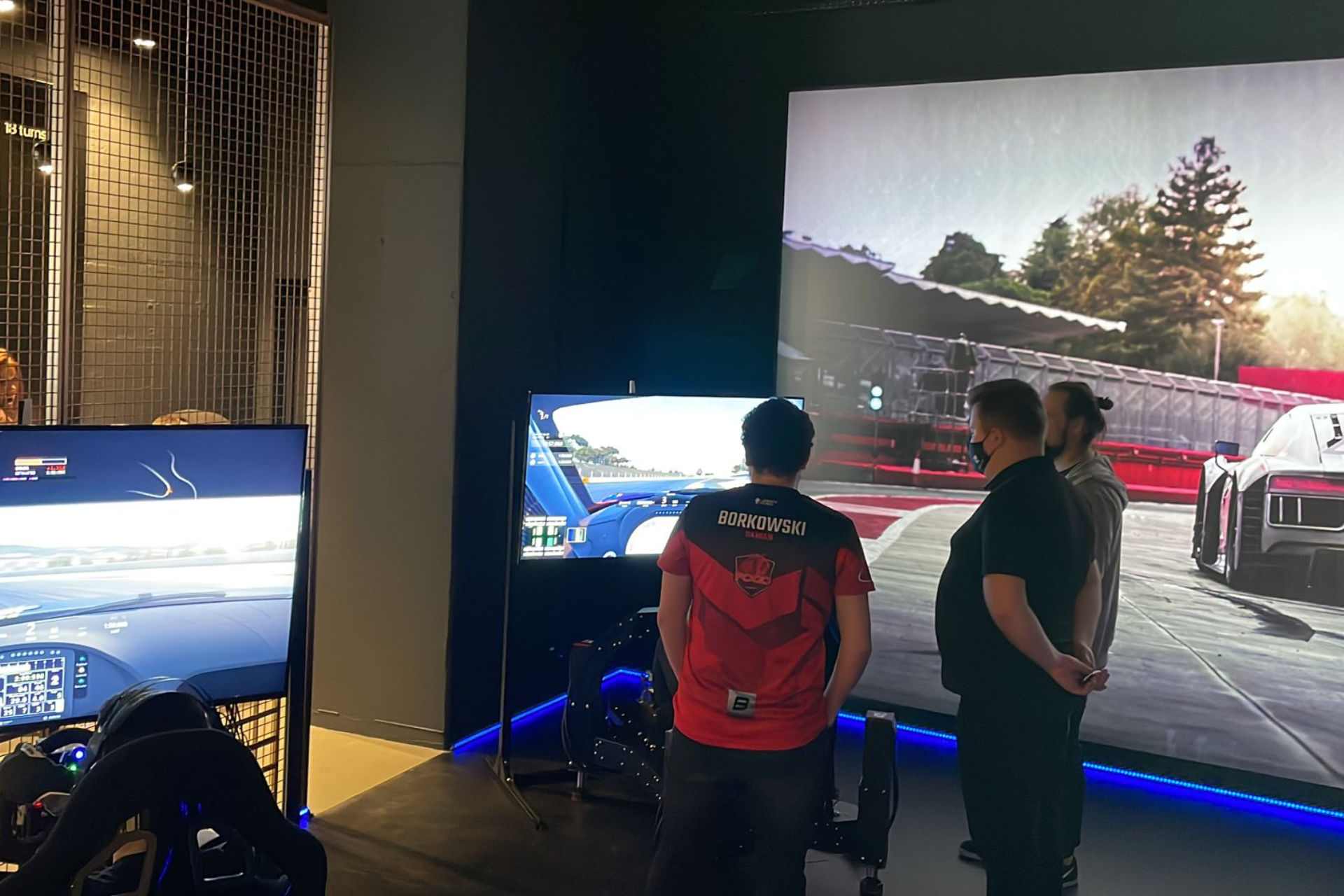 During these amazing two days, the entire Apex One team tried to attract players and visitors. One of the surprises was the opportunity to take part in the "Apex One SimRacing Challenge". Both professional drivers and novices took part in the competition. In the spirit of fair play, beginners raced with professional drivers, children competed with their parents, and girls did not give the boys any chance on the track.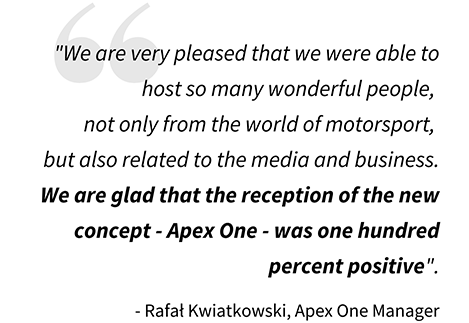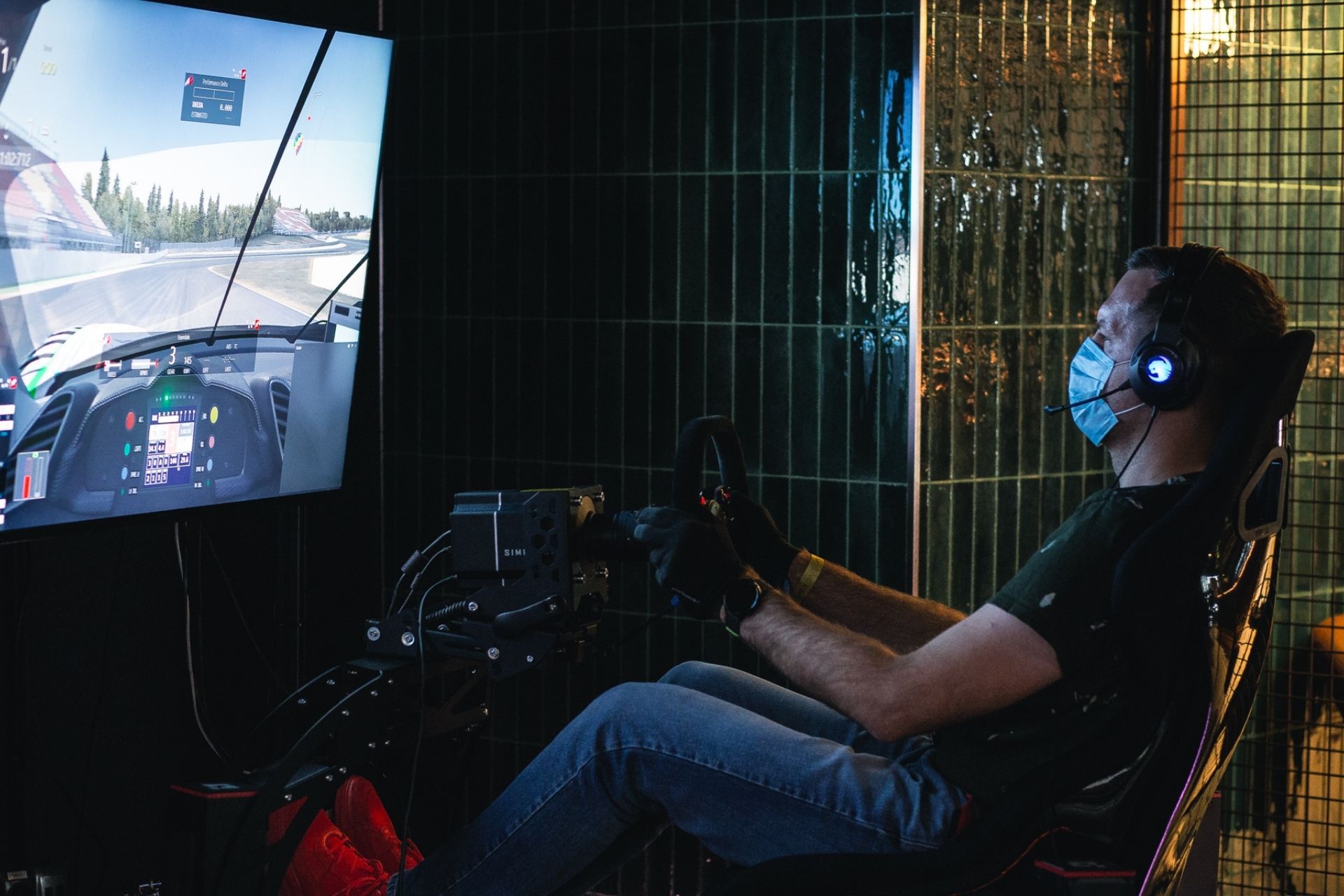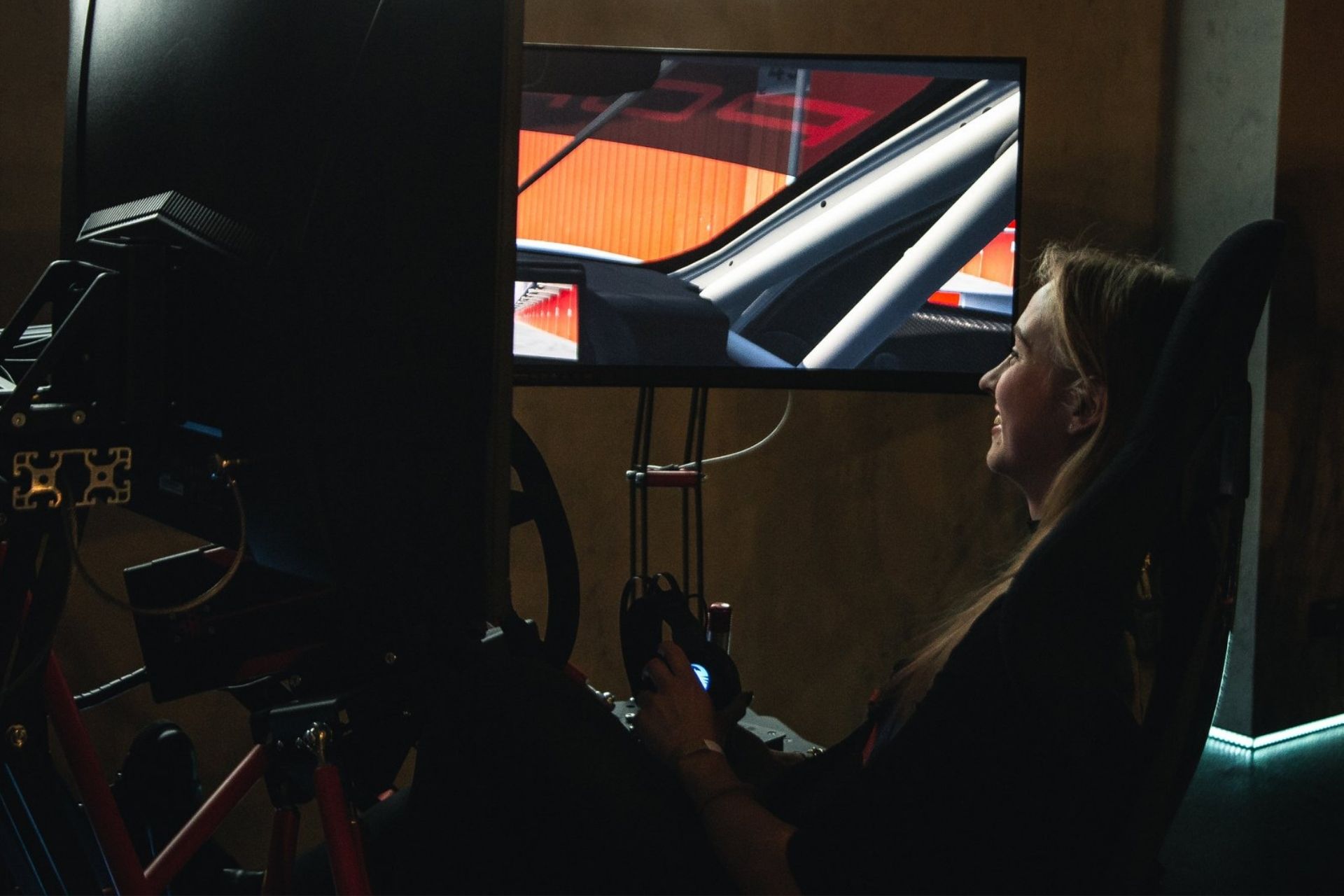 SHARE THIS STORY ANYWHERE YOU LIKE
SHARE THIS STORY ANYWHERE