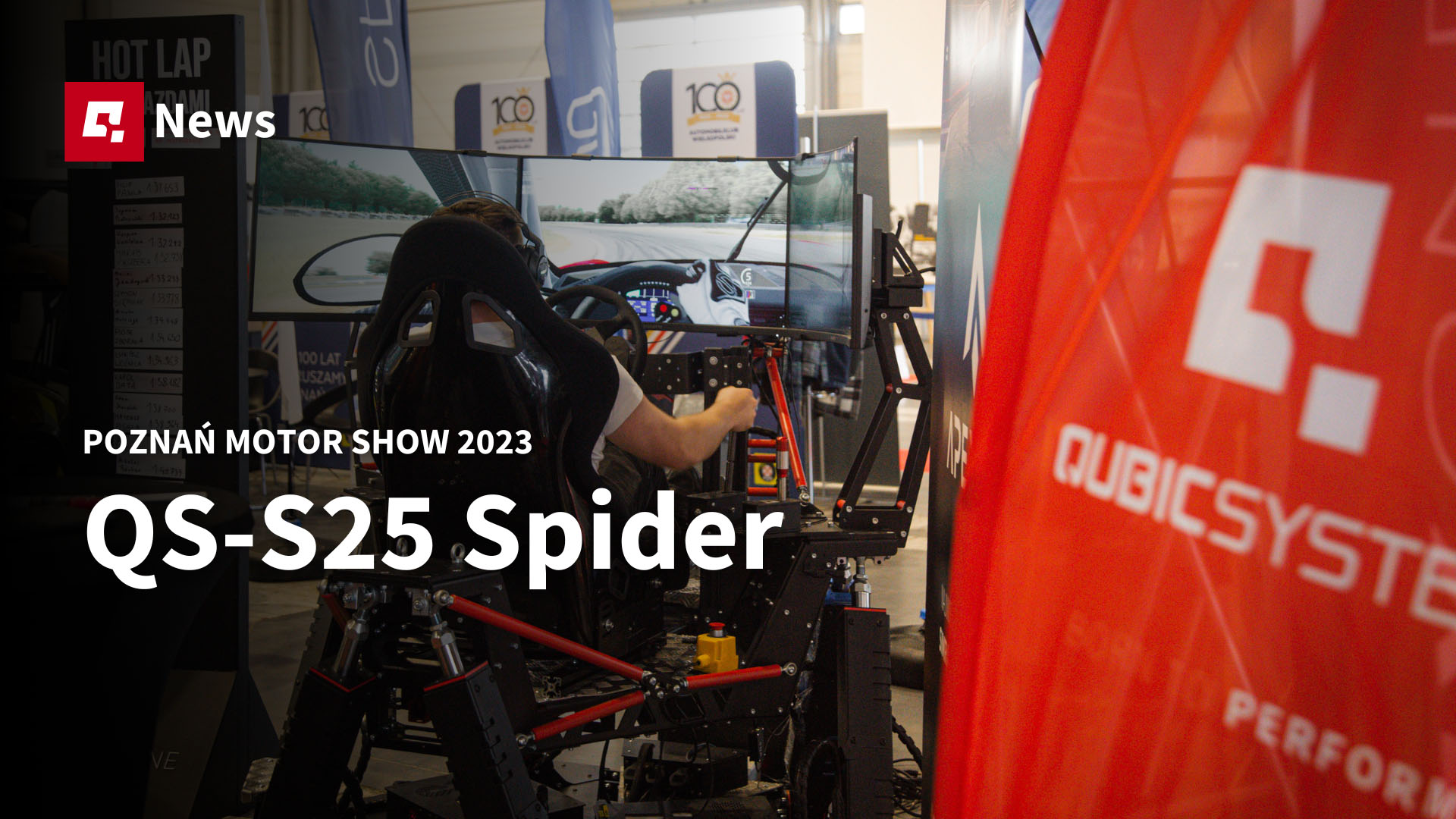 Three days on the biggest automotive event

in Central and Eastern Europe – Poznan Motor Show 2023 in Poland

.
It was an amazing 3 days full of sports excitement, superb racing cars exhibitions and meeting with global racing industry representatives. Many thanks and congratulations to Apex One Wrocław for the great organization and booth services. We are already looking forward to the next edition of Motor Show in 2024.
This time, guests and visitors were able to race Assetto Corsa on a 6DoF motion cockpit. QS-S25 Spider is the most advanced motion system in the Qubic series, which is used by real racing teams in daily training. We are very happy that such many racing enthusiasts were able to try our sim hardware.
More information about Poznań Motor Show Expo here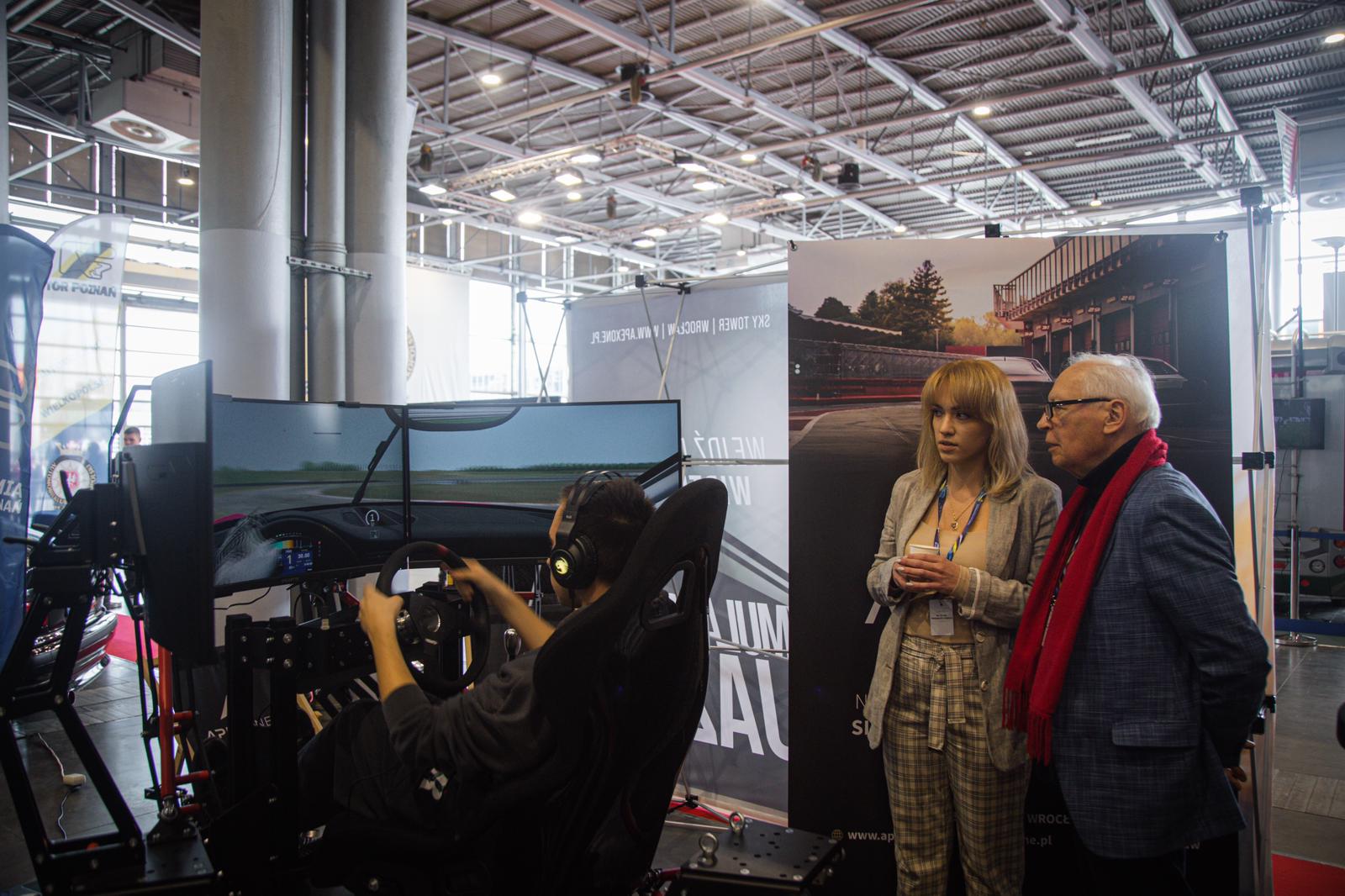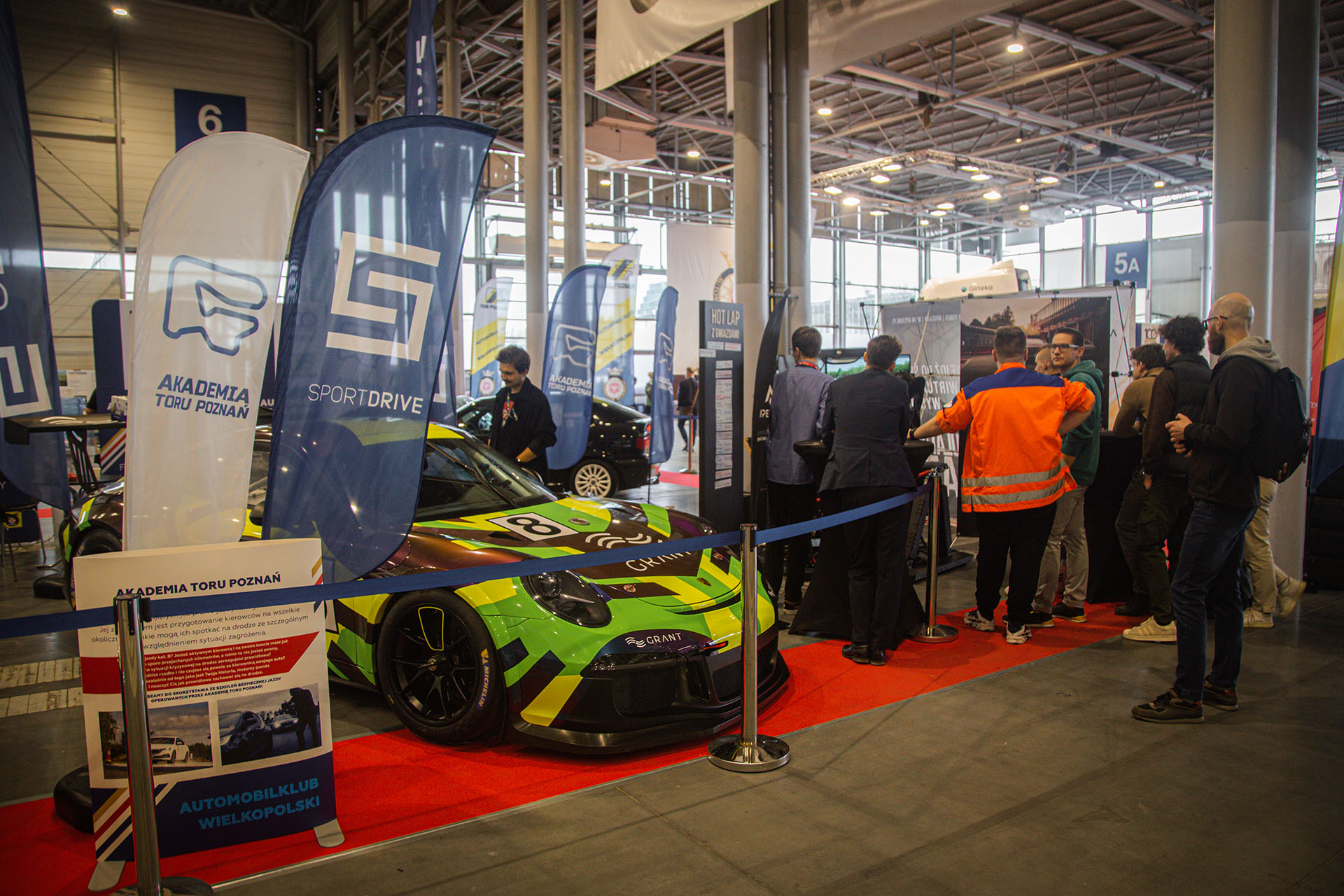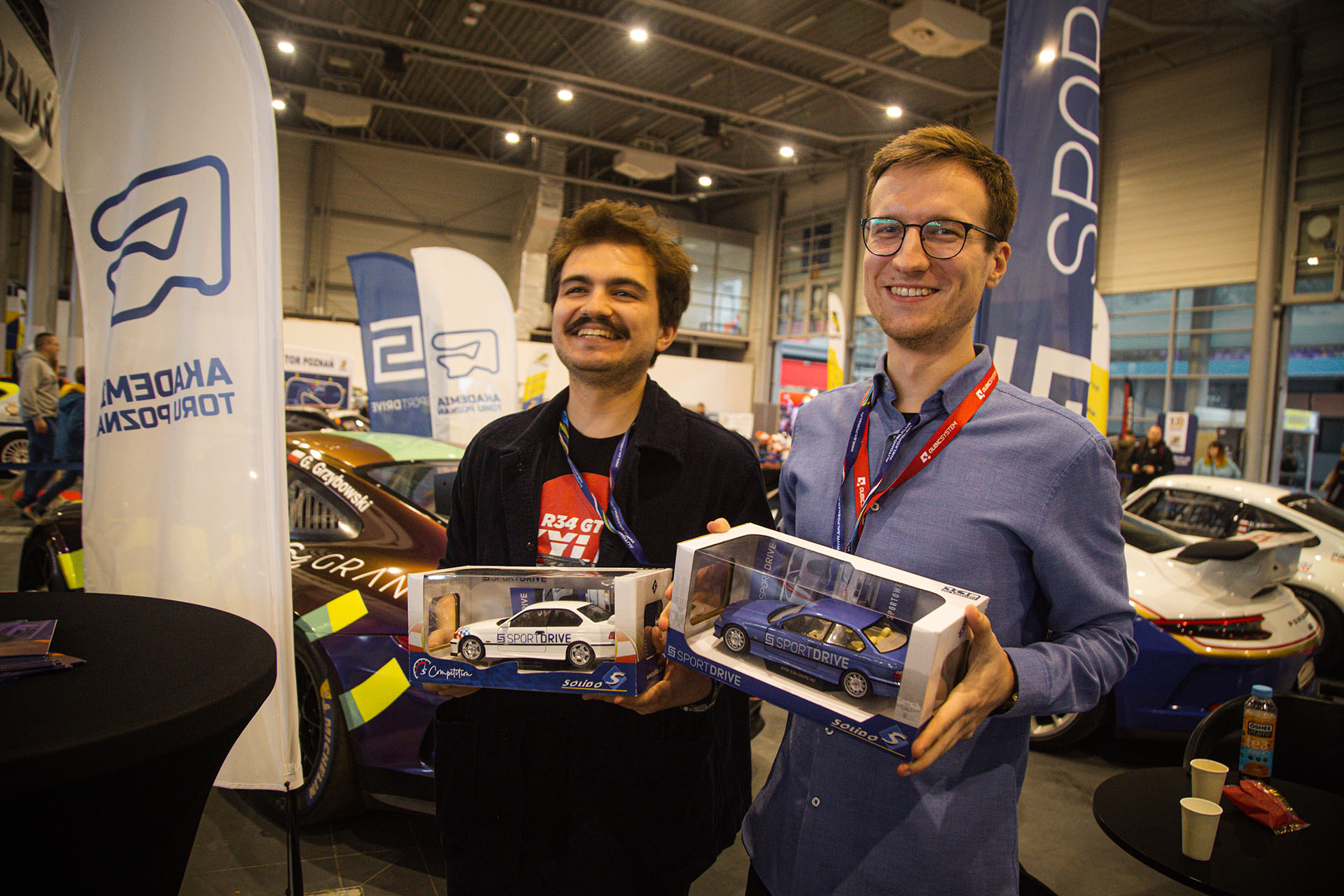 SHARE THIS STORY ANYWHERE YOU LIKE
SHARE THIS STORY ANYWHERE