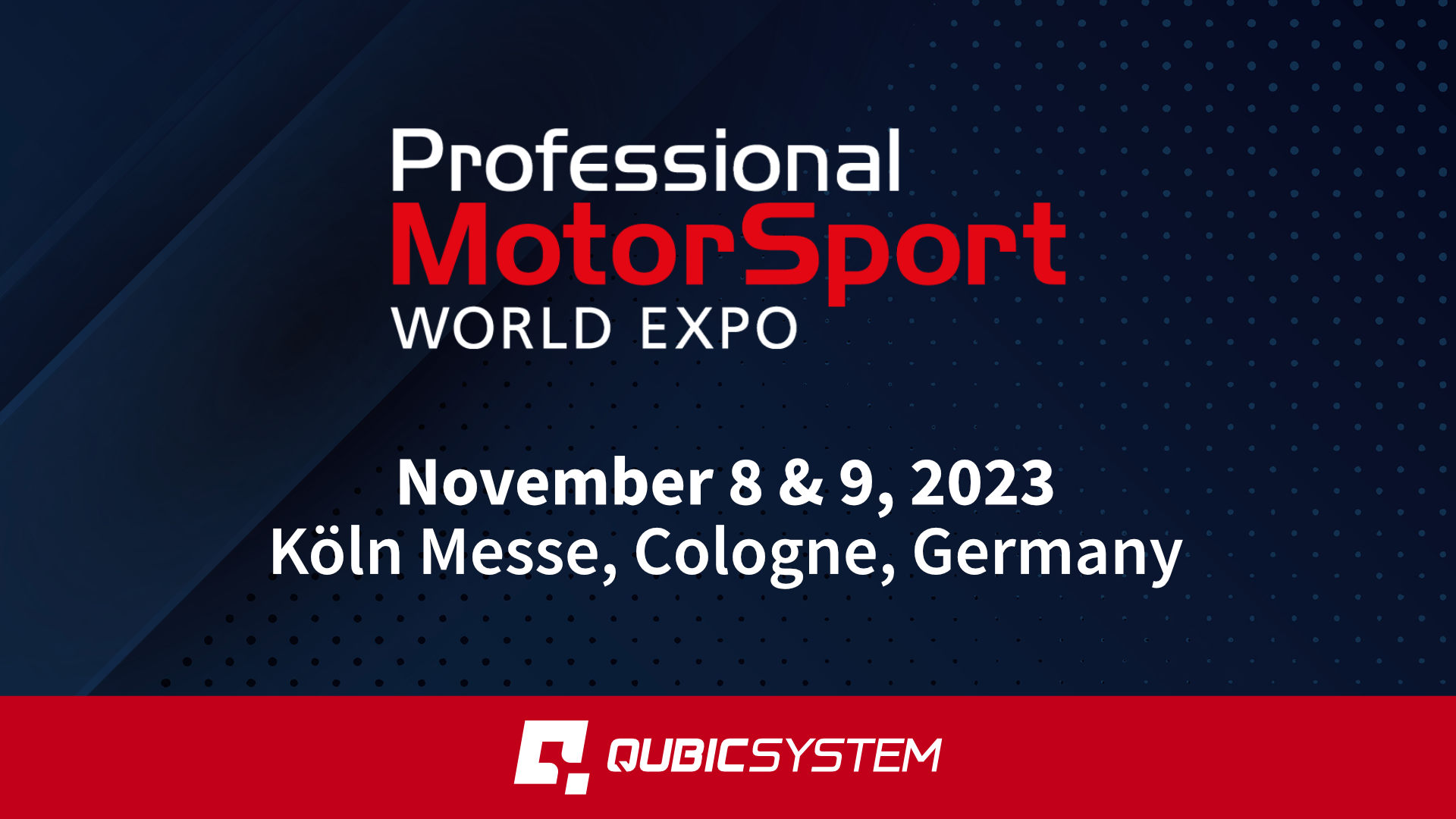 Professional MotorSport World Expo is coming!

Mark your calendars and rev up your engines because the much-awaited Professional MotorSport World Expo is making its triumphant return this November! After an exhilarating and successful event in 2022, this two-day extravaganza is back, promising to once again be the ultimate destination for all motorsport and ultra-high-performance road car enthusiasts.
What can you expect at the expo?
Cutting-Edge Technology: Discover the most advanced and innovative technologies in the motorsport and ultra-high-performance road car industry. From engines to aerodynamics, electronics to materials, you'll find it all here.
Meet the Experts: Interact with industry experts, engineers, and professionals who are pushing the boundaries of what's possible in motorsport. Exchange ideas, gather insights, and network with the best in the business.
Stunning Displays: Get up close and personal with some of the most impressive race cars, supercars, and speed demons. See firsthand the craftsmanship and technology that go into making these incredible machines.
Educational Seminars: Attend seminars and workshops led by industry leaders, where you can gain valuable knowledge and stay up-to-date with the latest trends and developments in motorsport technology.
Networking Opportunities: Forge new connections, collaborate with like-minded individuals, and strengthen existing relationships in a face-to-face environment. The expo provides the perfect platform for fostering professional connections.
The return of the Professional MotorSport World Expo this November marks a continued commitment to promoting innovation, collaboration, and camaraderie within the motorsport and ultra-high-performance car community. In a world where virtual meetings have become the norm, this in-person gathering allows professionals to once again experience the thrill of live demonstrations and hands-on interactions.
Don't miss out on the opportunity to be part of this exciting event that celebrates the passion for speed and cutting-edge technology. It's a chance to witness the future of motorsport and ultra-high-performance road cars up close and personal.
Whether you're a motorsport enthusiast, a racing team representative, an engineer, or simply someone who appreciates the art of high-performance vehicles, mark your calendar for the Professional MotorSport World Expo in November. It's time to come together, celebrate the spirit of motorsport, and be a part of the exciting journey toward the future of high-performance technology. Get ready to ignite your passion for speed and innovation at this must-attend event!
📅 Dates: November 8-9, 2023
📍 Location: Köln Messe, Cologne, Germany
For more information and to register for the event, visit www.professionalmotorsport-expo.com  and follow the expo on social media for updates and exciting announcements. See you!
SHARE THIS STORY ANYWHERE YOU LIKE
SHARE THIS STORY ANYWHERE