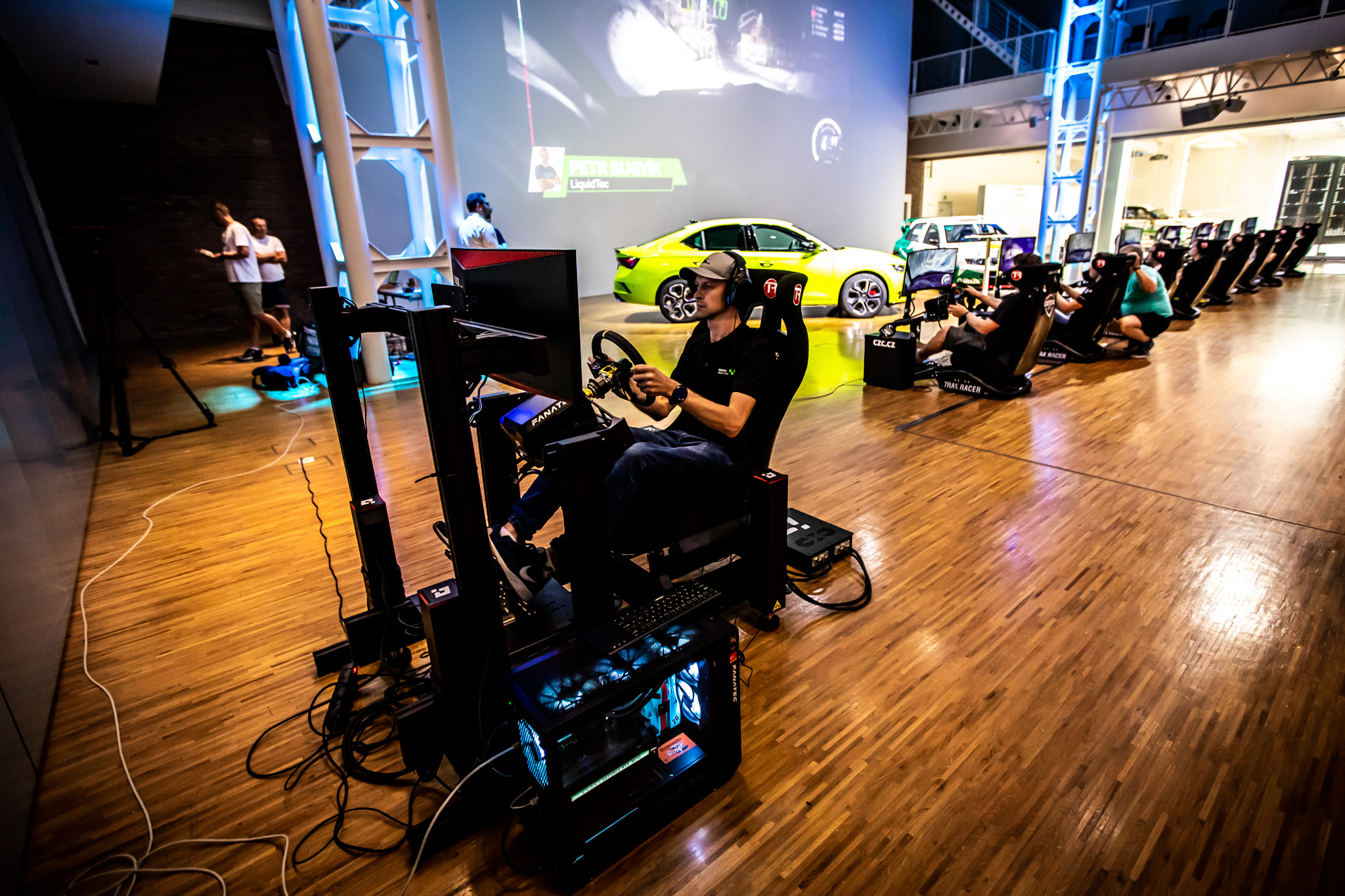 ŠKODA MOTORSPORT 120-YEAR TROPHY
KNOWS ITS NEW WINNER
On the 9th and 10th of July 2021 Skoda Museum in Mladá Boleslav, the hometown of Skoda Auto, hosted the final of the tournament, ŠKODA eRally CUP, part of the Bohemia Rally.
The eight fastest competitors participated in the main part of the tournament, commemorating the 120th anniversary of the SKODA brand in motorsport. Ján Kundlák from the beginning set the pace and reached the finish line with a lead of over two minutes.
In addition, invited journalists, guests and simracers had the opportunity to test Qubic System 3DOF Motion platform QS-220-PL presented on the demo rig provided by our Czech Partners ALL4SIM.
QS-220-PL Extended Set consisting of four actuators, two power cabinets and one motion controller. The 3DOF configuration is dedicated to all racers who expect the most realistic and precise simulation. Incredible levels of vehicle feedback to the driver allow feeling exactly what the vehicle is doing in real-time. During the competition, drivers can feel every possible detail noticeable in a real race (including motor vibrations, road surface, bumps, shunting effects, etc). Due to the 3DOF set, you can feel like a real racing session directly from your home.
More information about QS-220-PL motion platform HERE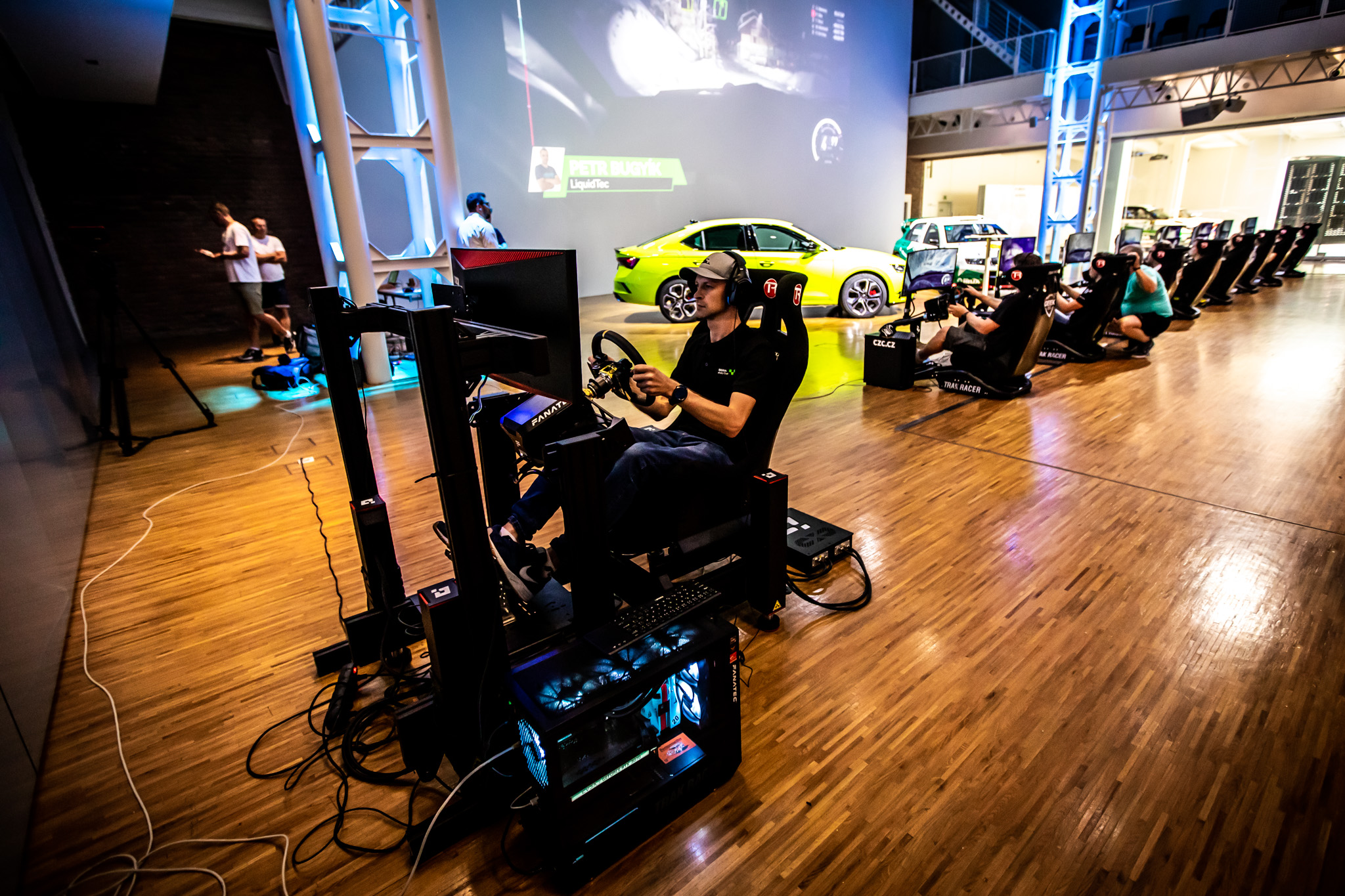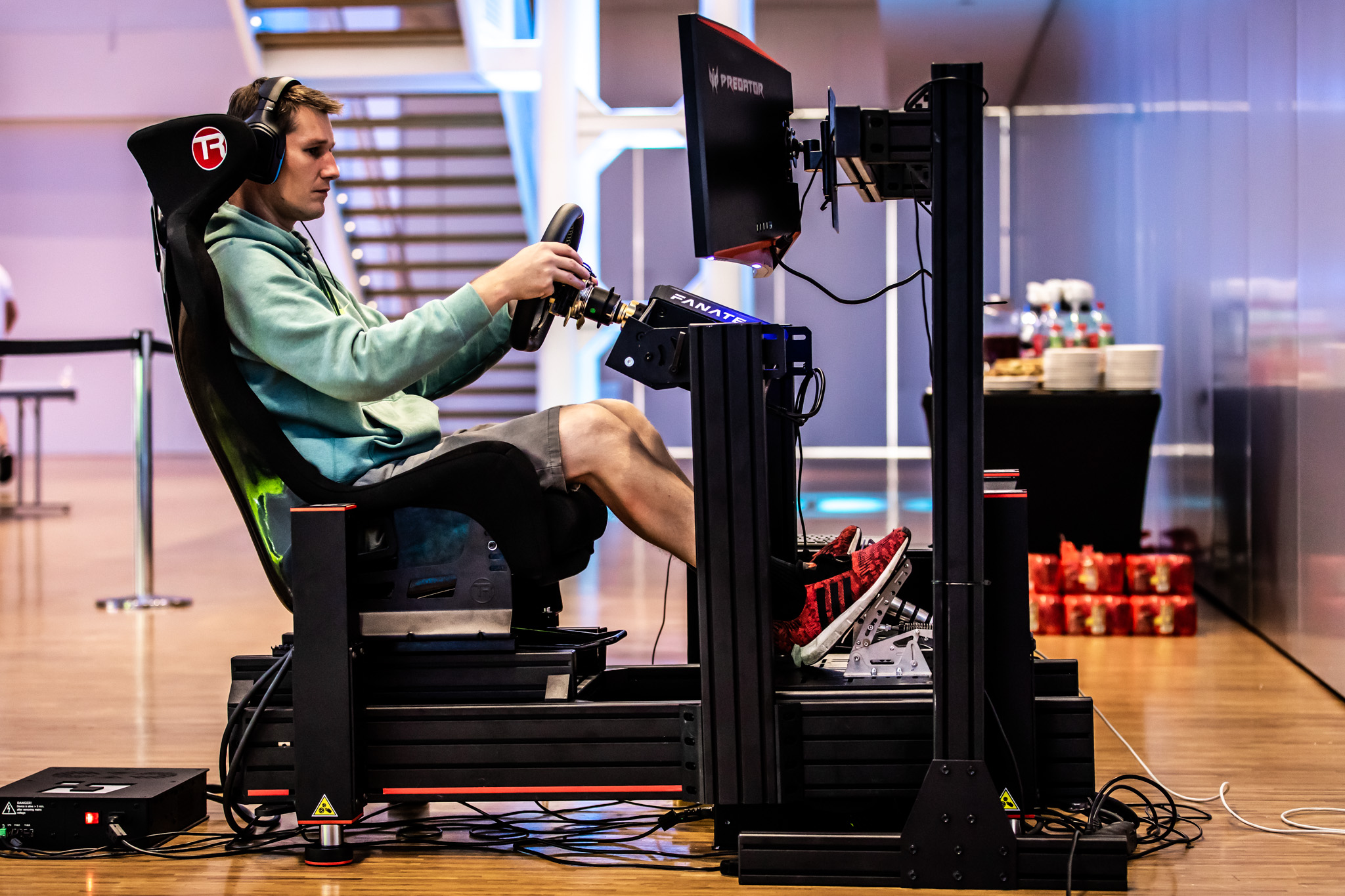 SHARE THIS STORY ANYWHERE YOU LIKE
SHARE THIS STORY ANYWHERE