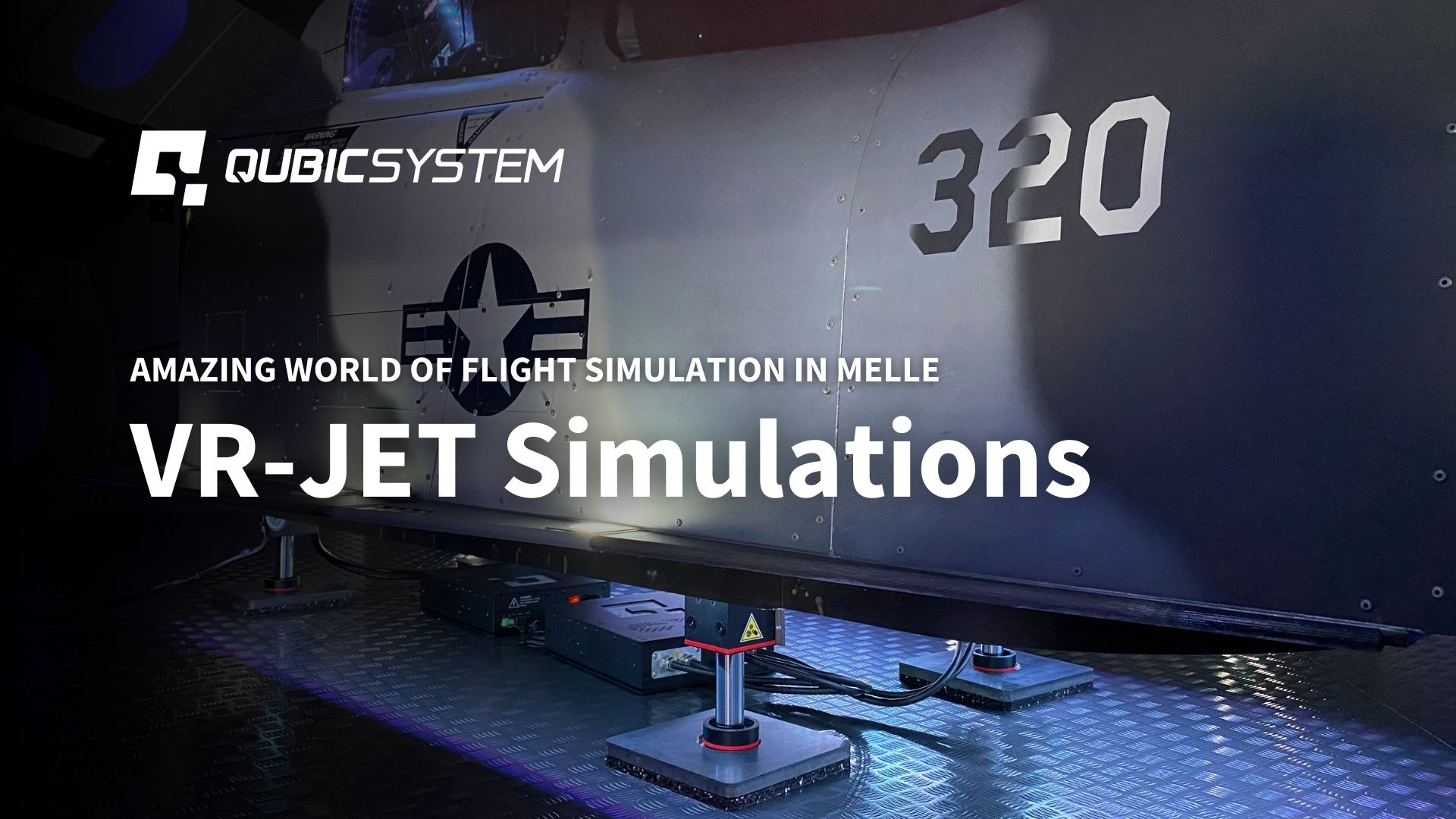 VR-JET Simulations
AMAZING WORLD OF FLIGHT SIMULATION IN MELLE, GERMANY
Who has never dreamed of being at the helm of a military fighter after watching the 1986 movie Top Gun with Tom Cruise?
In the German town of Melle, VR-JET Simulations perfectly shows how, using 4 actuators of the Qubic System technology, cockpit and VR, you can make your dreams of moving into the skies come true.
The replica of  F/A 18C Hornet is located on the top floor of a country house in Melle and provides an unspeakable feeling for every visitor, both professional pilots and amateurs with less experience.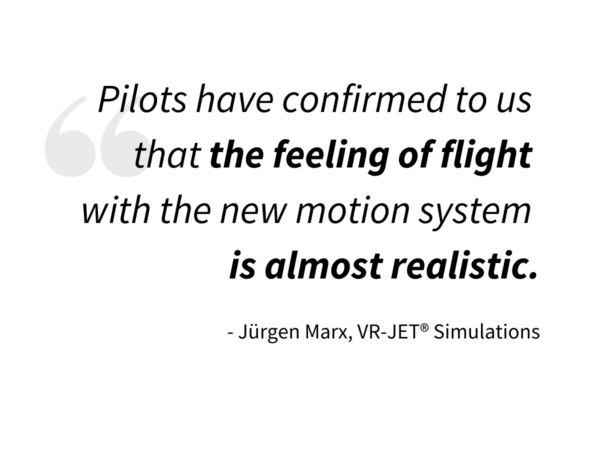 Thanks to technology VR-Jet used and VR HeadWay technology support, the feeling of flight with the new movement system seem almost realistic. All the important switches, such as landing gear, flaps can be operated by the user in the cockpit.
With full VR, the buttons are exactly where you see them in the VR, making the whole experience more authentic.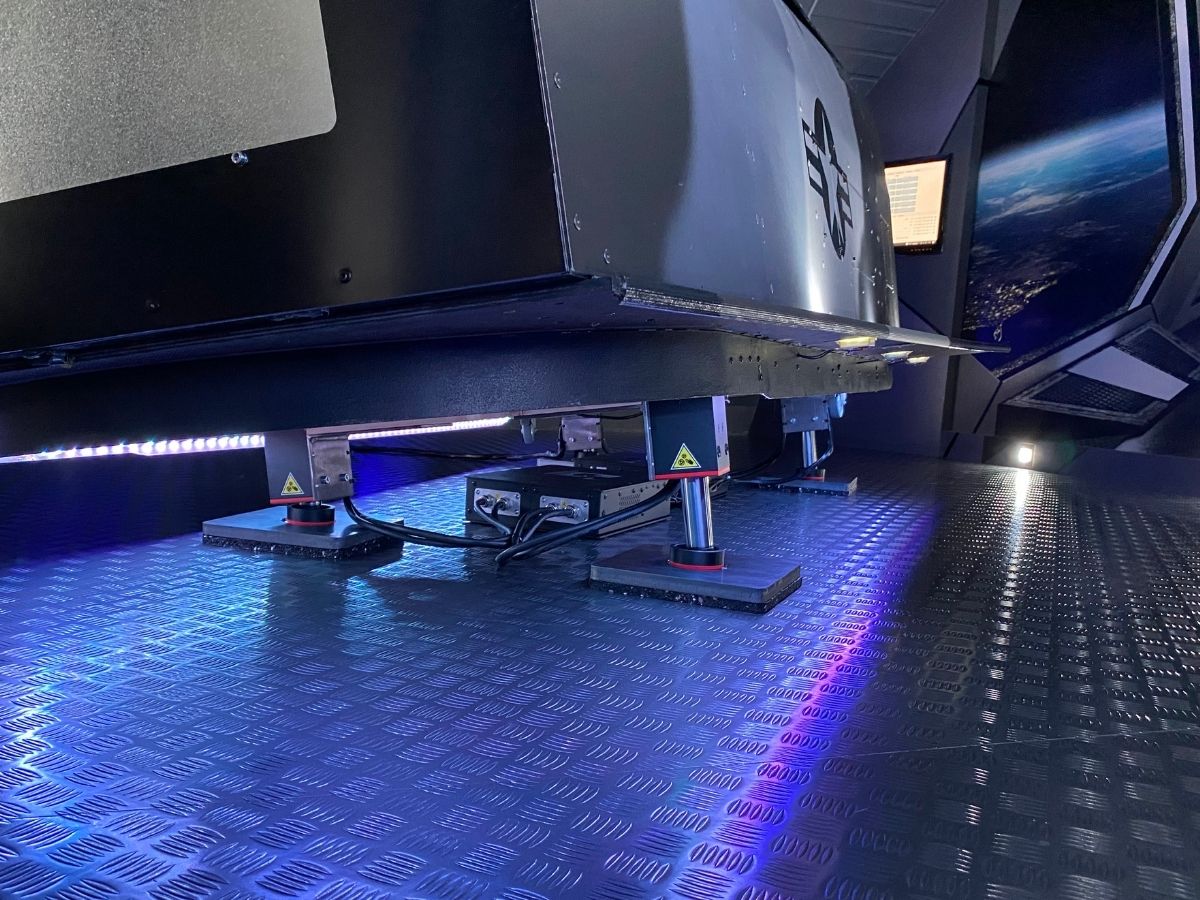 About the F/A 18C Hornet Flight Simulator
length: 244 cm
width: 174 cm (with the small wings)
height: 128 cm
weight: ca. 220 kg
Qubic System QS-220-PL Extended Set turned out to be a perfect fit for the VR-Jet Simulations. Incredible platform feedback to the pilot allows to feel exactly what the vehicle is doing in a real time. The 3DOF configuration is dedicated to all racers and pilots who expect the most realistic and precise simulation.
At VR-Jet you can use various games for a professional flight feeling such as DCS, Aerofly FS2, Microsoft FS2020 and X-Plane 11.
Are you looking for high quality entertainment? You should definitely try Elite Dangerous, Project Wingman, Epic Roller Coasters or Rogue Squadron!
The amazing world of flight simulation combined with the VR welcomes you in Melle, Germany.
On the VR-Jet website you can easily contact and book your next visit.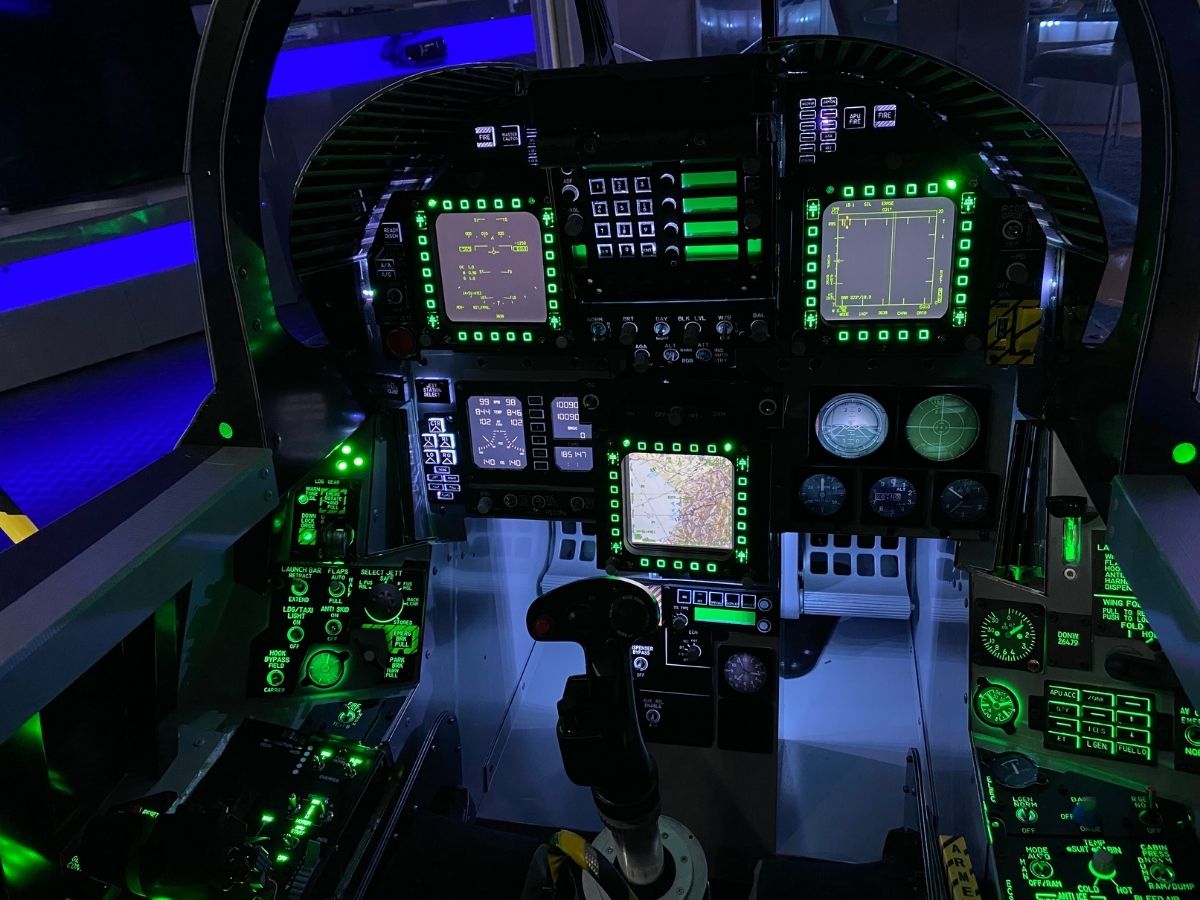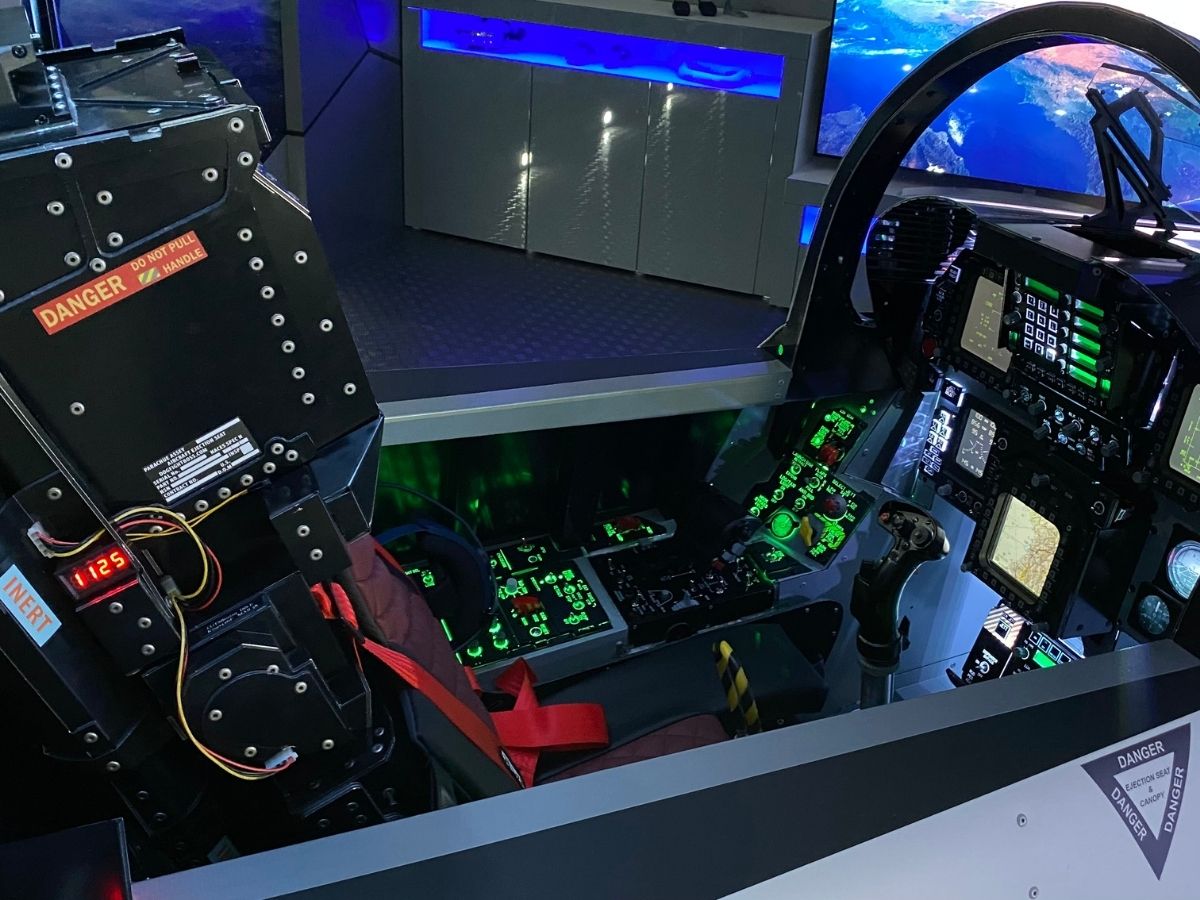 SHARE THIS STORY ANYWHERE YOU LIKE
SHARE THIS STORY ANYWHERE