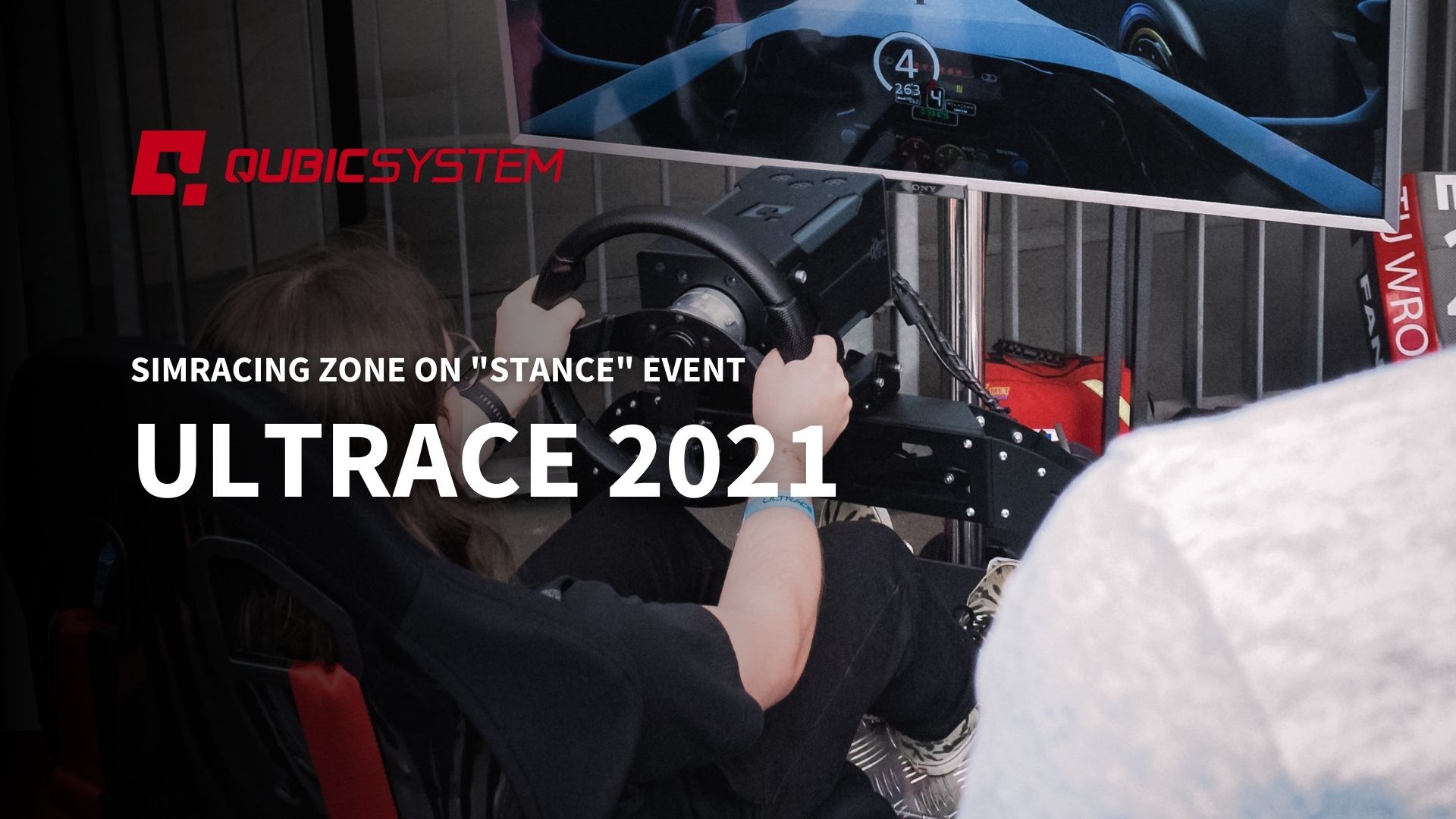 "In stance we trust"
Ultrace 2021 is a unique event on the European map of the car shows.
Every year, the owners of car projects from Europe come to Wroclaw, Poland to take part in one of the most popular "stance" events, Ultrace.
This year, together with PWR Racing Team, a team of students and young engineers building their own racing car, we had a chance to invite the guests from the Ultrace event to take a hot lap challenge on Spa-Francorchamps behind the wheel of Lotus Exos. It was a great chance to see our motion cockpit QS-CH1 on the 3DOF platform in action. We were excited to hear how many racers use motion in daily practice.
More information about Ultrace event you can find HERE
Photos: IG @carwalkermail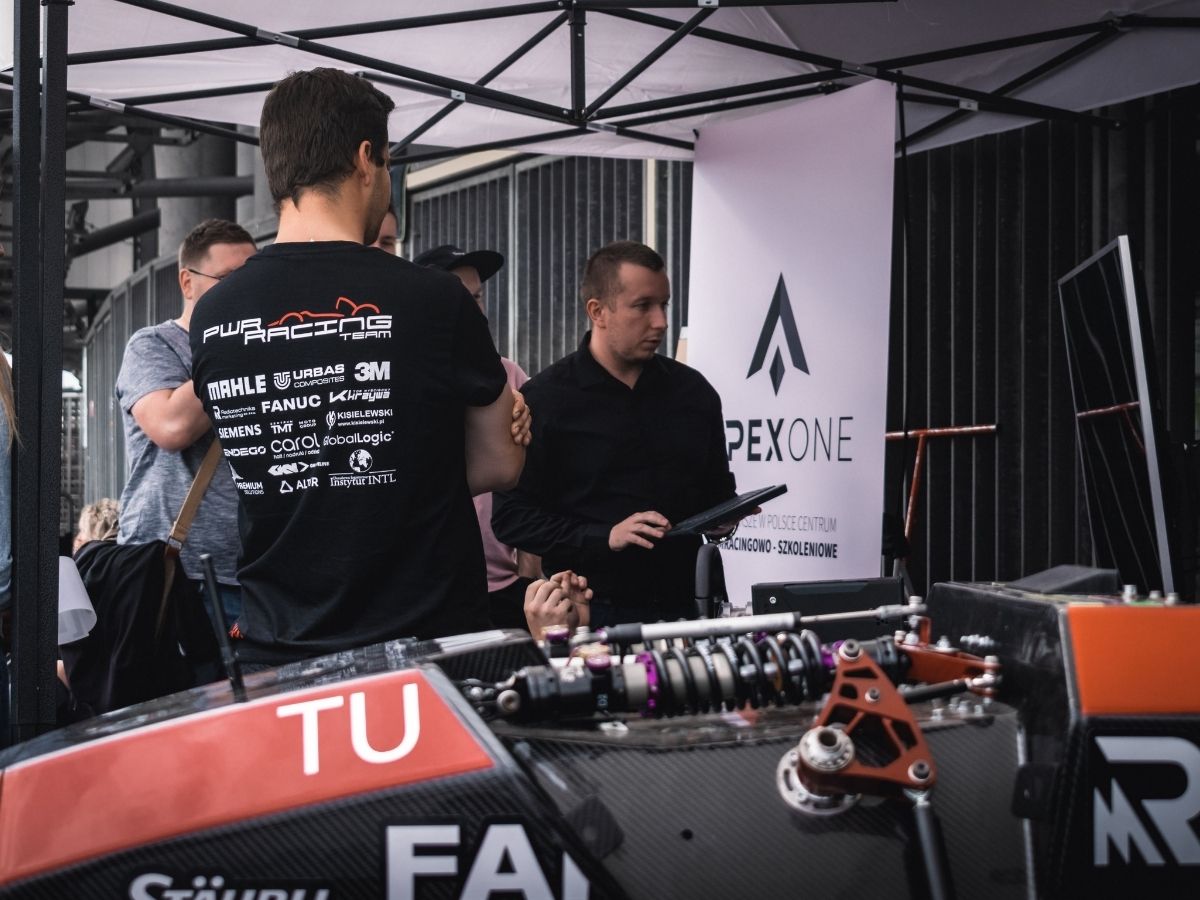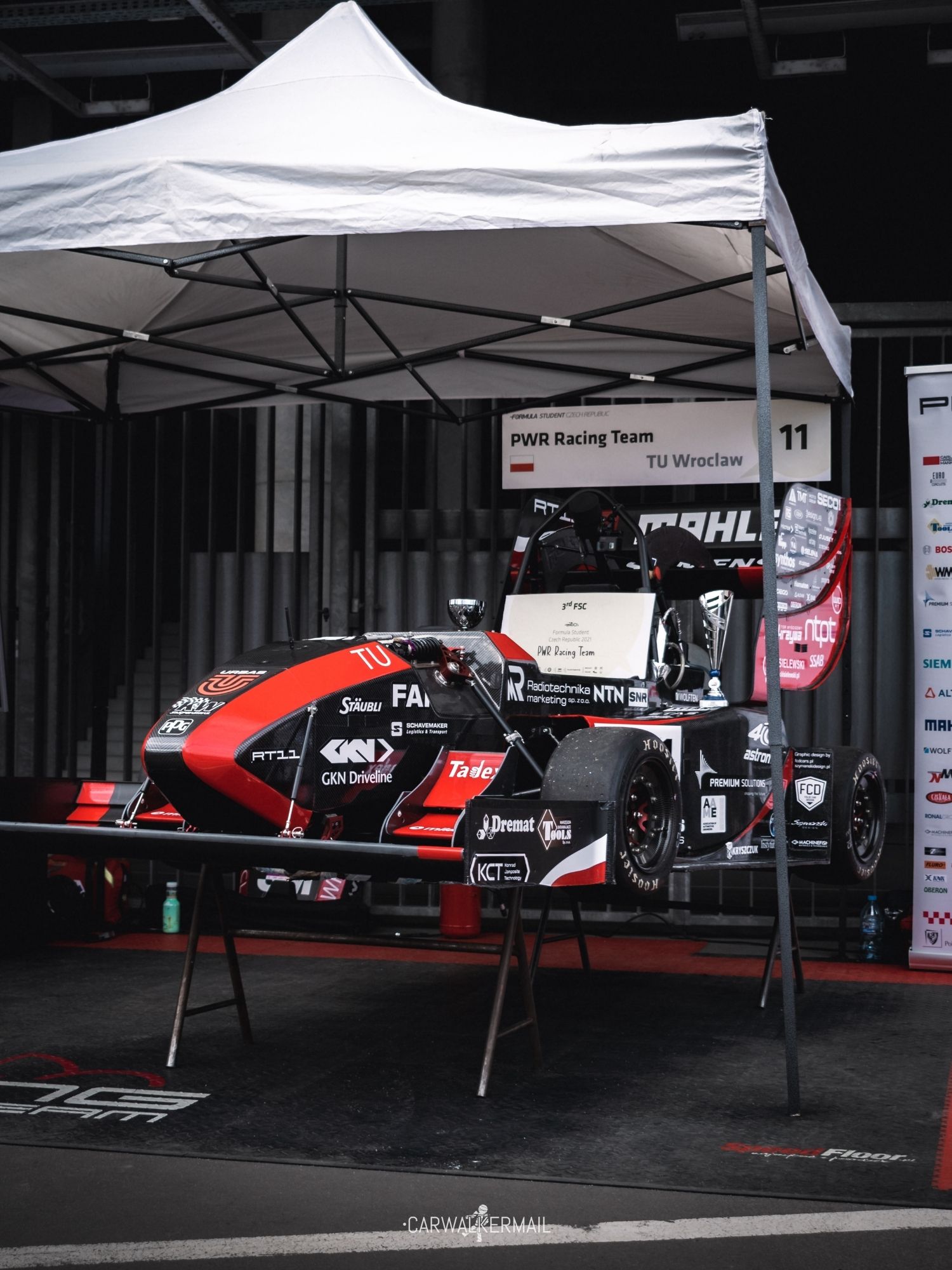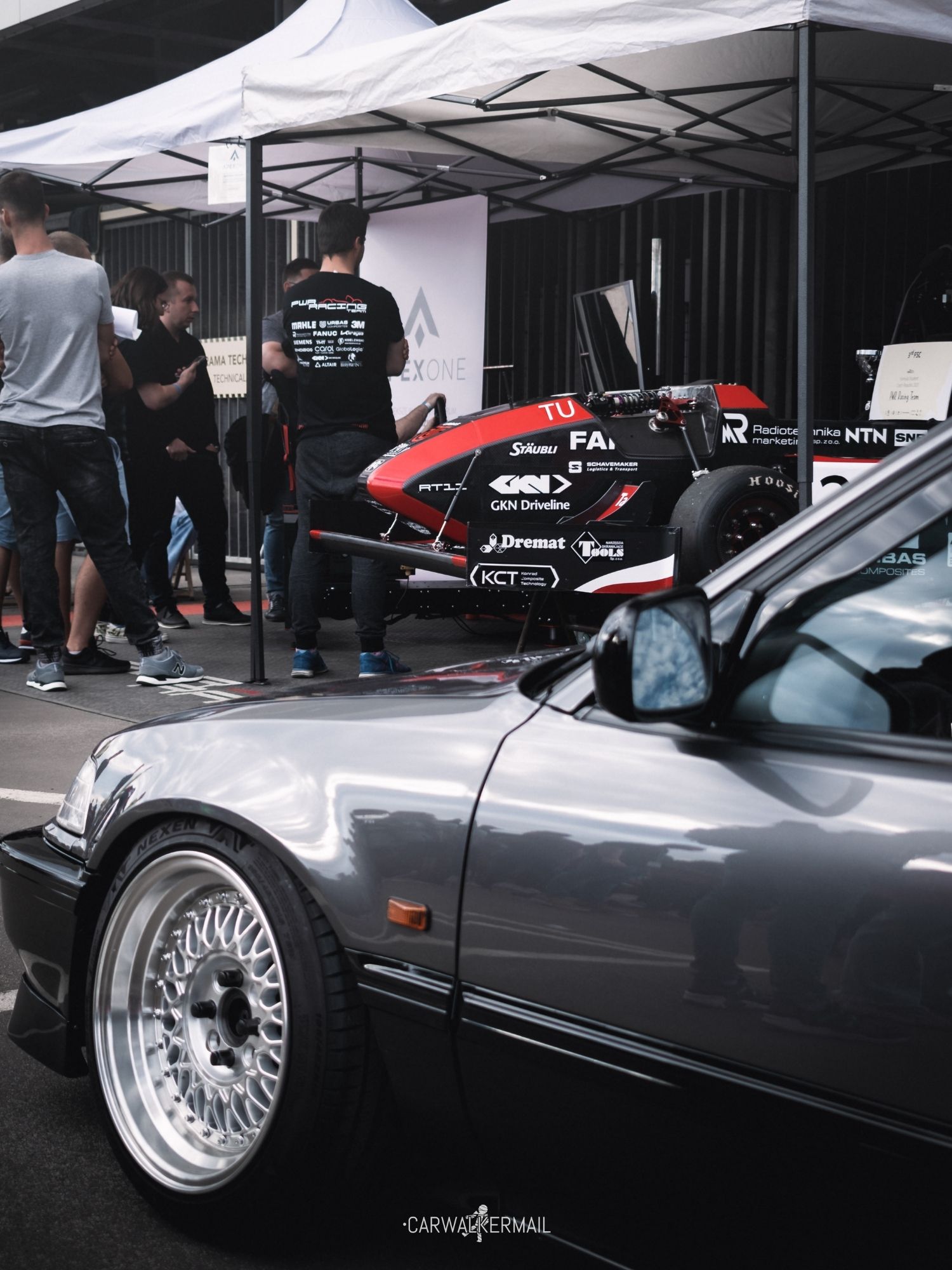 SHARE THIS STORY ANYWHERE YOU LIKE
SHARE THIS STORY ANYWHERE