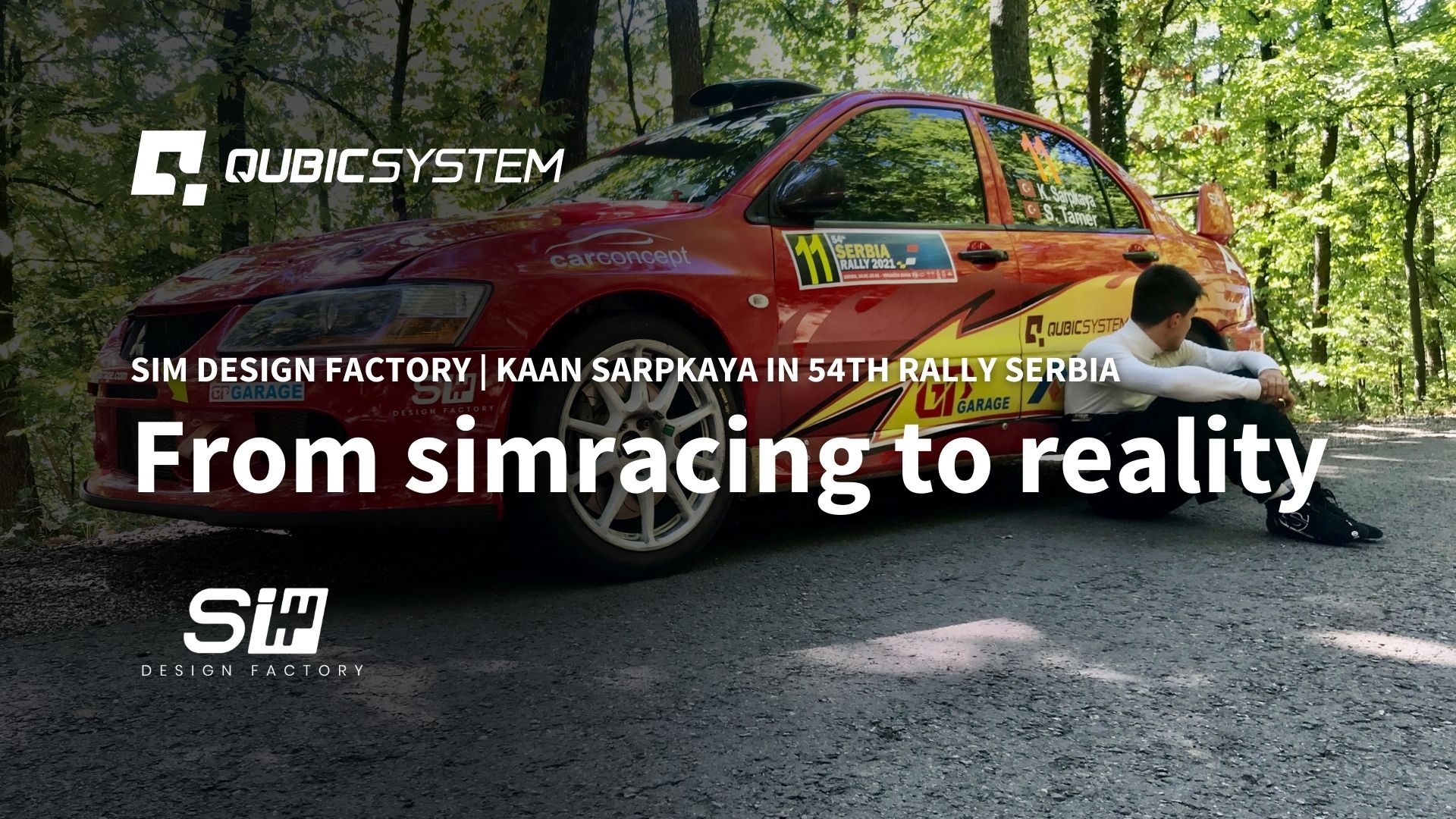 The Serbia Rally is an important event on the motorsport timeline that has been organized since 1967. This year's race was held on the 25th & 26th of September and for our Business Partner from Sim Design Factory, Kaan Sarpkaya, it was the first international rally event and the first opportunity to test the Mitsubishi EVO IX Group N rally car with his teammate, Soner Tamer.
We asked Kaan about his training before the competition, the importance of using simulators in daily practice and the event of Rally Serbia itself.
Kaan Sarpkaya: "Before coming to the rally we had a productive preparation phase. I have trained on racing simulators, worked on my physical condition and did pacenotes training with my co-driver Soner. All of these training sessions helped me adapt to the race and the car quickly."
Qubic System: Would you recommend to fellow racers training on the motion platform?
KS: "In my point of view, sim racing is one of the best ways to train yourself before a racing season. Track drivers get the chance to adapt to specific cars and tracks before a race. Rally drivers improve their alertness and pacenote recognition skills with different stage layouts and racing scenarios. Every day the feelings that we get from racing simulators become much more realistic. This improvement in realism is happening thanks to the industry leaders like Qubic System."
What makes the Qubic System special
KS: "I recently had the chance to test the Qubic System QS-S25 Motion Platform and it was a blast to drive on it. The real distinction of QS-S25 compared to other motion simulators are its ease of use, compatibility and its harmony between hardware and software. QS-S25 platform really gives you the feeling that you get from a racecar at the right moment. You even feel the understeer and oversteer effects even if you are centered on a platform. A racing driver is missing some potential if not uses a motion simulator for preparation for races."
Comparison between the cost of the simulator with the cost of real racing
KS: "One other aspect of simulator training is the budgetary dynamics of racing. A rally would cost around 10.000 Euros considering all like the car, tires, fuel, event fees, etc. And when it comes to training/testing with your car, the budget is around the same figures. In this regards training on a simulator is a cost-effective alternative for drivers who are short on budget for testing. Investing in a professional set like QS-25 will give its benefits in the long run with cost-effectiveness, realism and the possibility to train/simulate a variety of different conditions."
During the 2nd stage of the race, Kaan and his teammate from GP Garage met some technical issues with the car, which forced them to end the rally. Despite that, the Team is already planning the comeback to try winning the European Rally Trophy next season.
If you want to know more about Kaan's racing career follow his SoMe profiles below:
IG: @kaansarpkaya | FB: @Kaan Sarpkaya
GP Garage Team:
IG: @gpgaragemyteam | FB: @GP Garagehere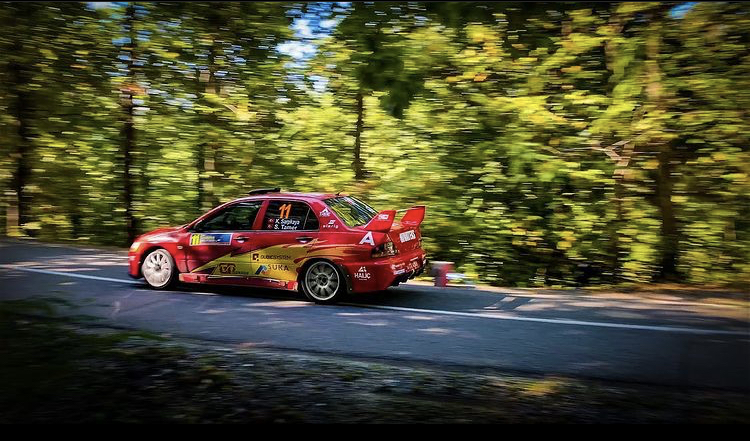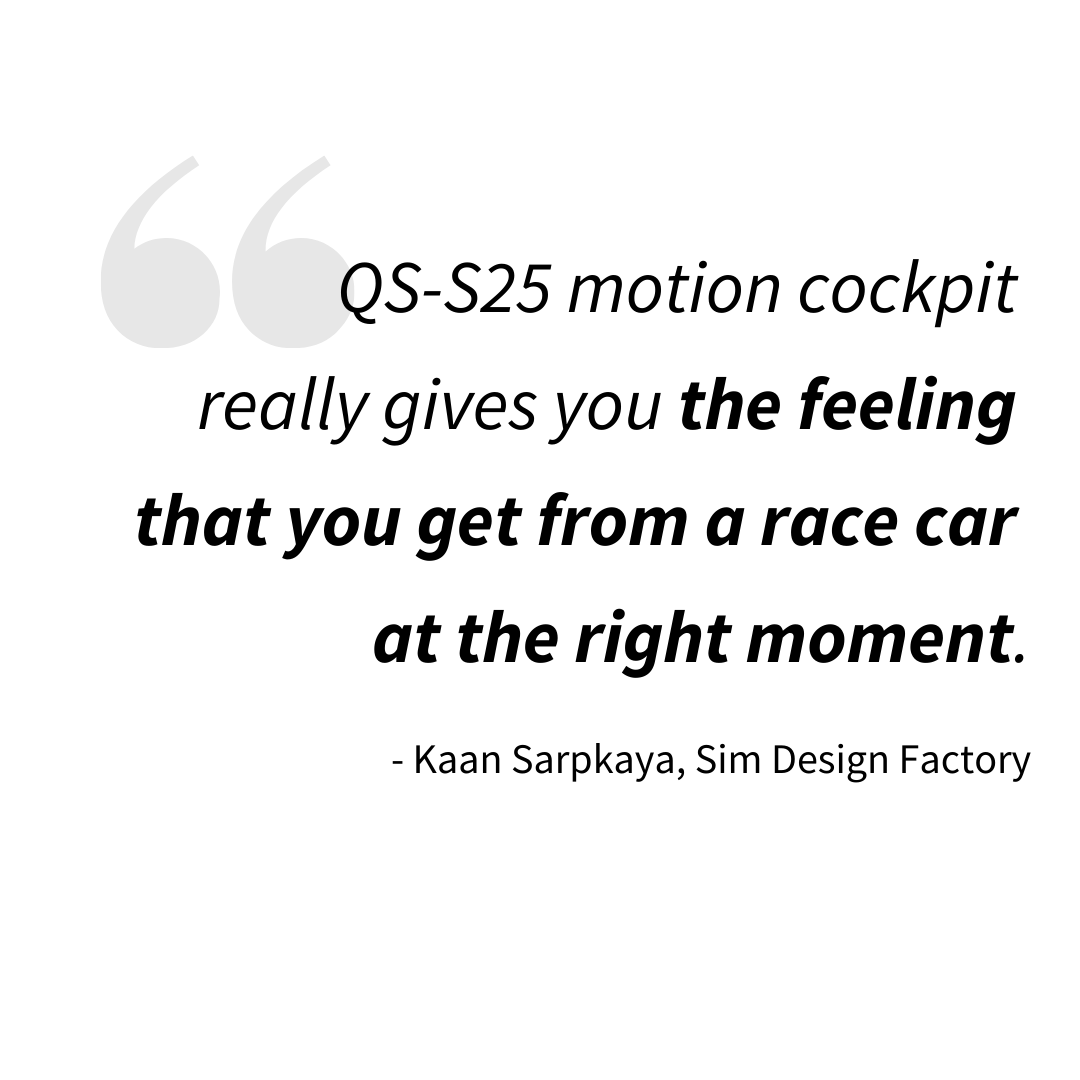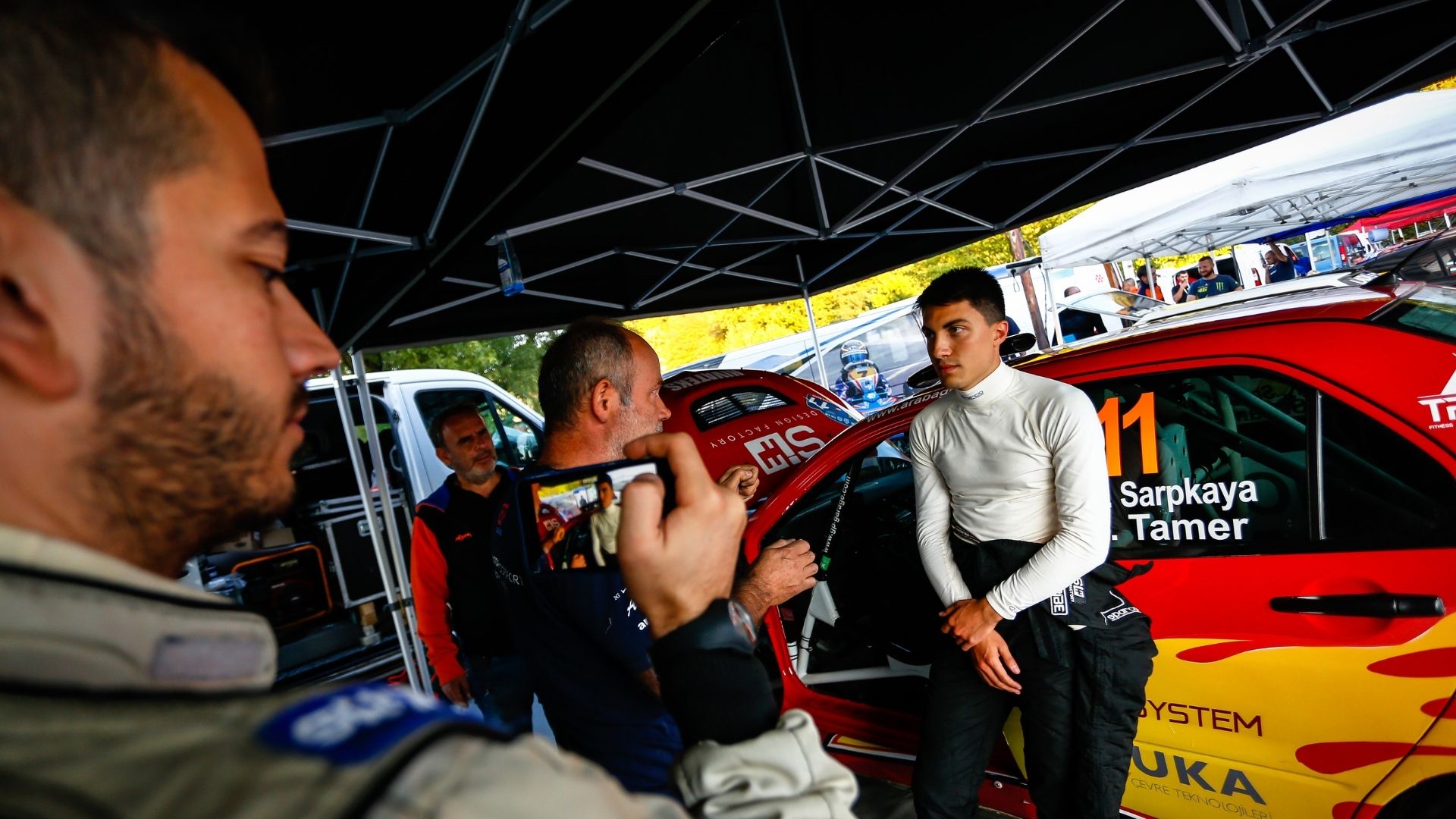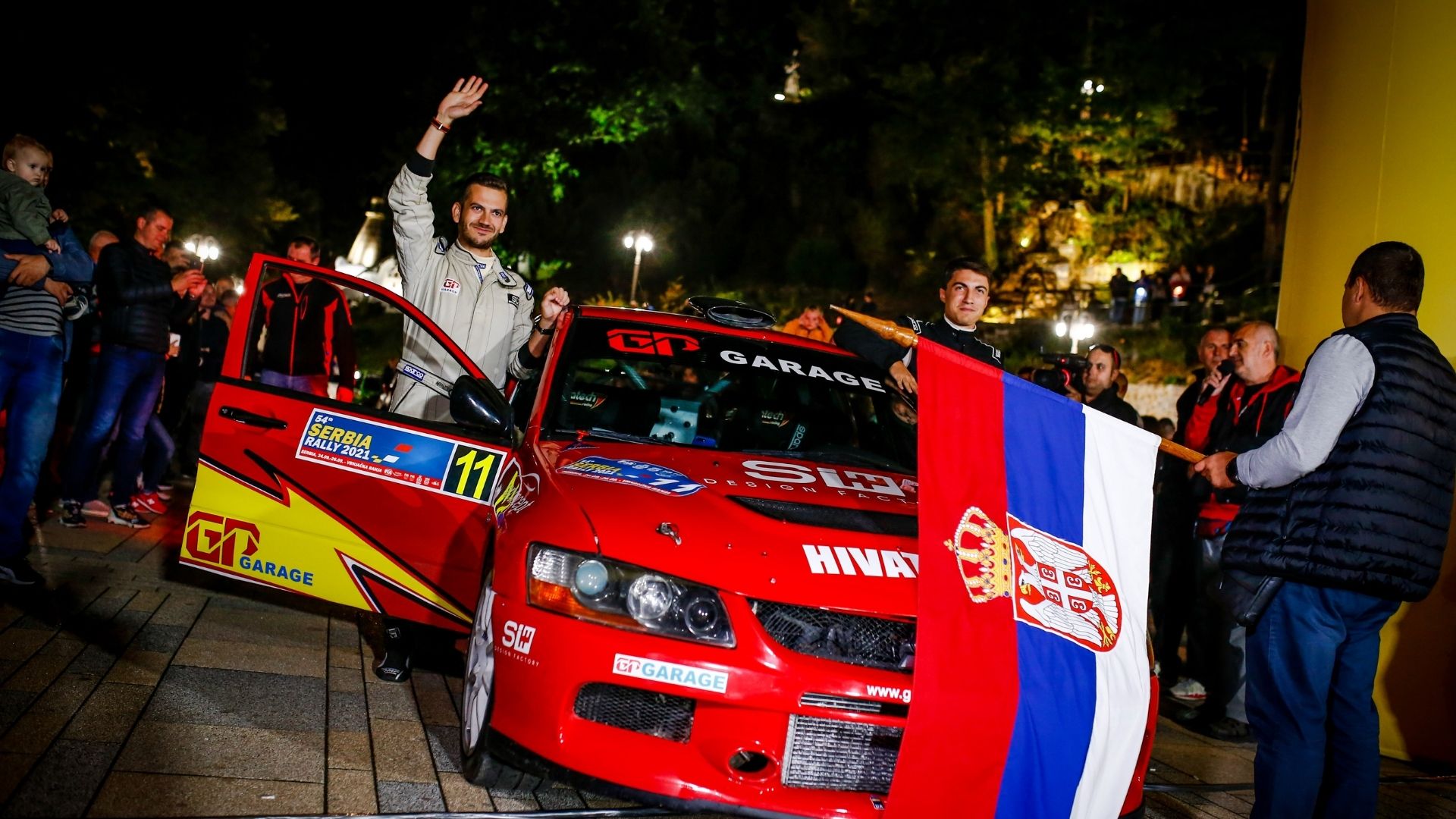 SHARE THIS STORY ANYWHERE YOU LIKE
SHARE THIS STORY ANYWHERE