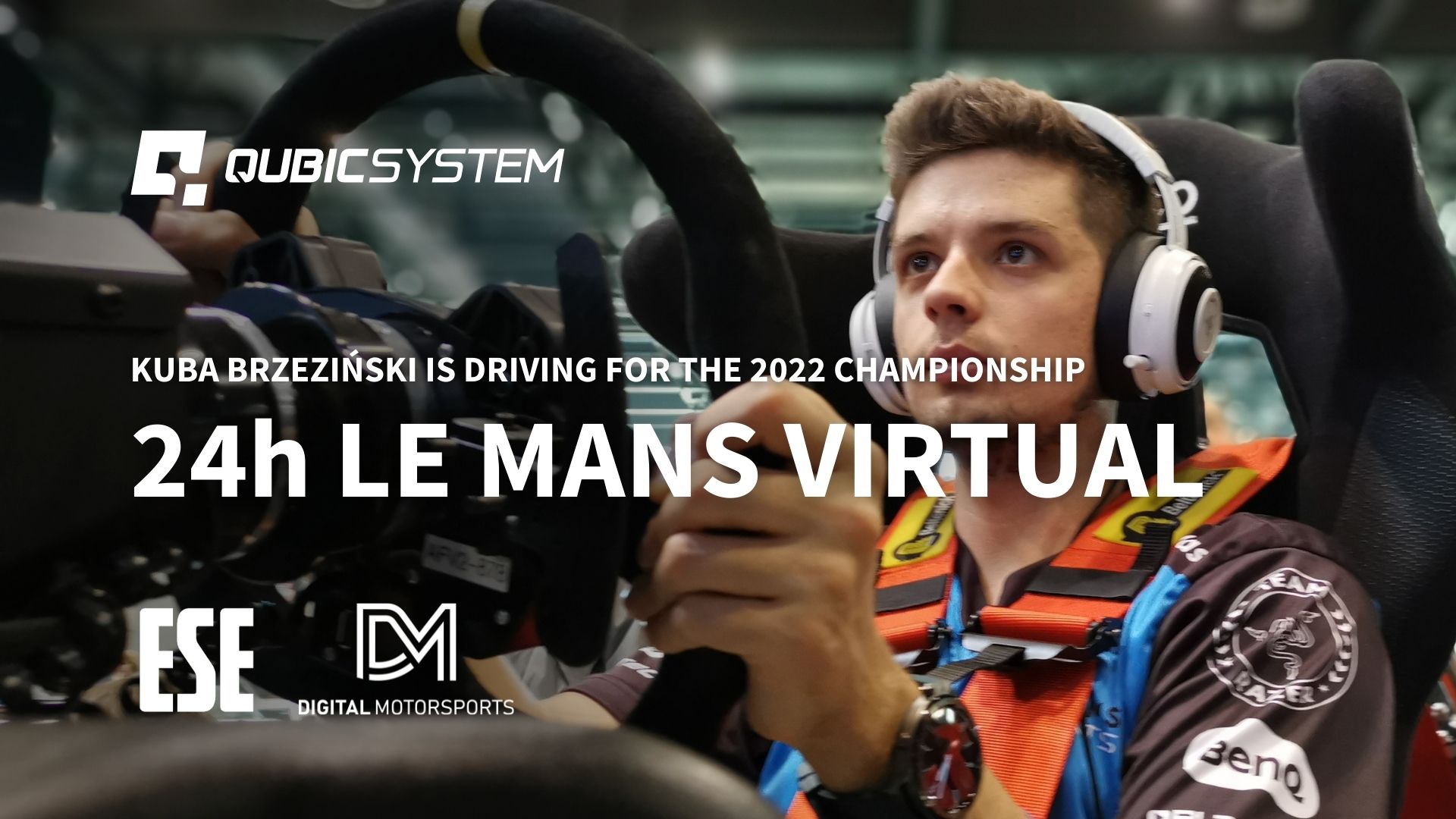 24 hours of Le Mans Virtual has started! Kuba Brzeziński is driving for another championship!
The Le Mans Virtual final is on! During the final race of the Le Mans Virtual Series championship once again we have an opportunity to see the Polish drivers, Kuba Brzeziński and Nikodem Wiśniewski, defending Rebellion GPX Esports winners' title from the last season. Before the race, we've had a chance to ask Kuba, who is also a Digital motorsport expert for our Partners from ESE, about his training and strategy before the Le Mans race.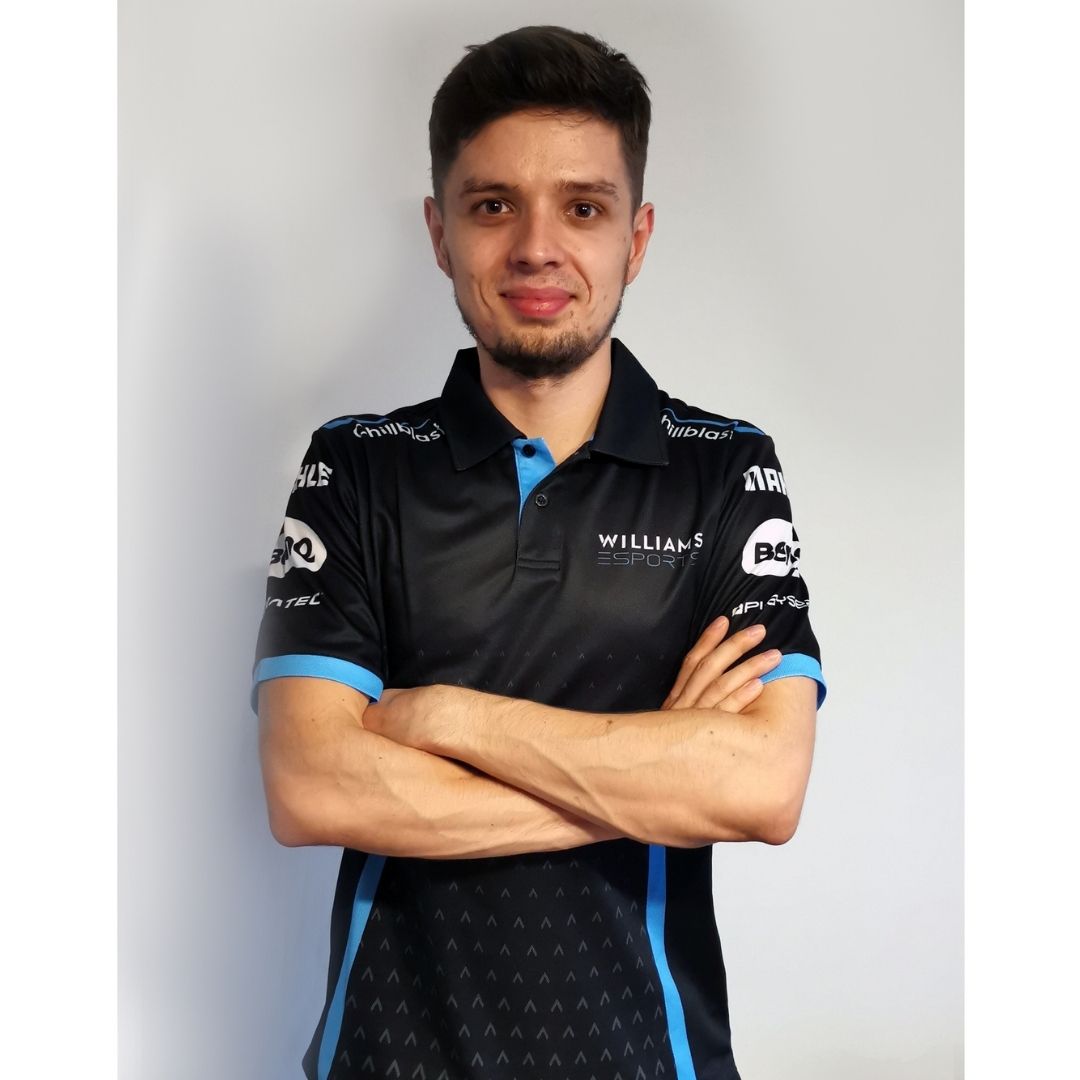 Qubic System: How do the final preparations for 24 Hours of Le Mans Virtual look like?
Kuba Brzeziński: Tests, tests and more tests. We even ran a 24-hour trial race to make sure we didn't miss a thing. In simracing you can train as much as you want, which is both a blessing and a curse 😉
QS: The upcoming race is not the first opportunity to beat Max Verstappen on the virtual track. Does Max's Formula 1 World Championship herald a tougher competition for you?
KB: Not necessarily, because at Le Mans you fight as much with your own concentration, regularity and cold blood as you do with other players. Of course, this does not change the fact that in the event of our victory, the headlines will be even more pleasant to read, knowing that the current Formula 1 champion was with us on the track.
QS: If you could go back in time, what tip would you give yourself at the first Le Mans Virtual long distance race?
KB: I think that the first Le Mans Virtual we won was so successful for us precisely because all our pre-race preparations and assumptions came true 100%, so it's hard to improve them now. Of course you can always go faster, better and more regularly, but you know that before every race.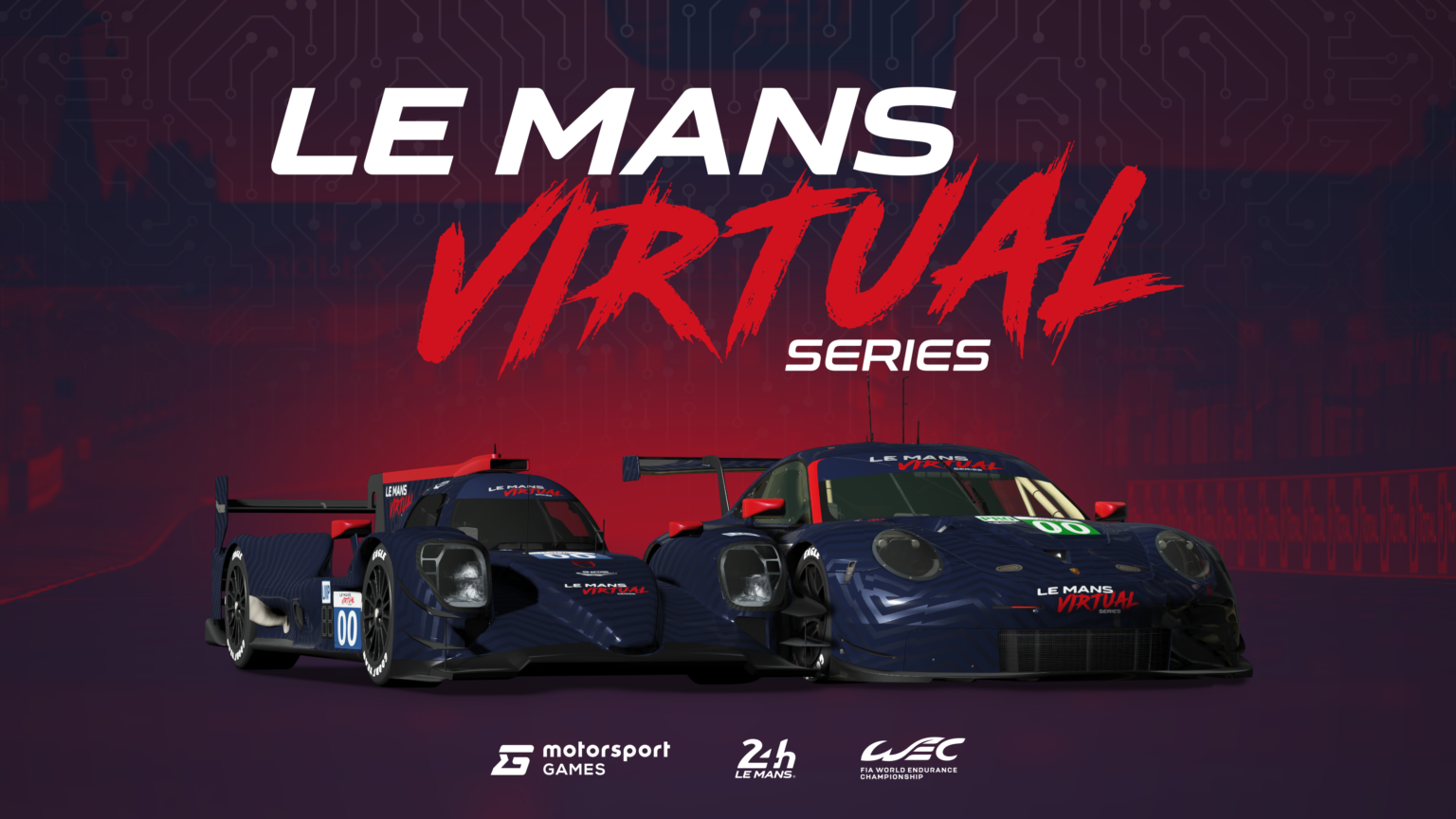 Le Mans Virtual Series
A five-round event run covers Monza, Spa-Francorchamps, Nürburgring, Sebring and Circuit de la Sarthe. The first round is a four-hour race, followed by two six-hour and one eight-hour races, culminating in the full 24-hour race on 15th/16th January 2022.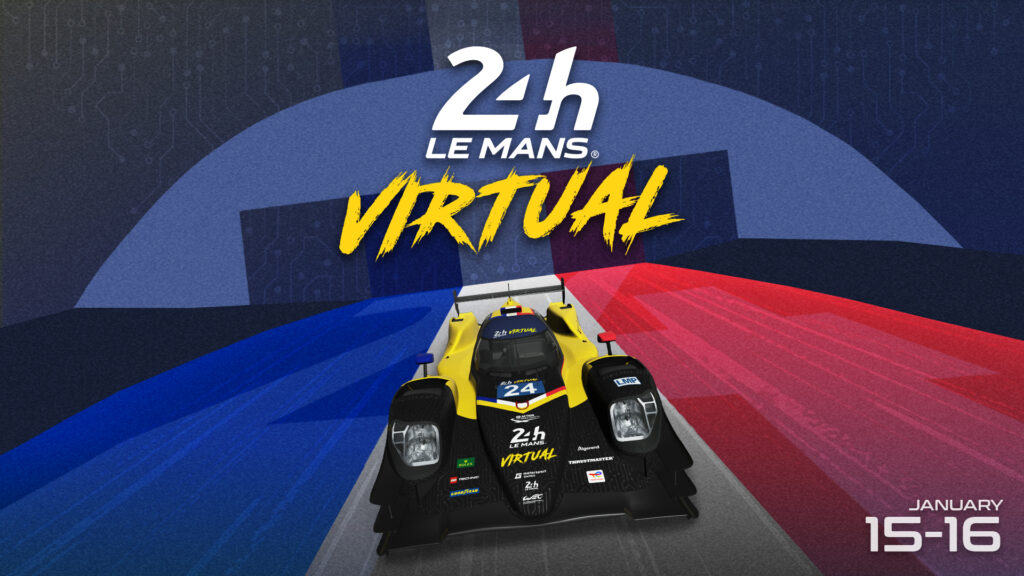 Photo: www.lemansvirtual.com
SHARE THIS STORY ANYWHERE YOU LIKE
SHARE THIS STORY ANYWHERE