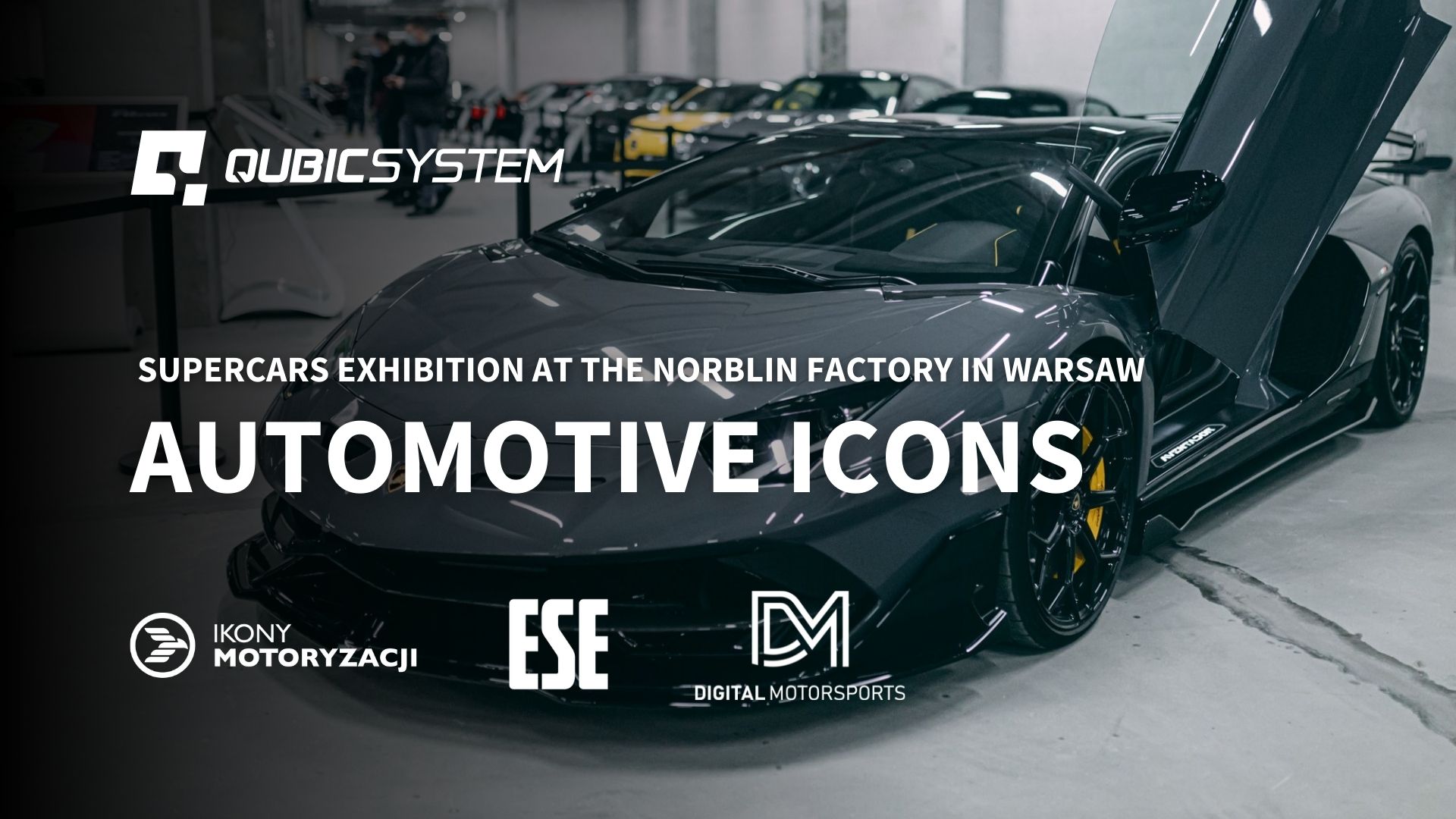 Automotive icons. Incredible exhibition of supercars at the Norblin Factory in Warsaw.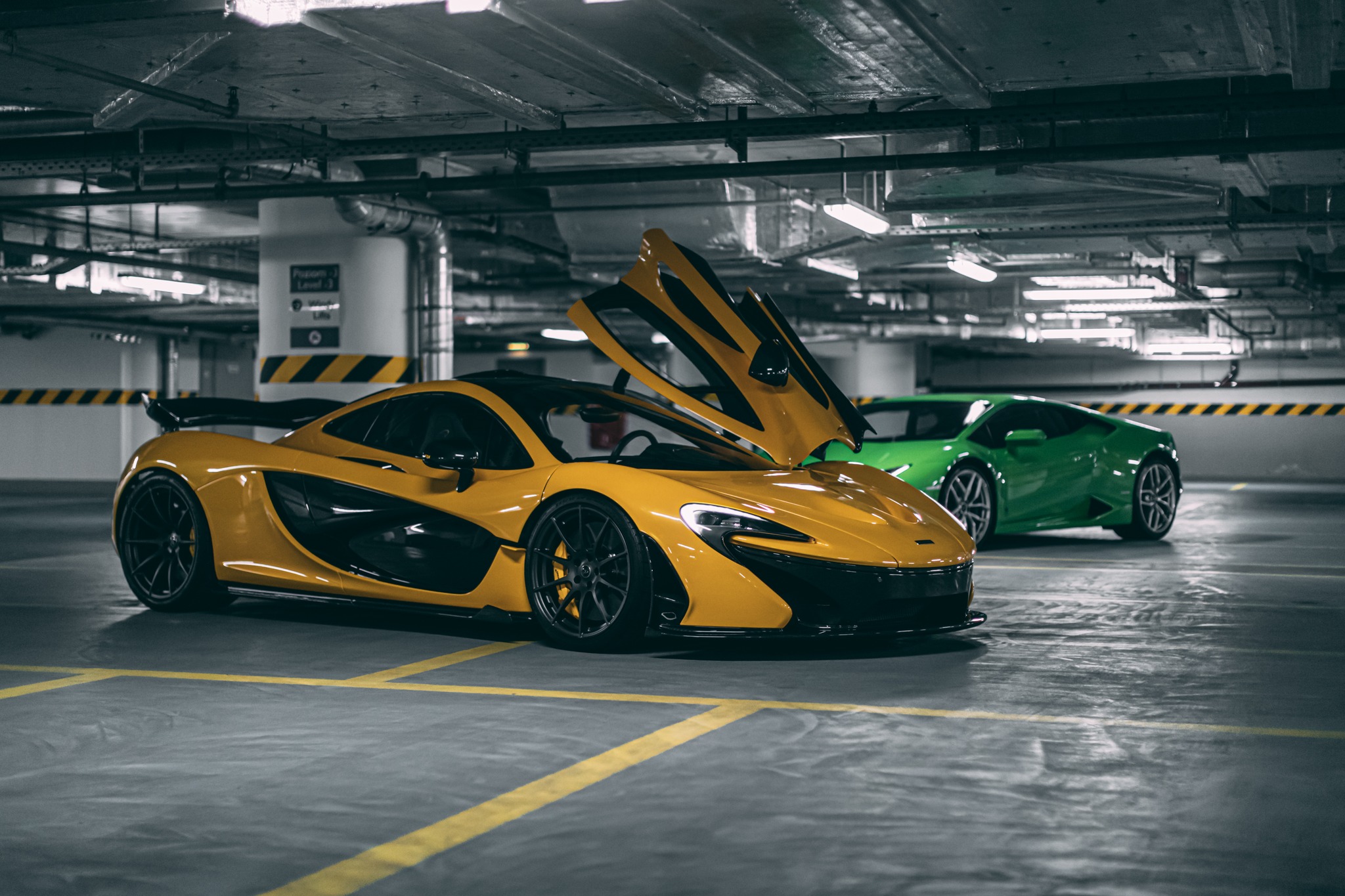 Ferrari, Lamborghini, Porsche, Maserati, Bentley, Aston Martin, and cars of other leading brands have been gathered in one place – the Norblin Factory. Guests have a chance to admire the most valuable models of cars, which make their heads spin with their appearance and technological possibilities. Over 50 superfast machines – from iconic creations from several decades ago to the latest supercars with stunning power and performance. The estimated value of all these vehicles is PLN 56 million.
McLaren P1, Lamborghini Aventador SVJ, Porsche Carrera GT, Ferrari F8 Spider, or the first generations of Mustang and Chevrolet Corvette are on the road and only the lucky ones have the opportunity to drive them.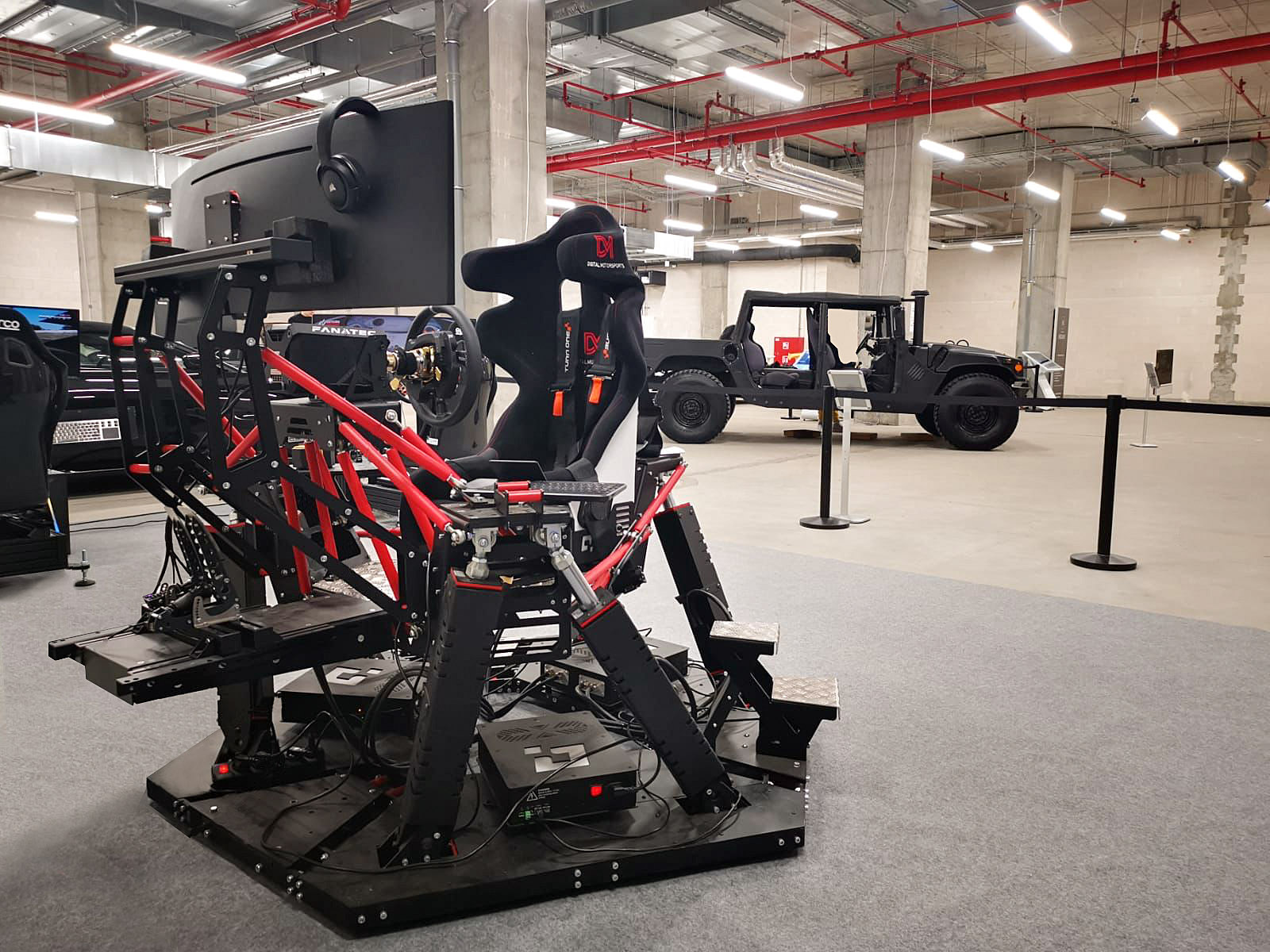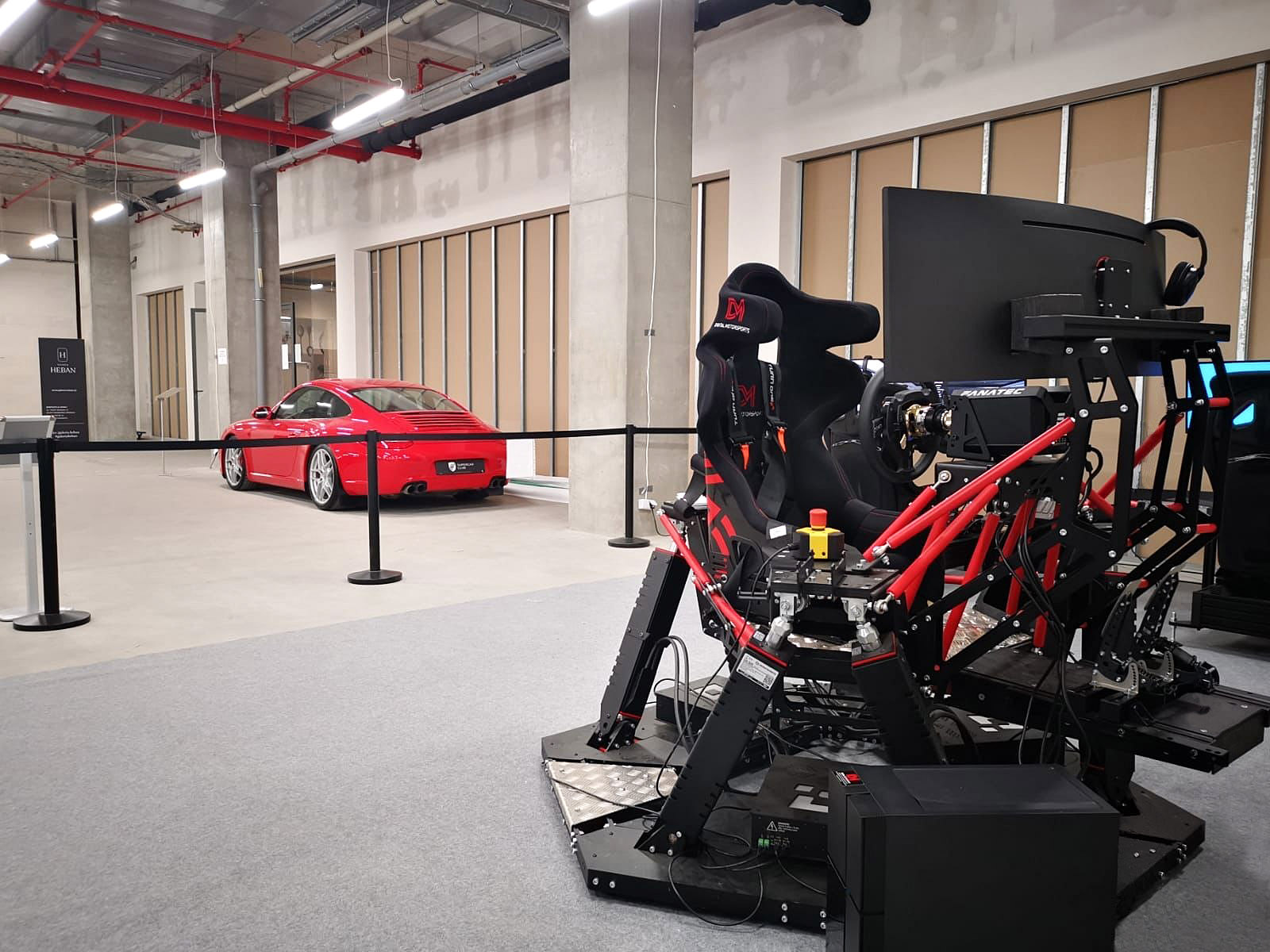 An additional attraction for visitors is the possibility to take advantage of a virtual race on the world's most famous racetracks. The 6DoF Qubic System motion simulator provided by our partner Digital Motorspors allows a much stronger sensation range such as understeer, loss of grip, or overloading during brake clearly blurring the difference between reality and virtual environment. Due to the combination of dedicated accessories and the QubicManager software, the 6DoF motion platform provides drivers with an extreme experience like in a real race.
SHARE THIS STORY ANYWHERE YOU LIKE
SHARE THIS STORY ANYWHERE