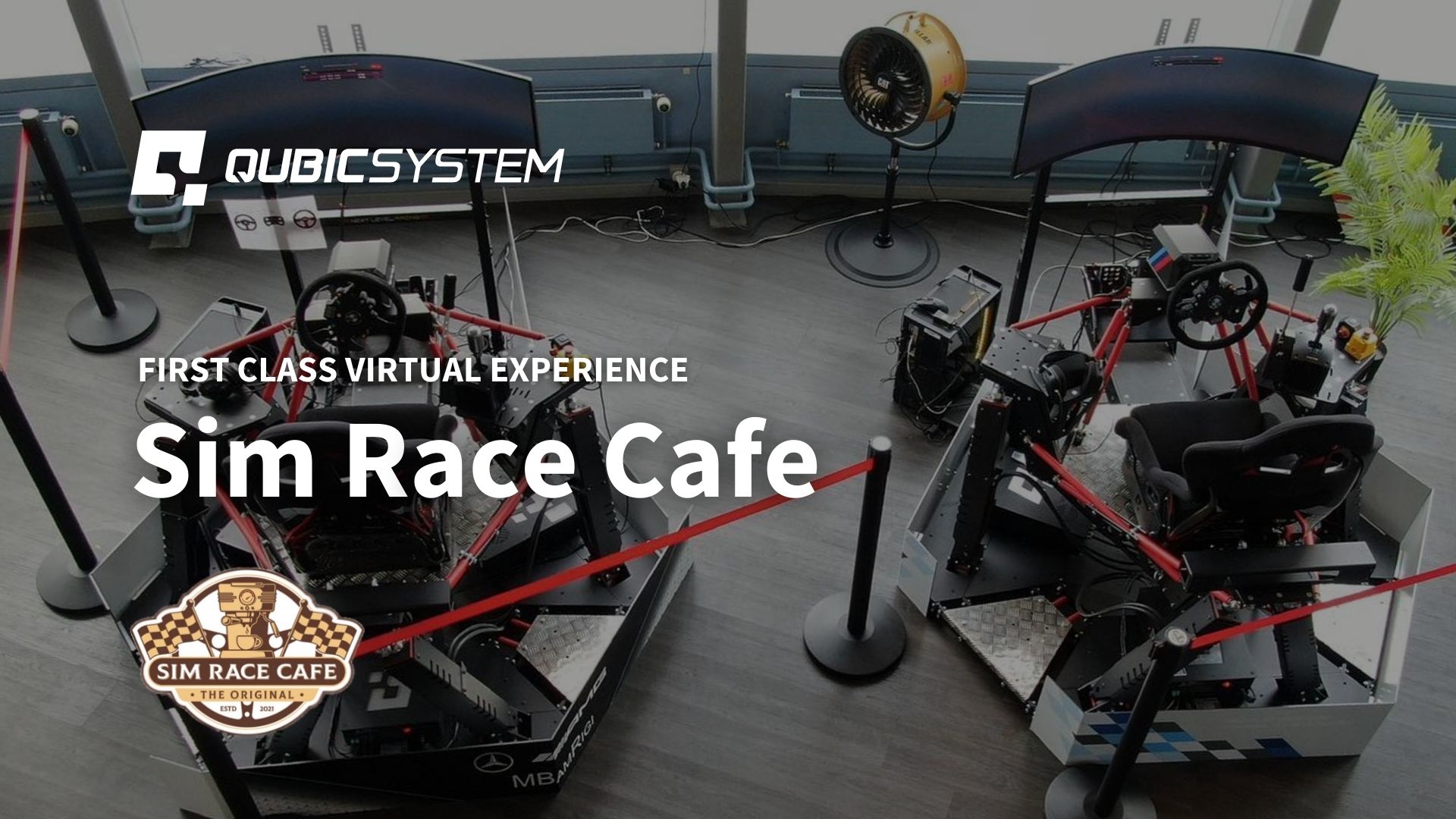 SIM RACE CAFE – WELCOME TO THE THRILL
THE BEST SIM RACING AREA IN RISCH, SWITZERLAND
Sim Race Cafe is an amazing place on the racing map of Switzerland. It was created at the end of 2021 by true motorsport enthusiasts, both car racing and moto GP. The grand opening took place at the beginning of 2022 in Risch. The invited guests had the opportunity to see the space in a great racing ambience.
The Sim Race Cafe has been equipped with over a dozen professional racing car simulators, including two based on the 6DOF Qubic System QS-S25 motion platform. Additionally, a special Bar & Café zone and a meeting and events venue has been prepared for customers. High-end racing simulators provide a realistic driving experience. Developed by experts and used as a training tool by racing drivers, they provide an experience as close as possible to driving on a real racetrack.

The high-end simulators are equipped with professional pedals and steering wheel hubs. They also have a manual transmission and handbrake. Thanks to the realistic feedback from the steering wheel and the physical forces, drivers with track or racing experience will quickly find their way around. It doesn't matter whether the customers want to practice a lap, drive a race, drift or drive on a rally track. Everything is possible with Sim Race Cafe.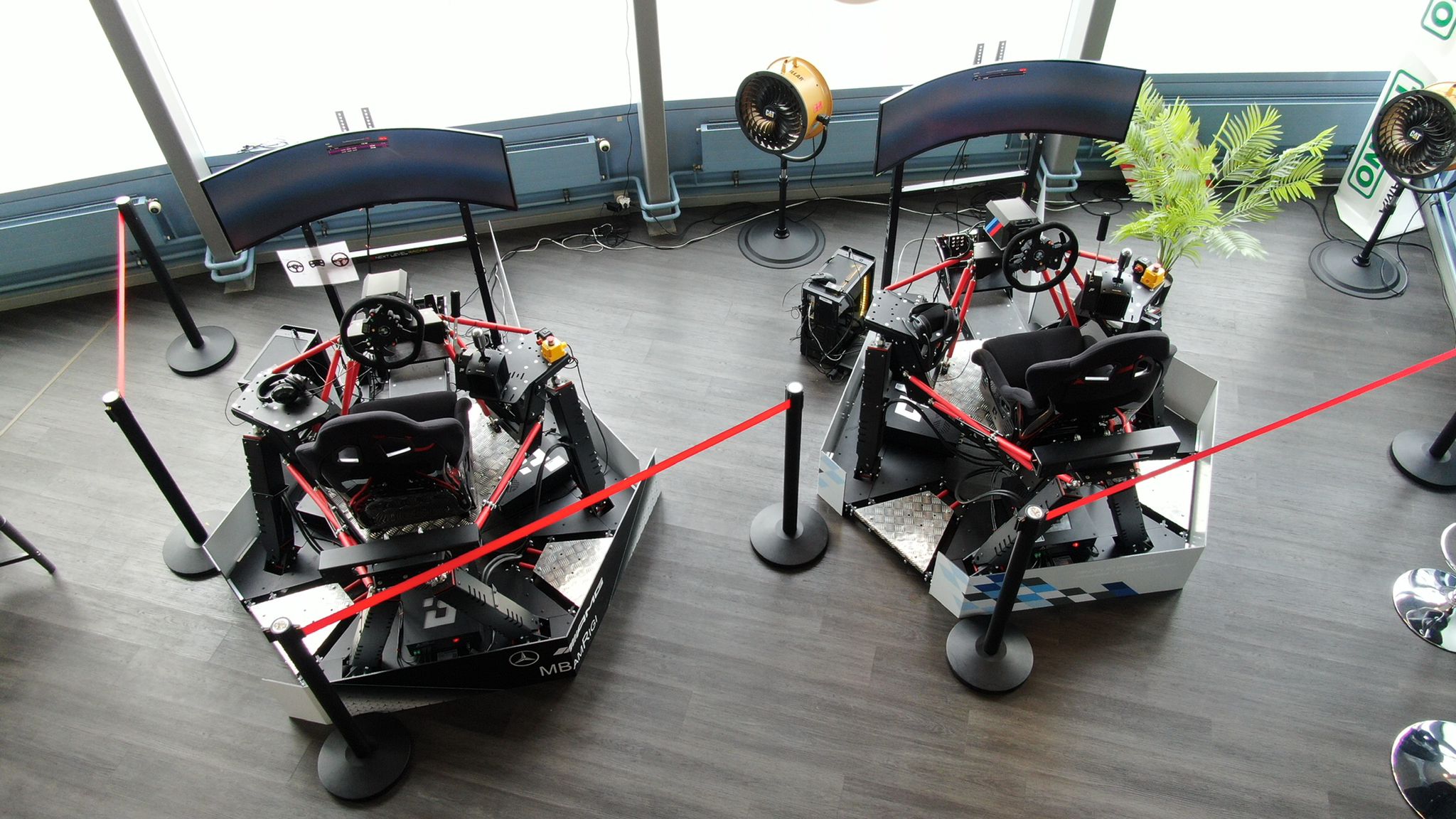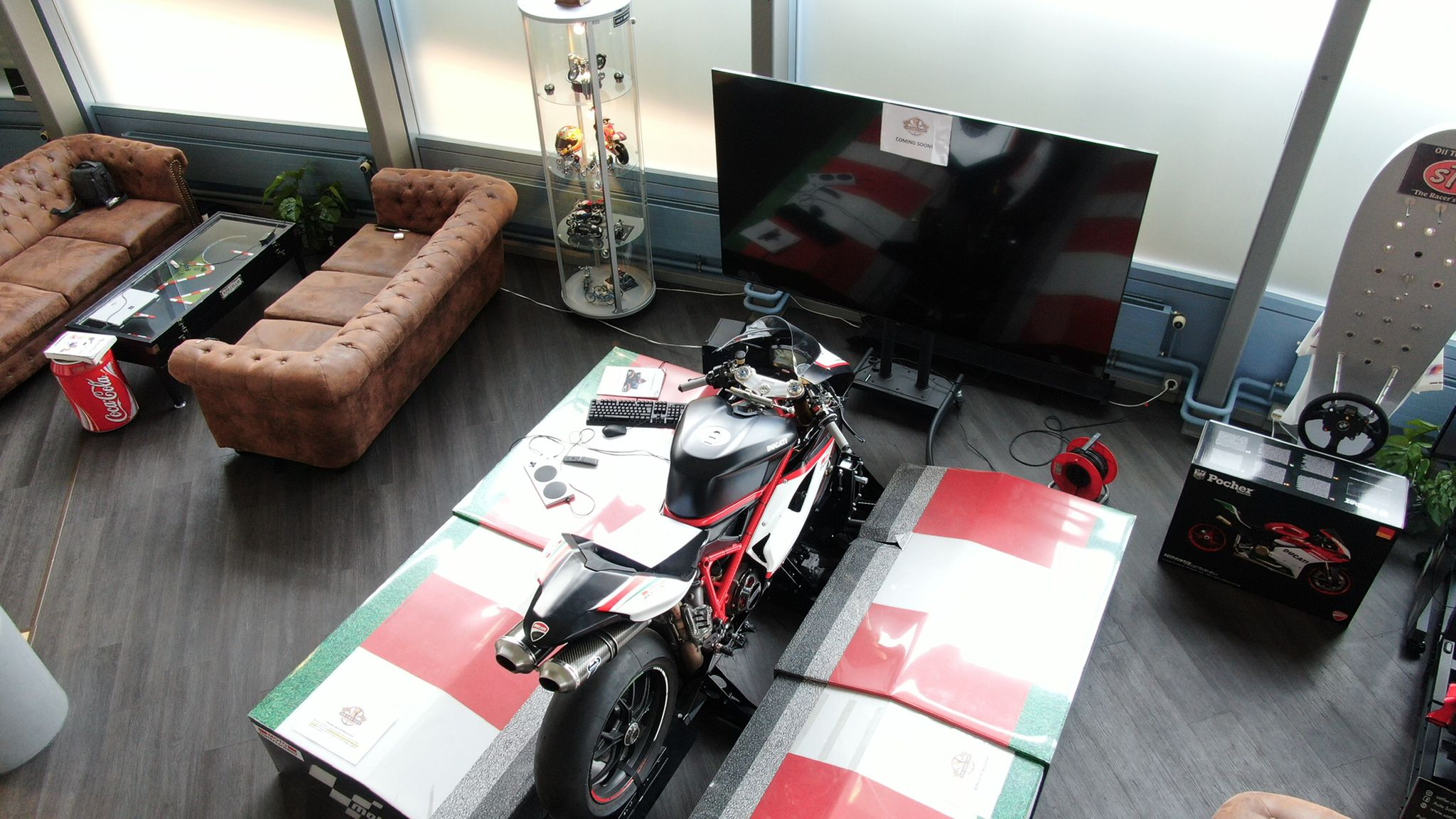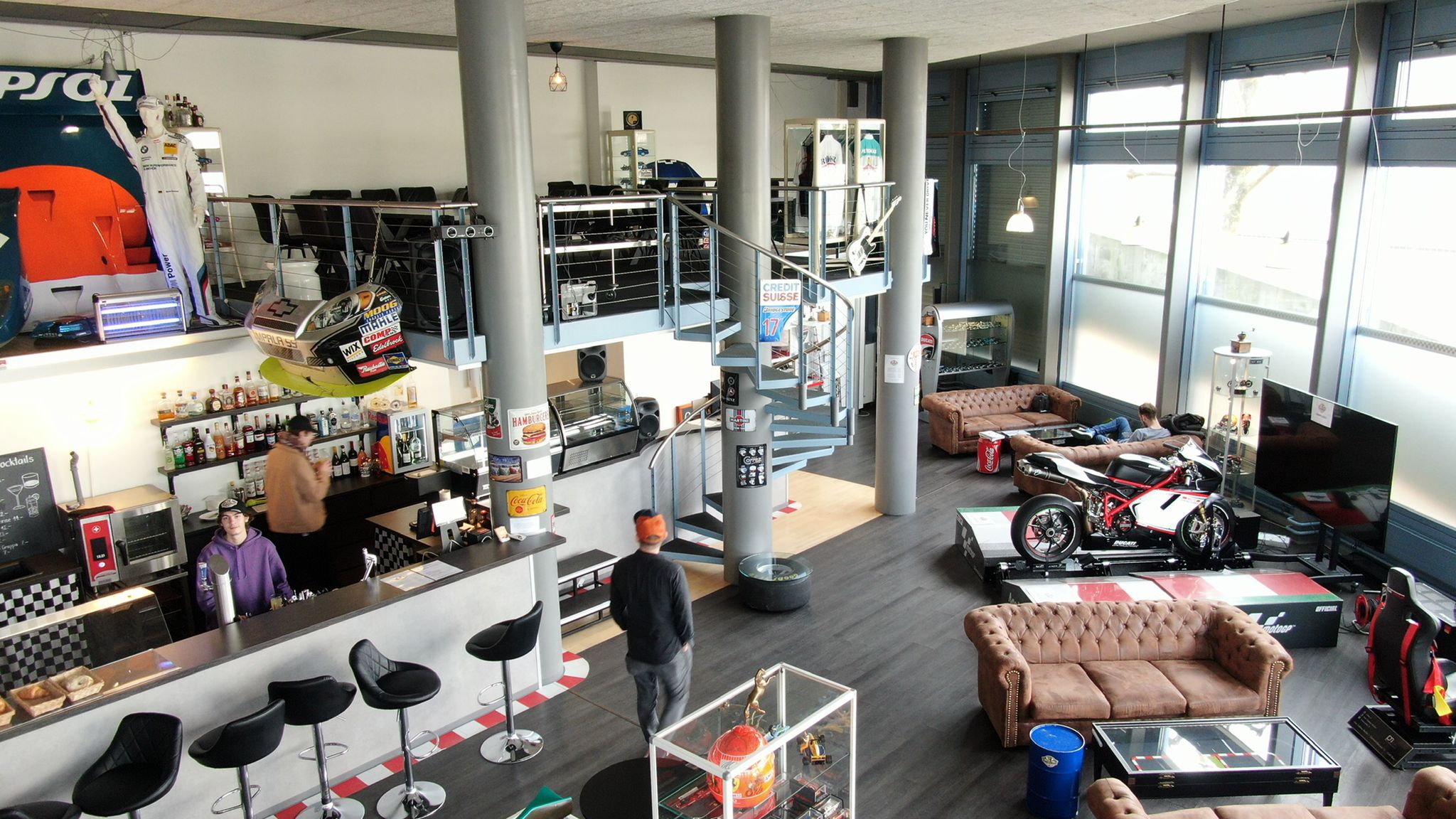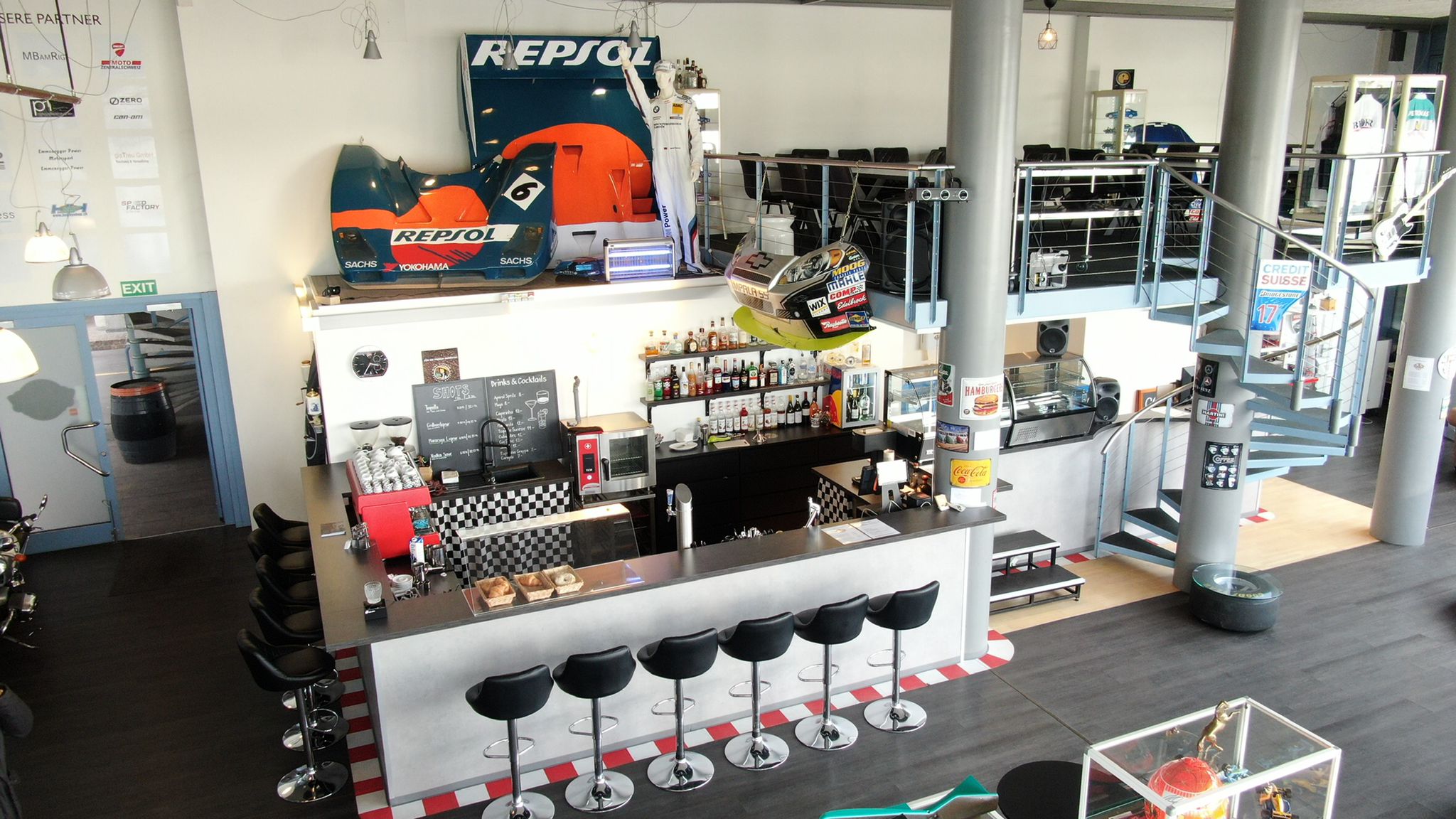 If you want to know more about Sim Race Cafe follow the SoMe profiles below:
FB: @SimRaceCafeGmbH 
IG: @Simracecafe
SHARE THIS STORY ANYWHERE YOU LIKE
SHARE THIS STORY ANYWHERE