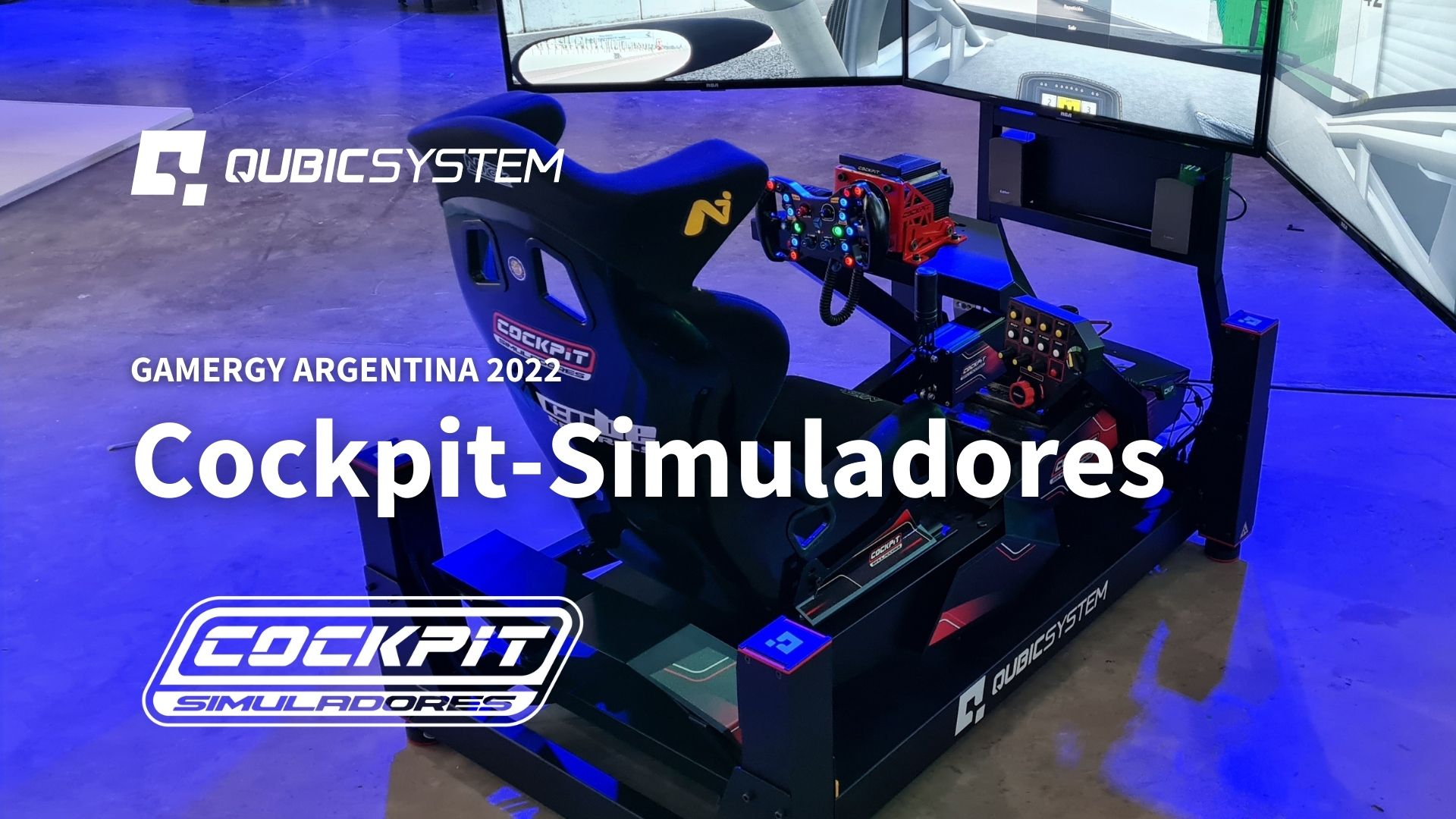 Cockpit Simuladores on Gamergy Argentina 2022: Esports tournaments, cosplay and much more.
Last weekend, the first edition of Gamergy was held in Argentina, a tremendous esports event for video game and music lovers. 15-17 April, the Flow Gamergy, one of the most important esports and video game festivals in Europe, was held in Tecnópolis, which for the first time set foot on Argentine soil. There were three days of pure celebration, where thousands of people came to enjoy the various activities offered by the venue.
Gamergy program

On Friday 15, Saturday 16 and Sunday 17 in Buenos Aires, visitors could participate in major contests such as the LLA, various sweepstakes, show matches, and talked with a great personality from the gaming and music community. Both for the players and the audience, there were arenas equipped with consoles, PCs and mobile devices for gaming. The highlight of the entire program of the event was the League of Legends Latin American final. The festival had more than 40 content generators that will be in contact with their fans. More than 15 esports and gaming teams from Argentina will be present with their gaming arenas: Velox, Leviatán, Atrapa2 Gaming, EBRO, Boca, River, Esports Stone Movistar, Isurus, 9Z, Maycam Evolv, Malvinas Gaming, among others.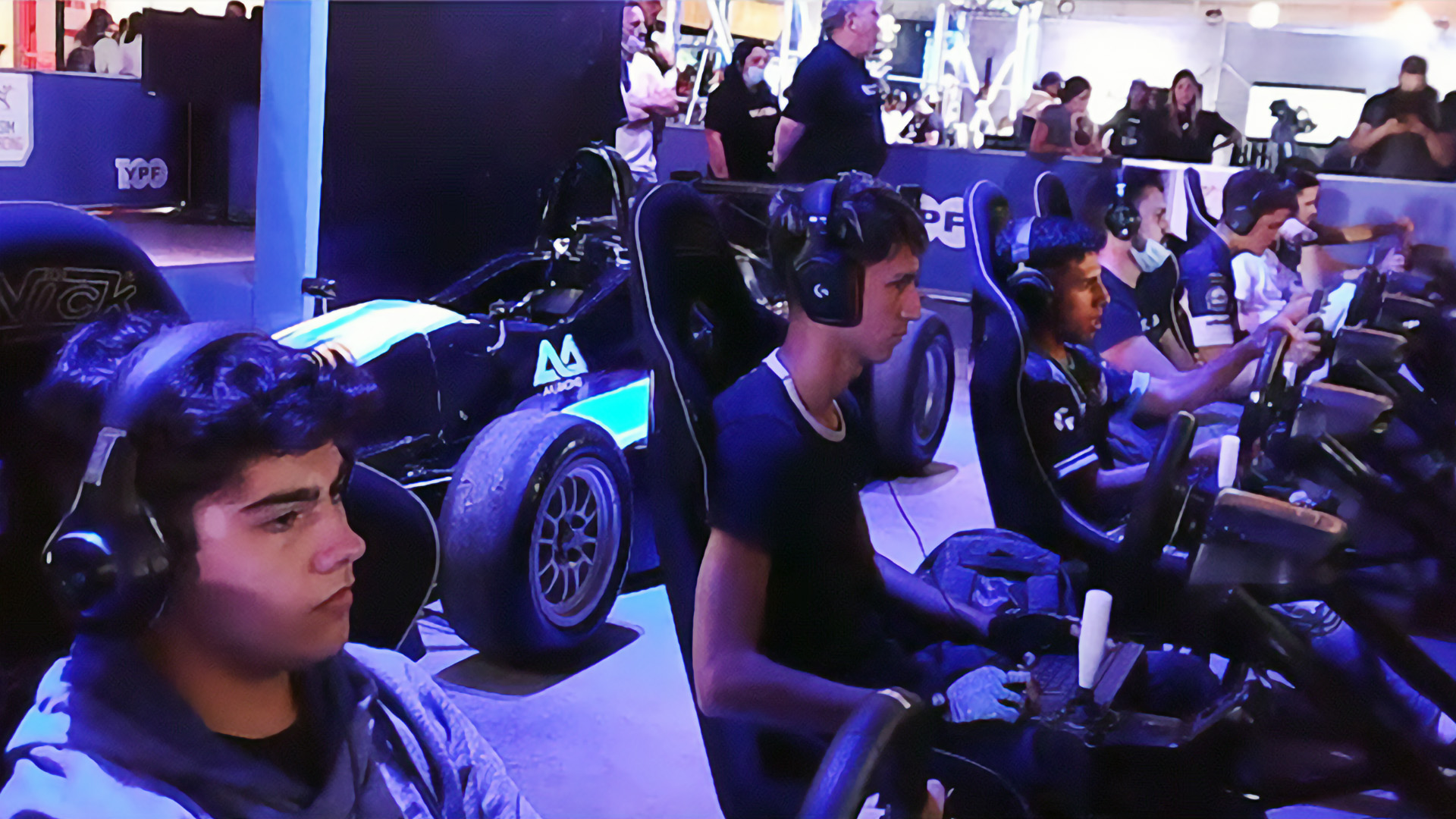 Simracing challenge – Cockpit Simuladores booth

One of the attractions for over 23,000 people was a simracing challenge for 15 best Argentinian drivers selected during the 3 days of Gamegry and the opportunity to test a professional simracing motion cockpit provided by Cockpit Simuladores. The entire stand was very popular among the guests. During the festival, the team tried to provide all the necessary information about the technology and accessories used to build this stunning  racing simulator. In front of the stand, there was a huge queue of people willing to take up the simracing challenge and test themselves behind the wheel of full motion racing simulator.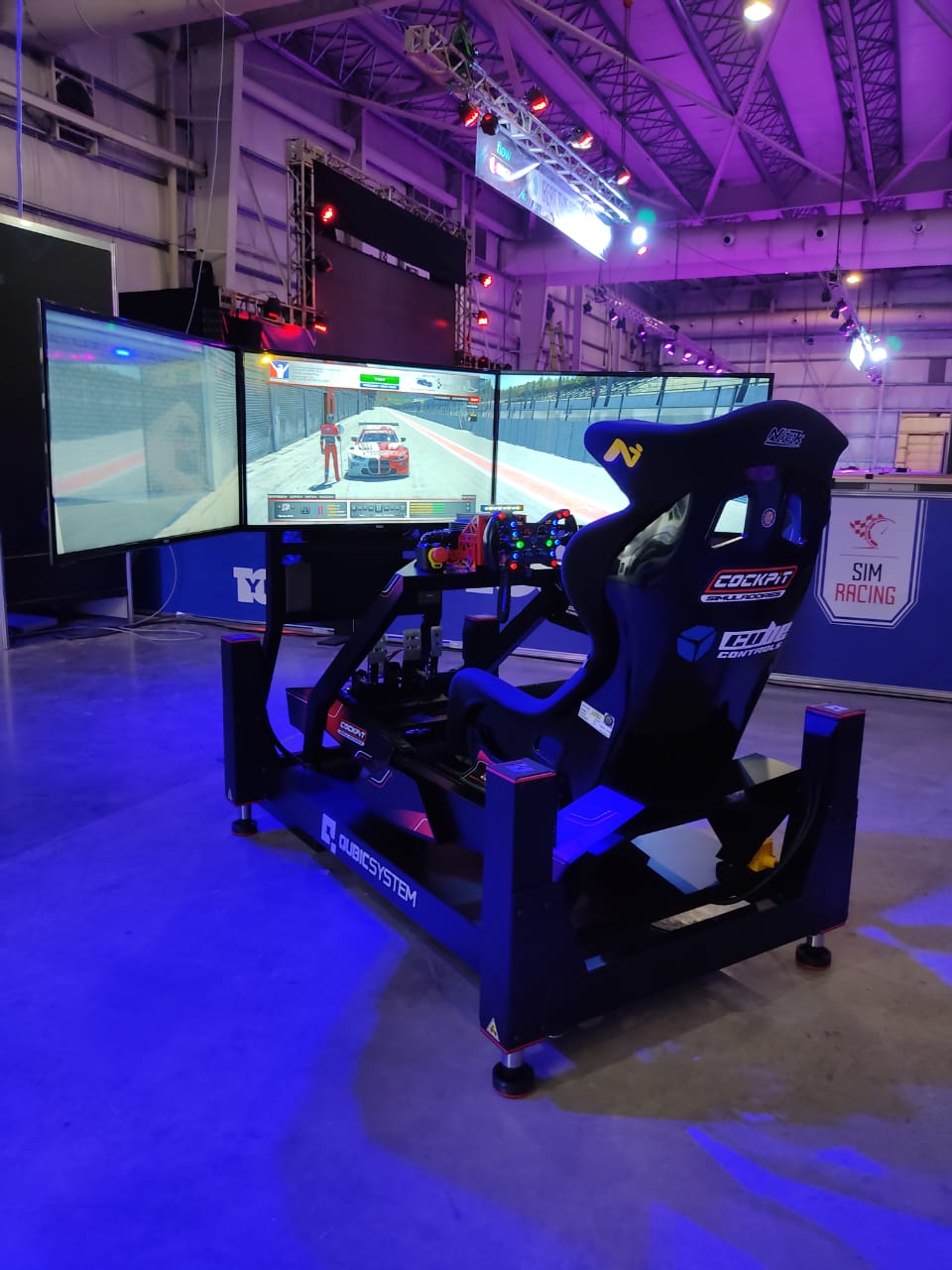 Gamergy Argentina 2022 Summary
The e-sports scene is stronger than ever, and there was not only a place for lovers of competitions, since the spectrum is so wide that it mixes with other ways of entertaining, such as creating online content or music. It was the first edition of Gamergy, and although there are several things that can be improved, it was a great joy for those who attended, who always celebrate face-to-face events of this magnitude with great joy. The beauty of this kind of festivals is that, in addition to enjoying the activities, those of us who attend vibrate with that sense of belonging; to understand that we are all part of the same scene, and even if we watch different streamers, listen to different musical genres or do not play the same video games, we feel the same passion for what we like.
SHARE THIS STORY ANYWHERE YOU LIKE
SHARE THIS STORY ANYWHERE