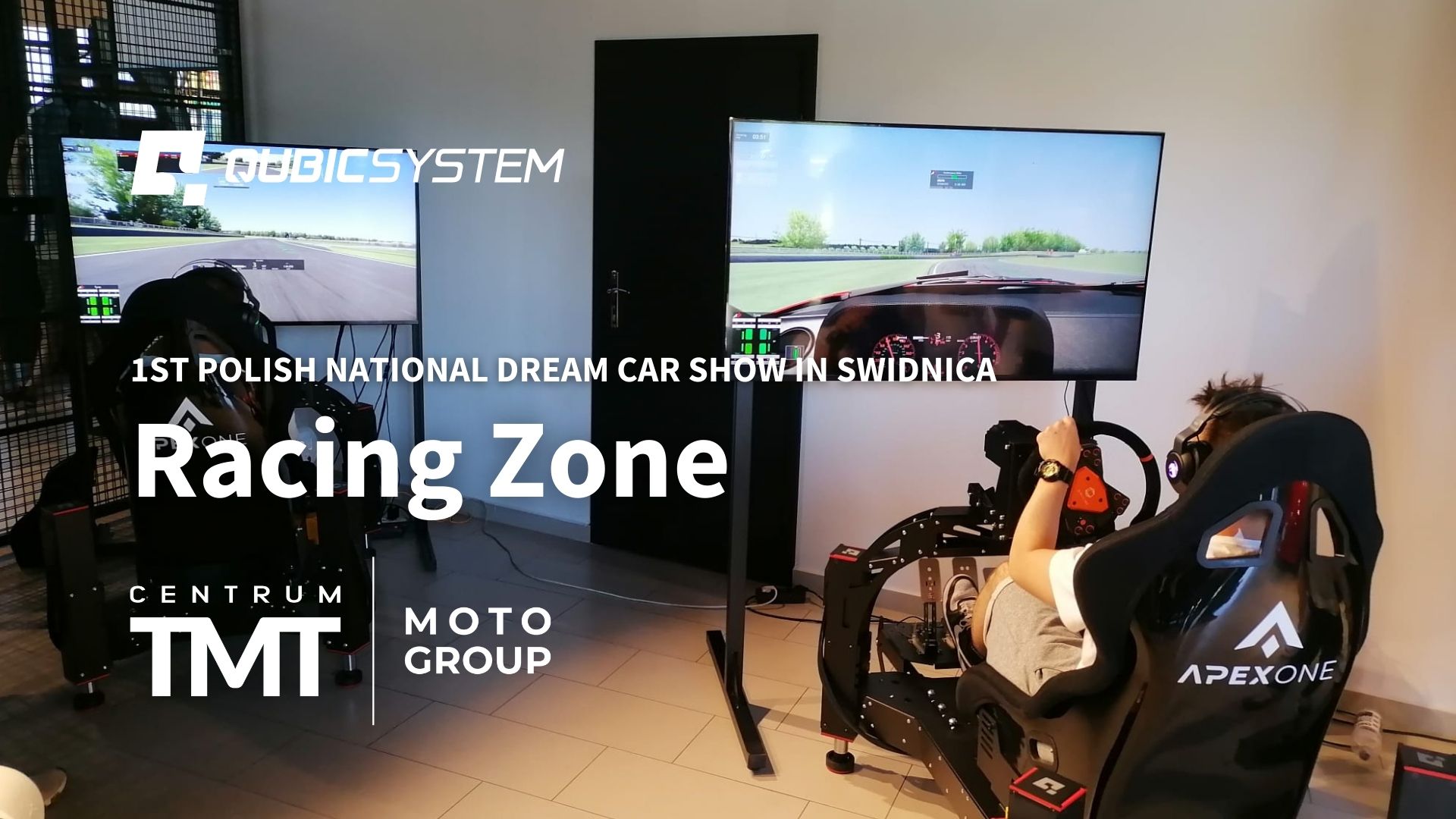 TMT Moto Group Car Show
The First Polish National Dream Car Show in Poland was a special event on the European map of the car trades.
This year, the supercars owners from Europe came to Świdnica to take part in the biggest classic and unique cars exibition in Poland.
Last weekend – 15 May – we had a chance to invite the guests from the show to take a Goodwood racing challenge behind the wheel of Ferrari Testarossa. It was a great chance to see our motion cockpit QS-CH1 on the 3DOF platform as a main racing atraction. The whole event took place in an amazing place full of luxurious and super-fast cars – TMT Moto Group Center in Świdnica.
More information about TMT Moto Group and the event you can find HERE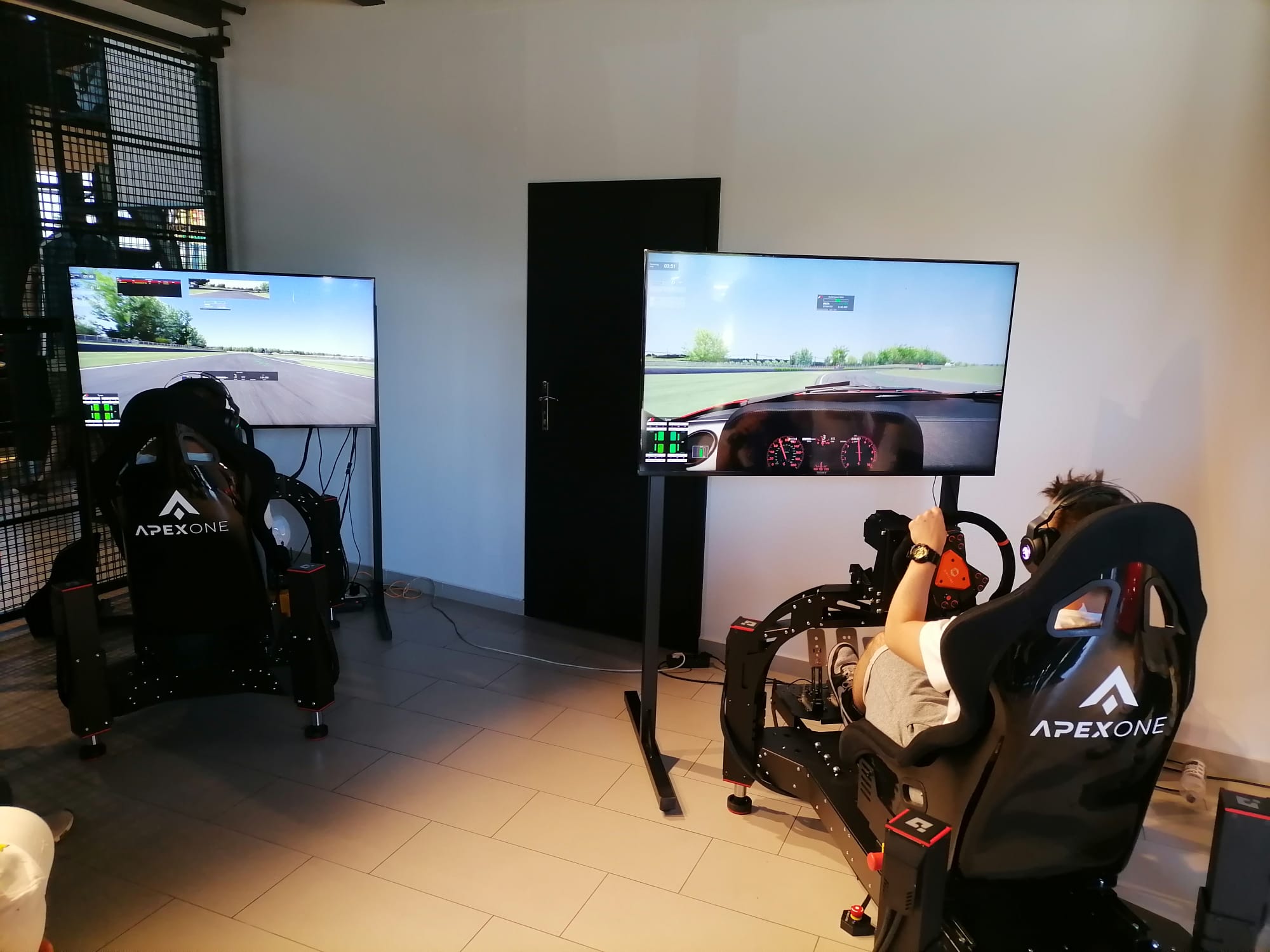 SHARE THIS STORY ANYWHERE YOU LIKE
SHARE THIS STORY ANYWHERE