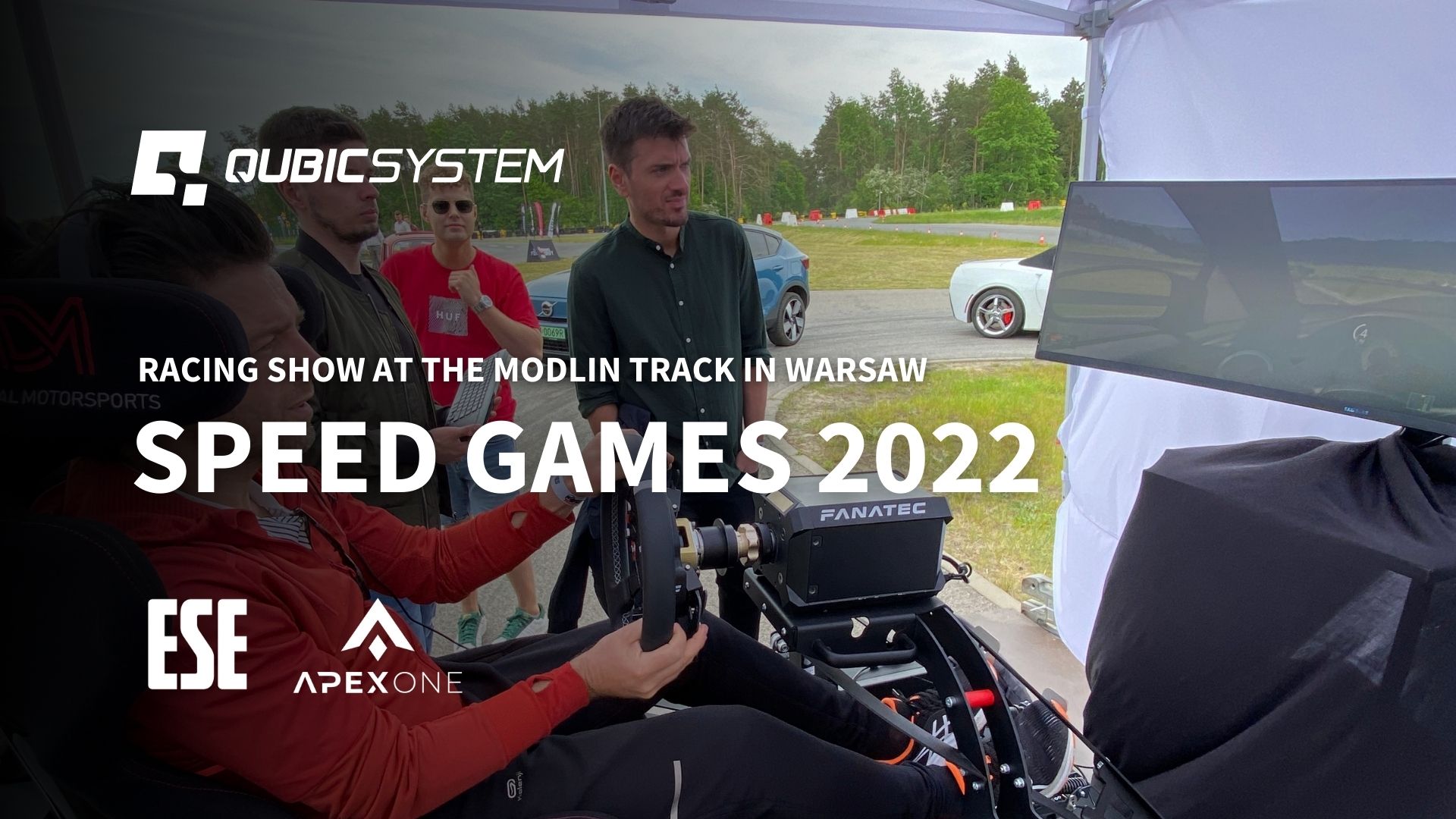 Speed ​​Games is the racing challenge and automotive show for influencers and stars.
Top influencers were invited to the event to take on many of the track competitions. They also took part in fast and safe driving course. This year, the next edition of Speed ​​Games powered by Tik Tok and Jakub Przygoński took place at the Modlin track in Warsaw, Poland.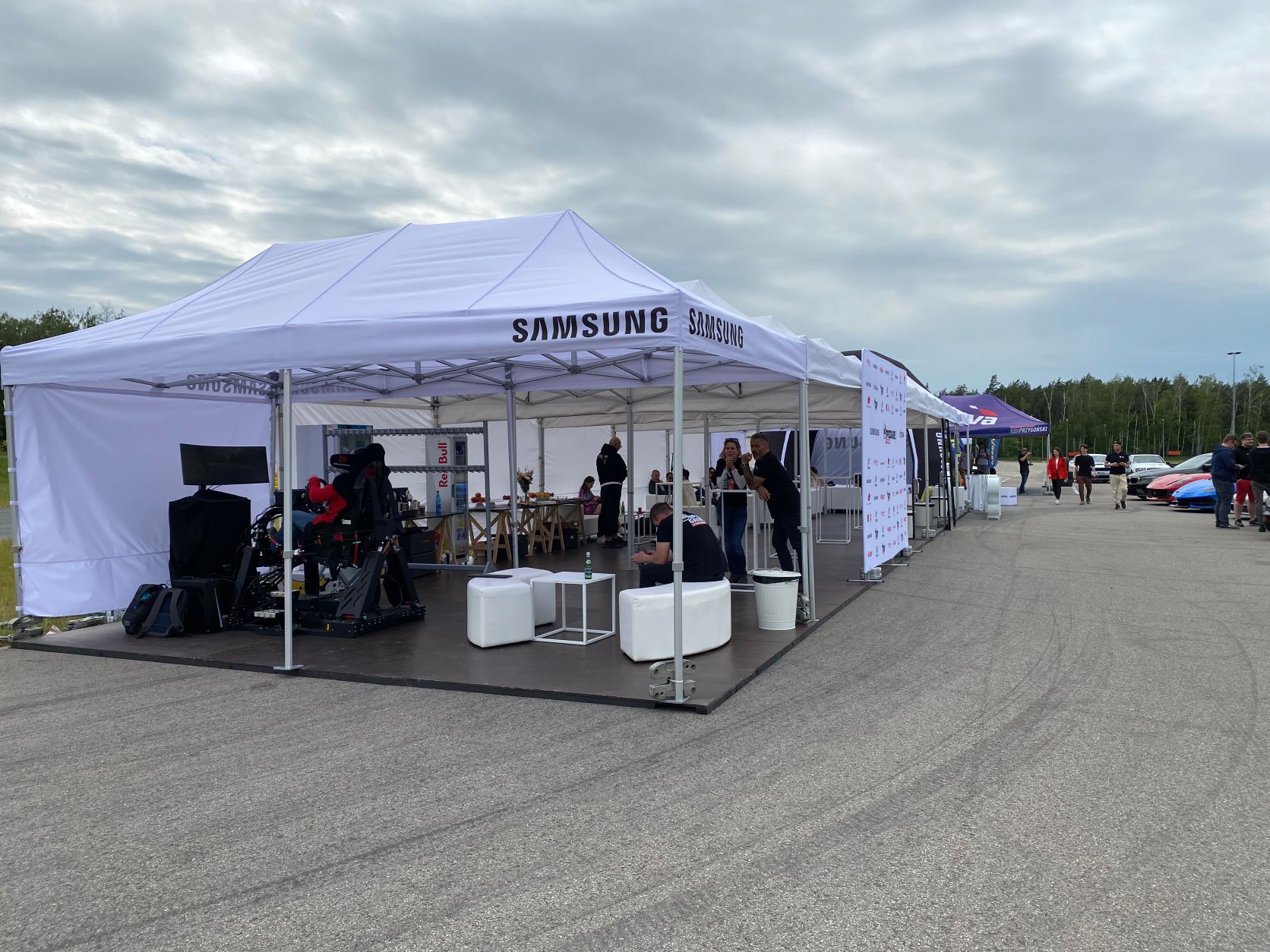 At this year's Speed ​​Games edition was full of attractions. The simracing zone provided by ESE Entertainment enjoyed great interest both among celebrities and the promoters. Stars competed in the racing challenge on the virtual Red Bull Ring track in a Toyota sport's car. Under the watchful eye of the Polish Simracing Champion Jakub Brzezinski from the Williams Esports team and Jakub Przygoński, the multi-time Polish Champion rally driver and the well-known participant of the Dakar Rally, famous gained their first experience on 4DoF full motion racing simulators with traction loss.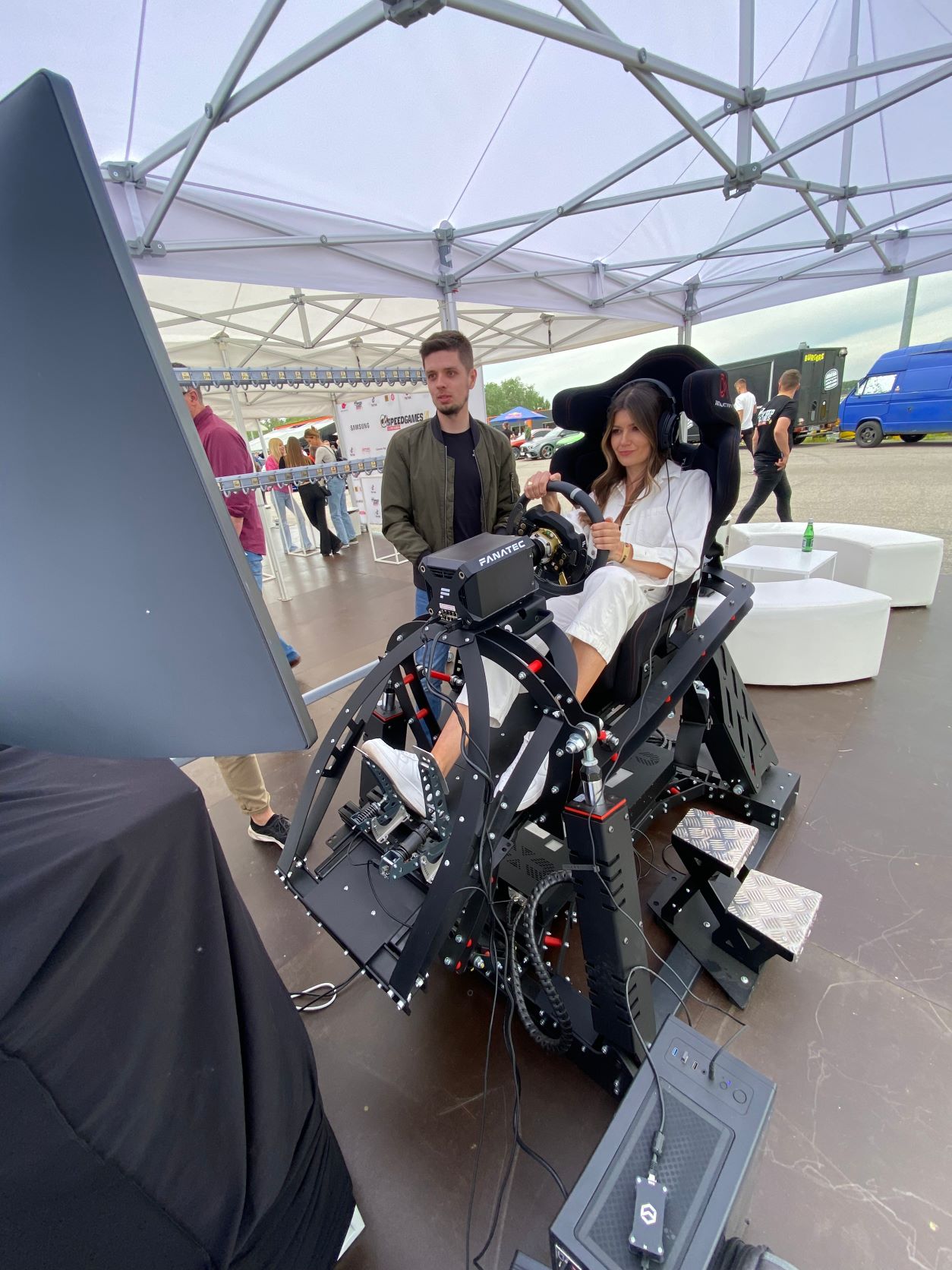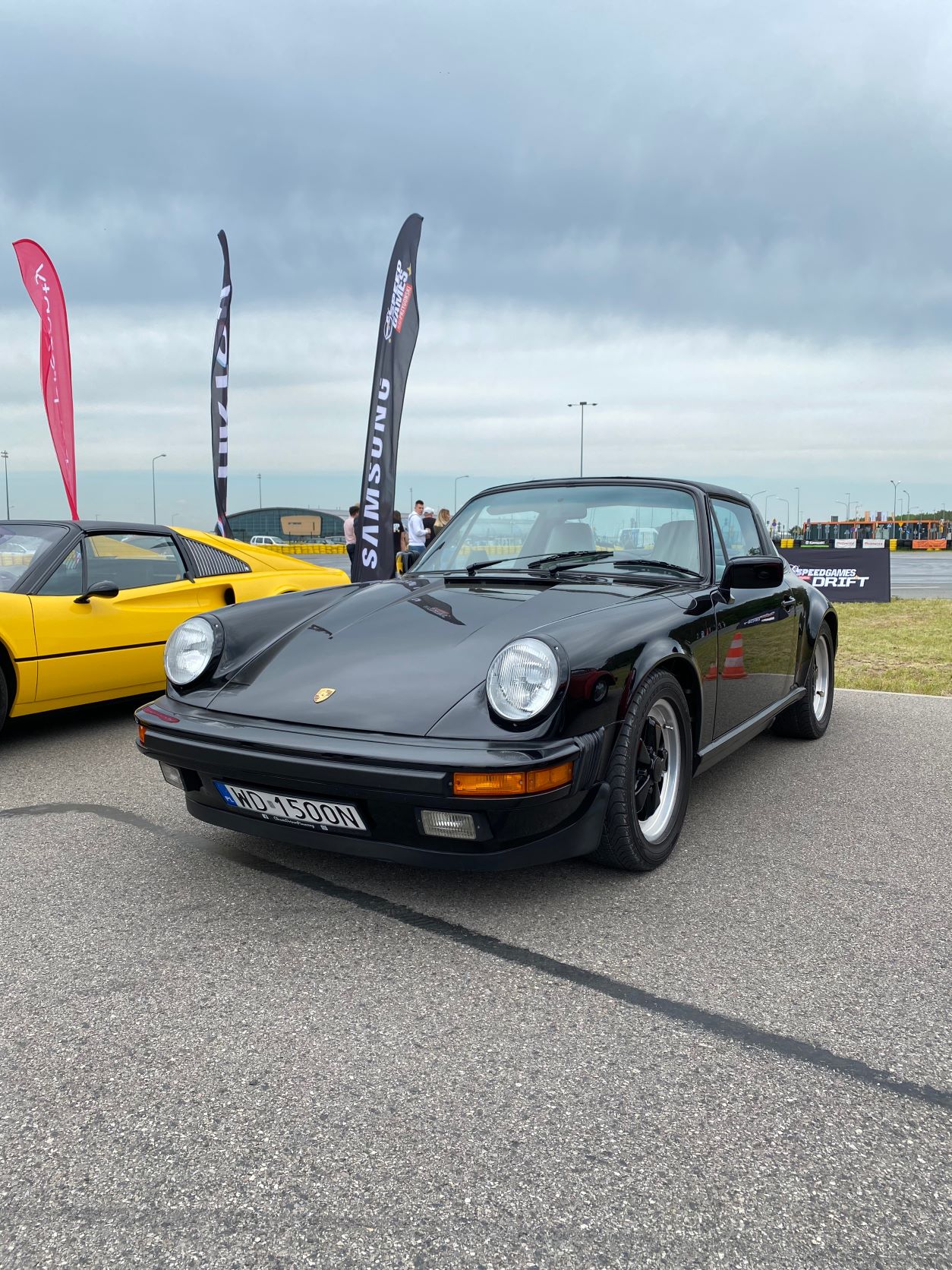 Celebrities love outdoor events, and if these are combined with sport's competition, it's no wonder that they attract crowds. This event was organized for those who love not only motorsport and fast cars, but also competition. It is not surprising then that there were plenty of excited and smiling people willing to take part in races on the real and virtual track. Also it turns out that not only men love four-wheel races, but also beautiful women decided to test their skills behind the wheel on the QS-V20 motion cockpit.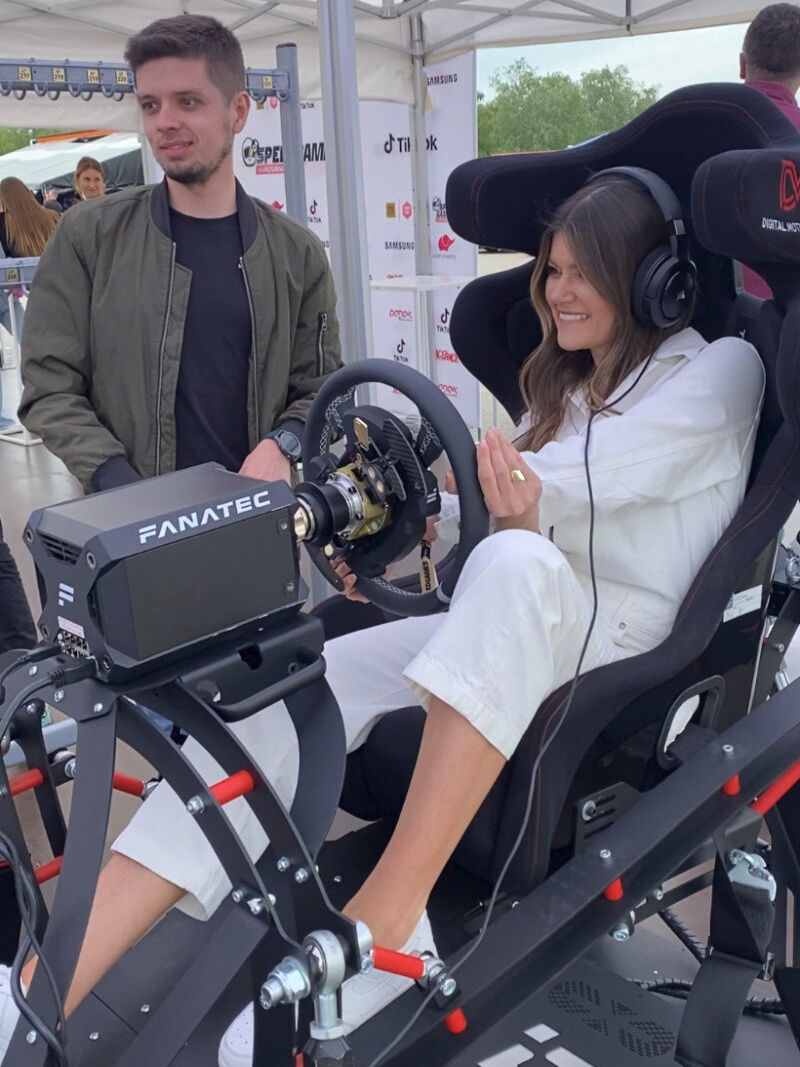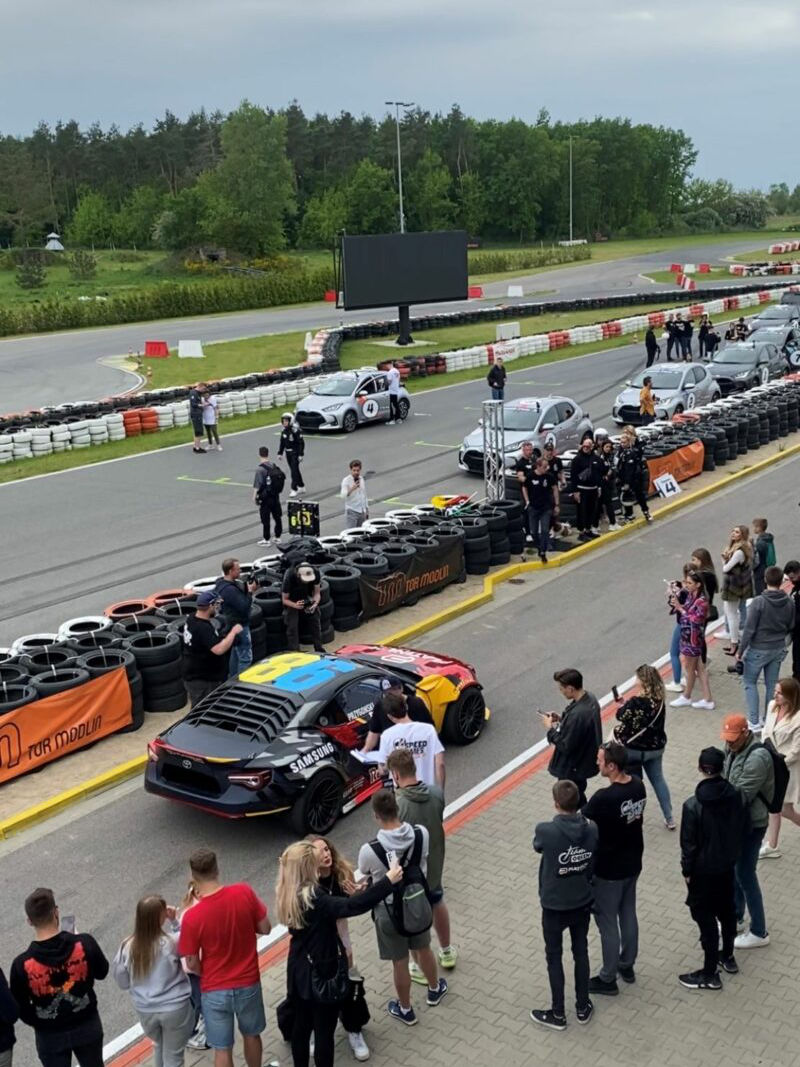 SHARE THIS STORY ANYWHERE YOU LIKE
SHARE THIS STORY ANYWHERE