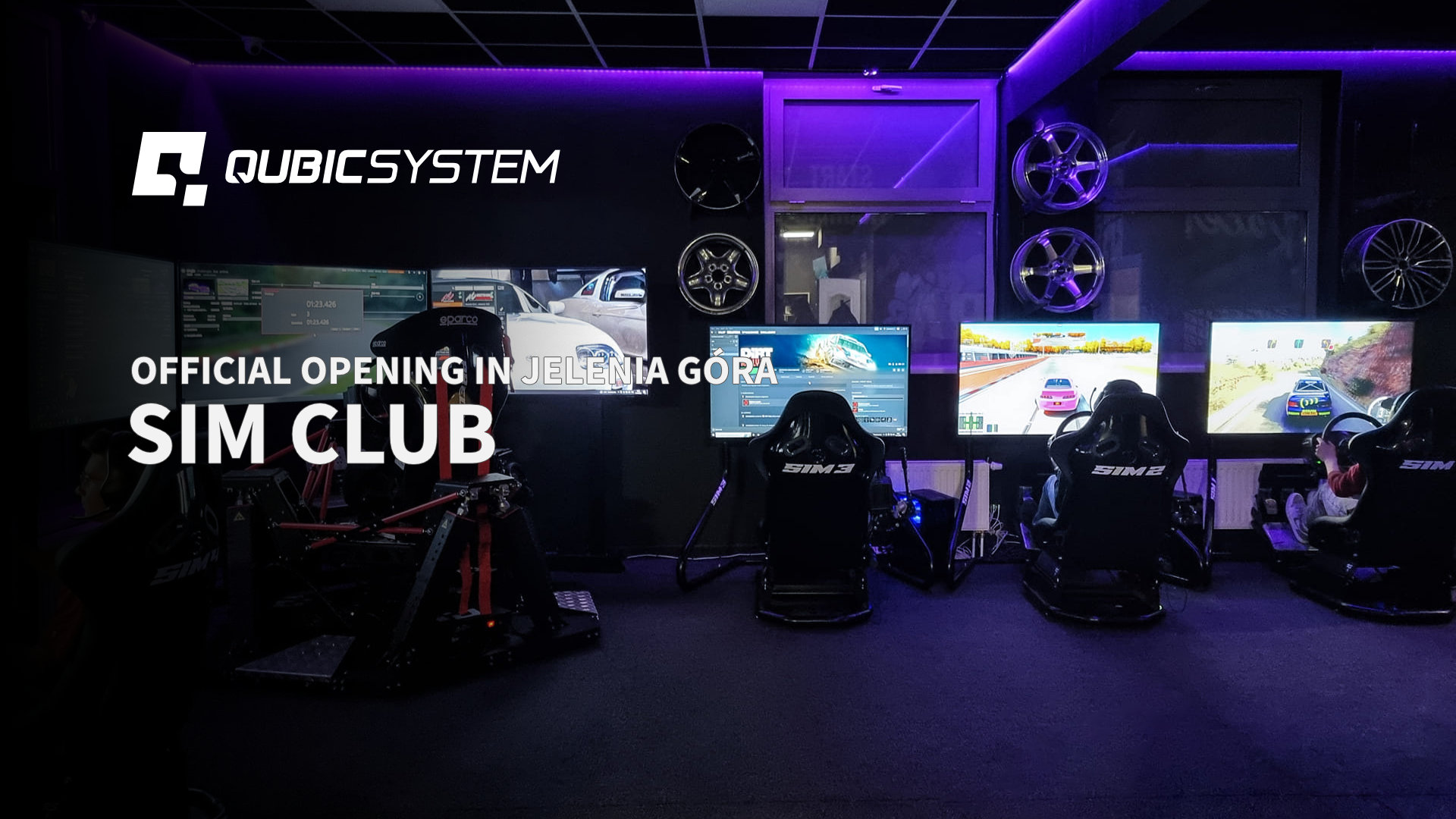 Sim Center Official Opening
Jelenia Góra is a beautiful and charming town in Poland located in the Jelenia Góra Valley surrounded by the Karkonosze Mountains. In this thriving mountain town, the first sim racing centre was officially opened a few days ago, 14 October 2022.
The sim centre is owned by three young, very ambitious racing amateurs, who infect everyone around them with their enthusiasm for motorsport. In addition, the whole sim center team actively participates in all tuning cars events, and actively runs the YT channel, Instagram and Tiktok "Smoothless".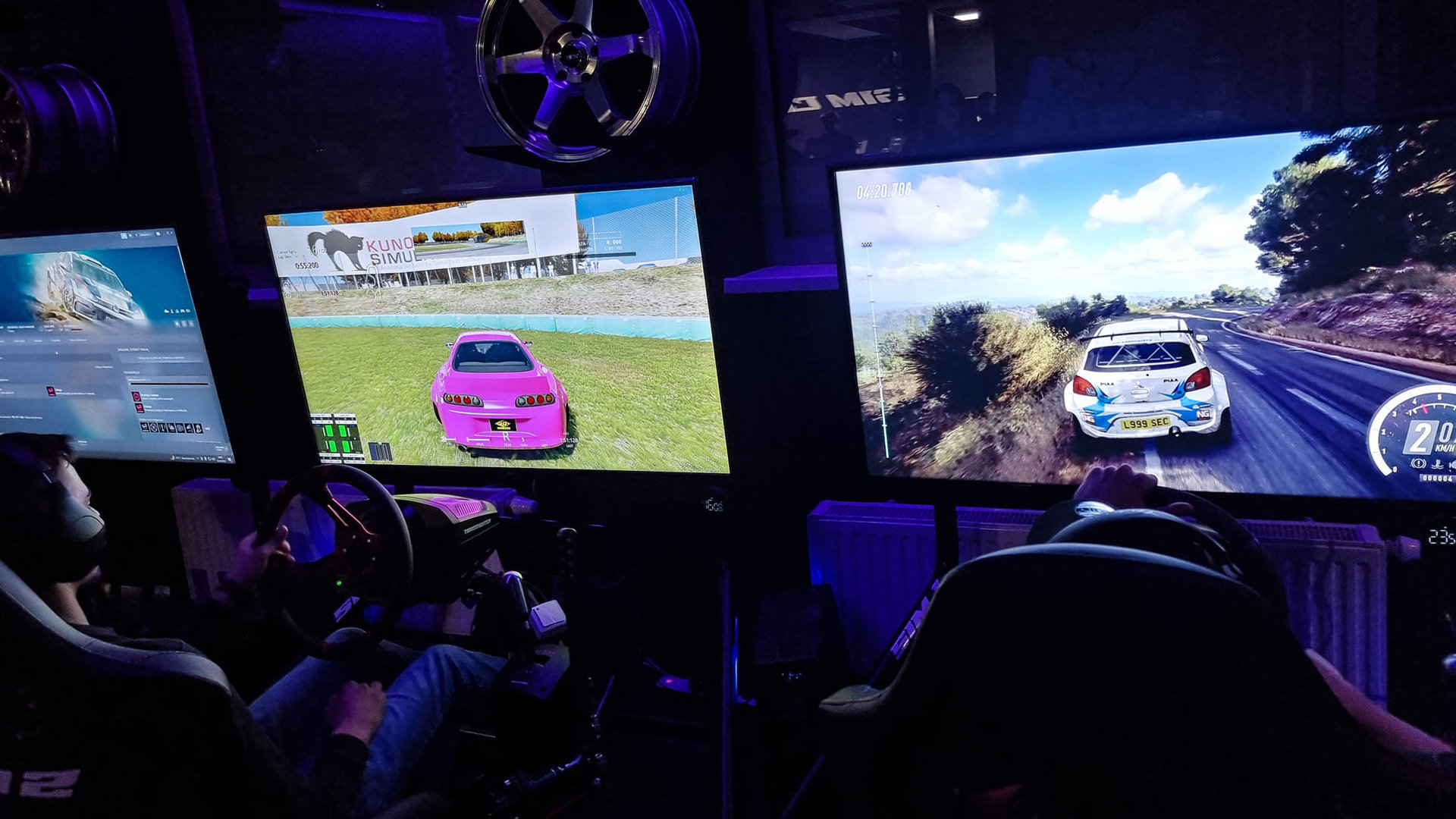 Sim Racing Idea
The idea for SimClub was born from the need to combine three very important issues for these young people:
the possibility of regular training on racing simulators, which they later use in real competition on the tracks
creating a meeting place for professional drivers and racing enthusiasts
creating a place to organise sim racing and automotive industry events
Technology and Predator Racing Simulator
In the first stage of the investment, an advanced 6DoF QS-S25 motion system was purchased, on the basis of which a professional racing simulator called PREDATOR was built. The QS-S25 consist of 6 degrees of freedom (surge, sway, heave roll, pitch and yaw) which determined a position and movement of a car. The combination of the high precision technology of the motion system with QubicManager ( supported all major racing games) features provide perfectly reflect the situations in the selected game. Further the impressive dynamics and high performance of QS-S25 motion system means that the racing simulation has never been at such a top high.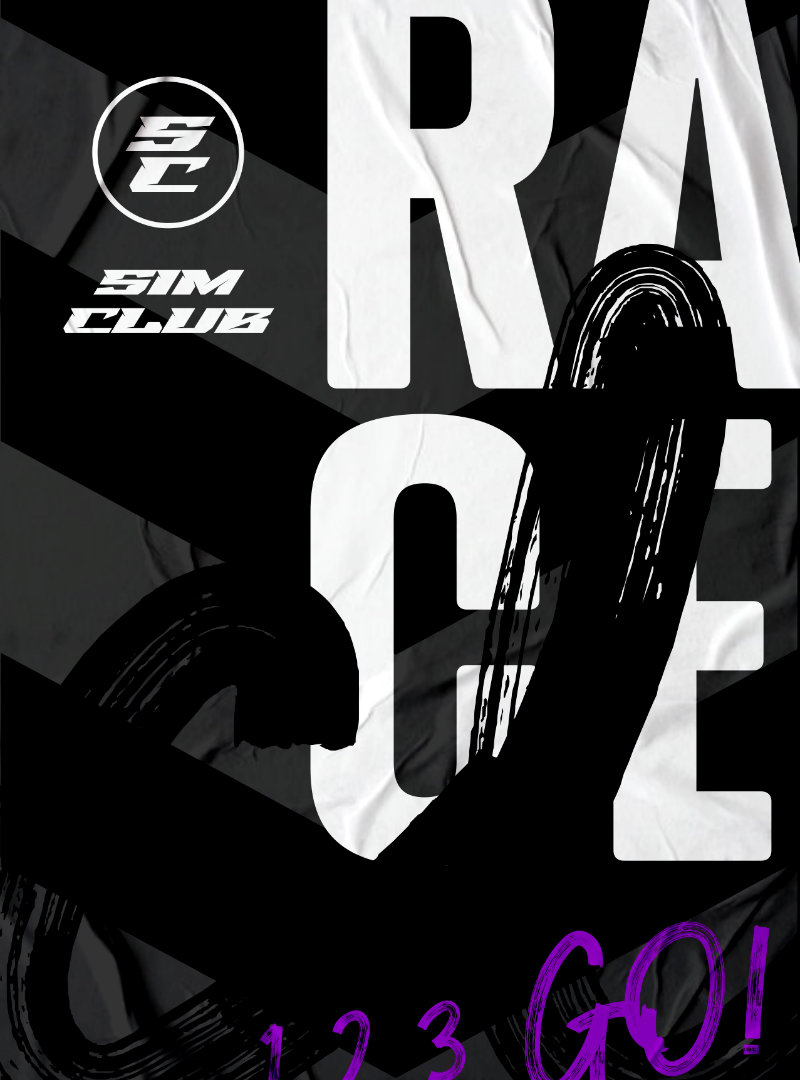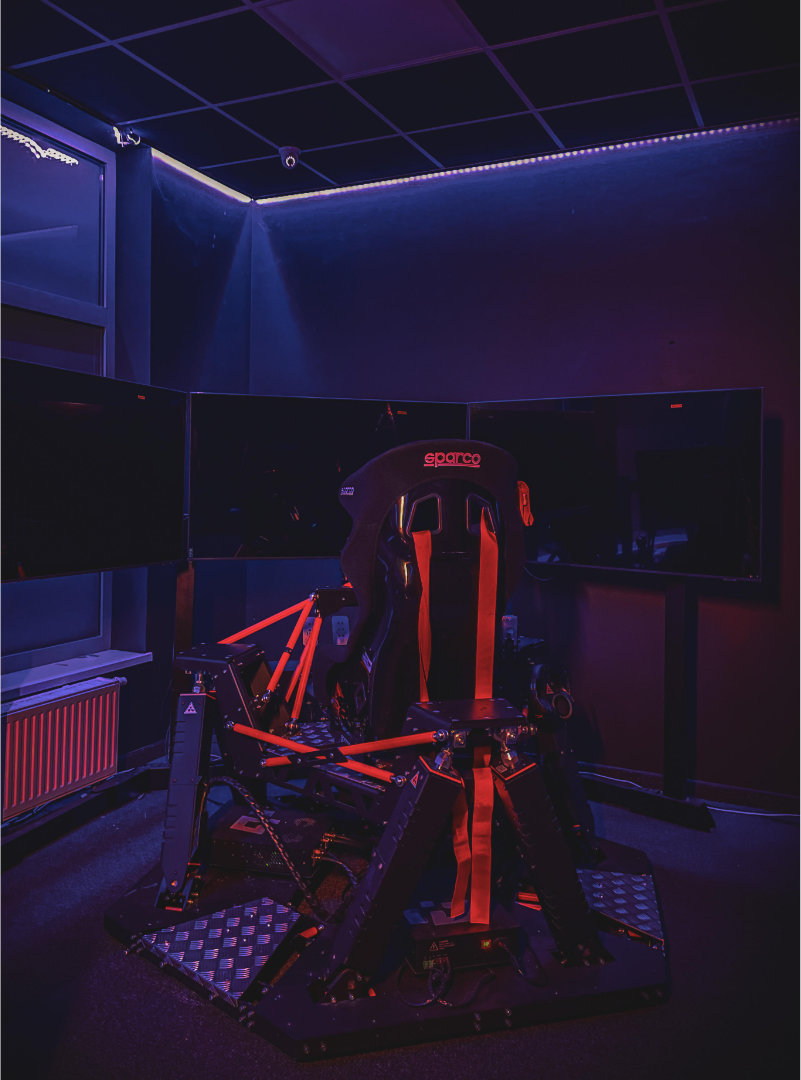 Static Racing Simulator
After that the sim centre was retrofitted with another eight static simulators and the lounge area. The entire racing zone takes up more than 140 m2 and is maintained in the atmosphere of a real race track. The static sim racing simulators are also full equipped with all necessary pro racing accessories. Everything looks fantastic and for sure is the next level of racing simulation.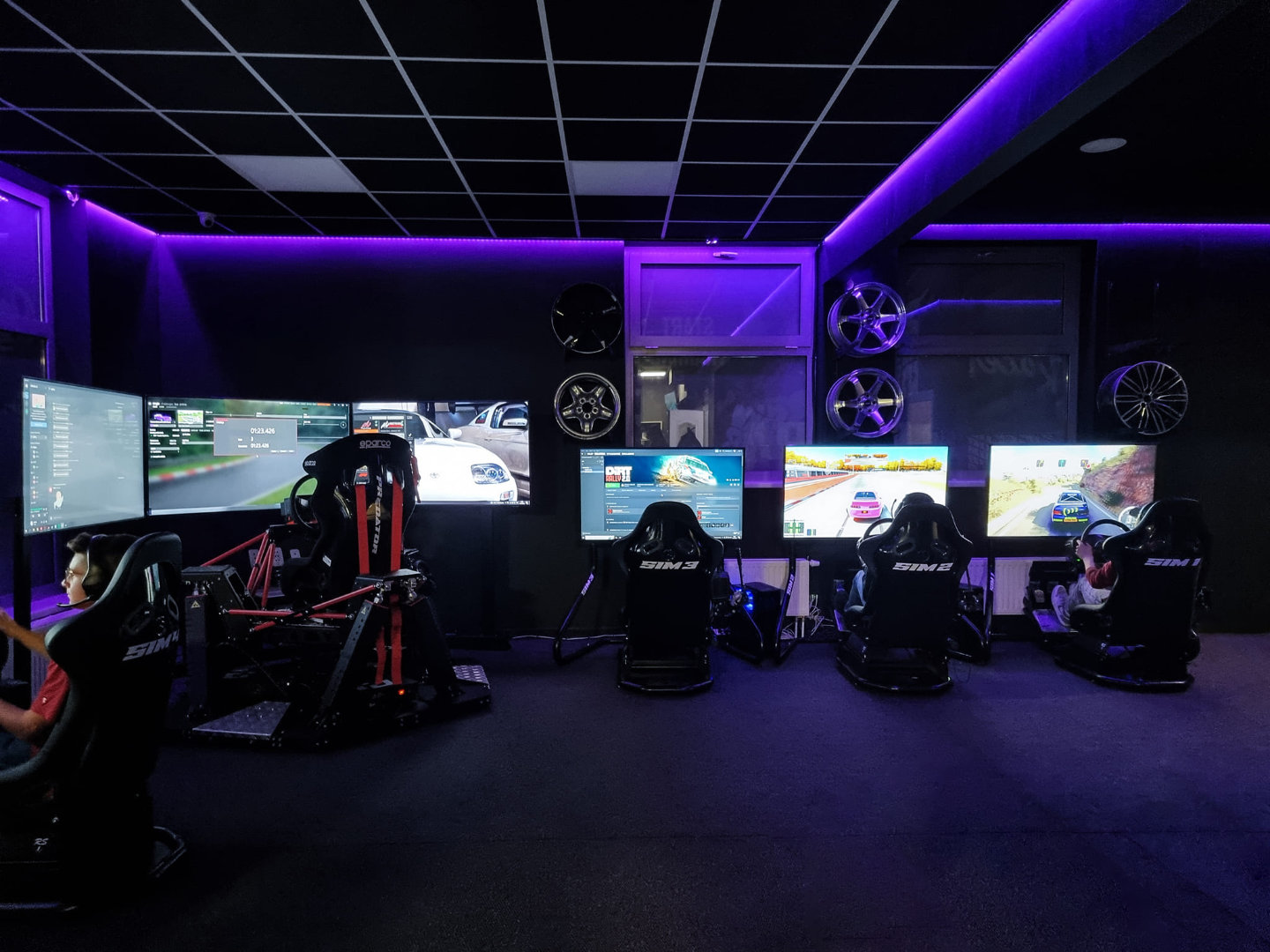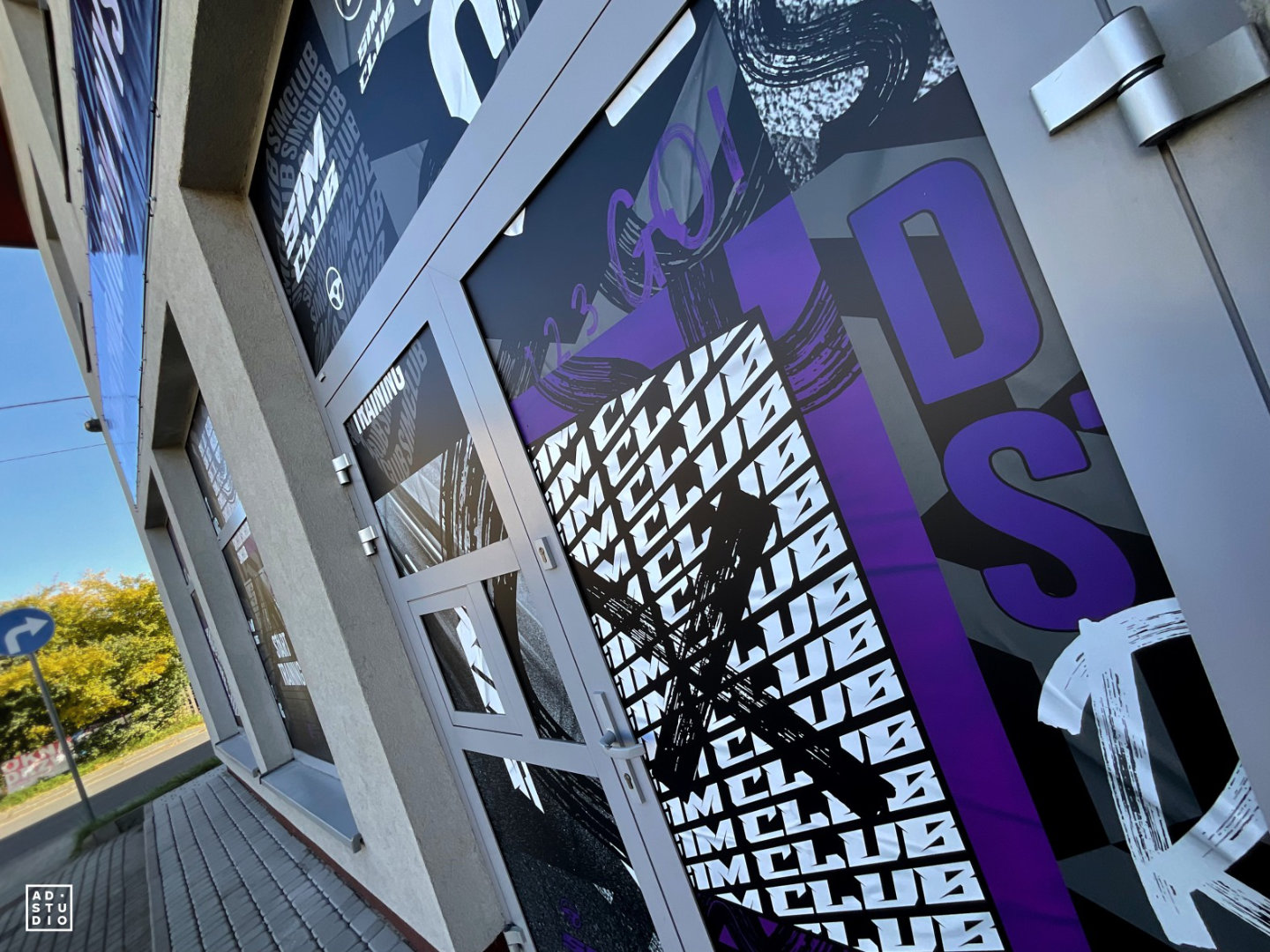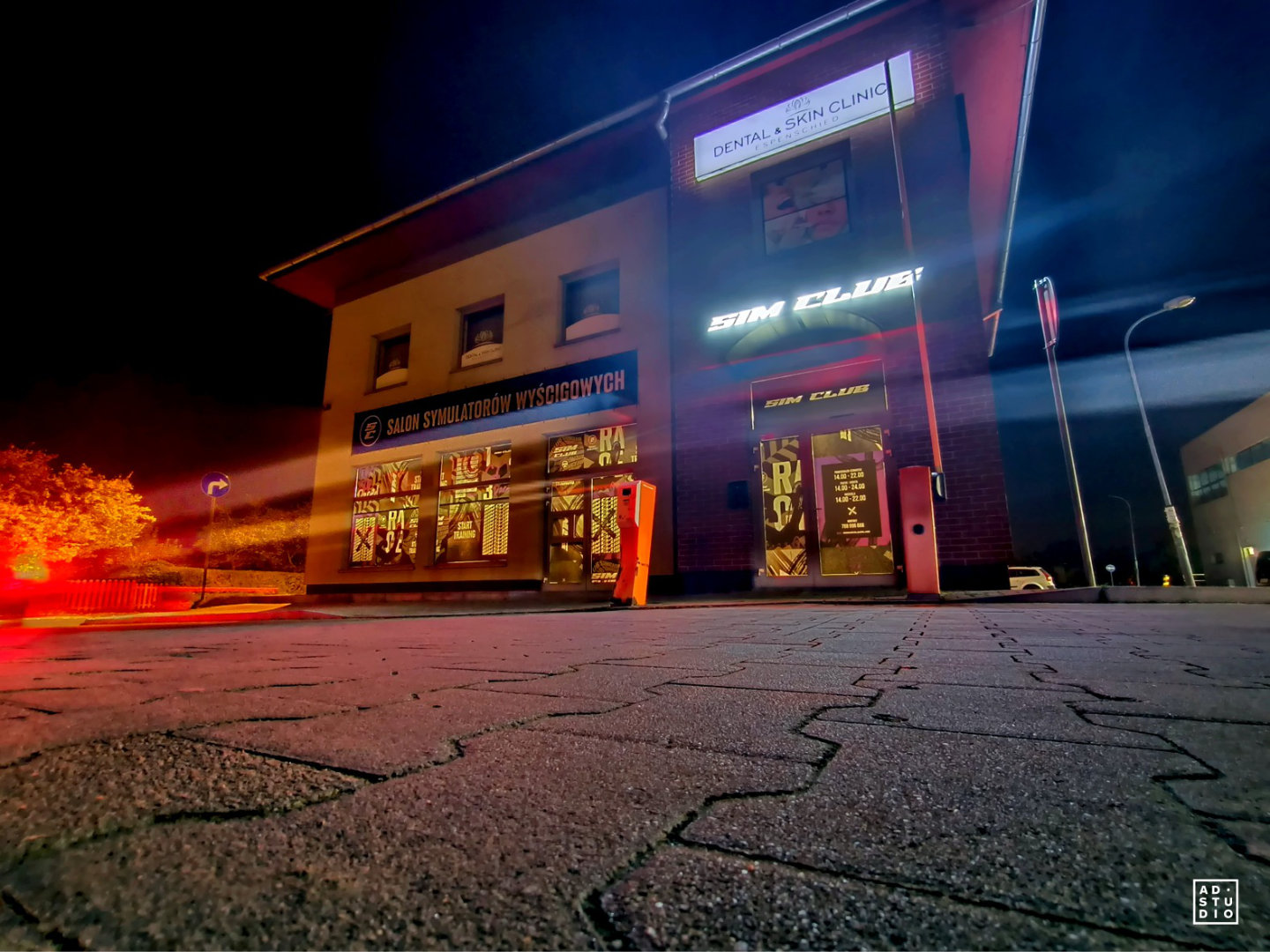 Sim Club – Enter the World of Real Racing
SimClub simulators are set up for racing, drifting and rallying. There is also a small track for drifting with remote-controlled RC drift cars in a scale of 1:10. In addition, there is an area with sofas and pouffes, where you can sit down, relax and feel the real racing atmosphere that the team has managed to create thanks to the lounge's appropriate décor. Many decorations in the form of racing flags, helmets, rims, car parts give the place a very cool, garage-racing atmosphere.
SHARE THIS STORY ANYWHERE YOU LIKE
SHARE THIS STORY ANYWHERE