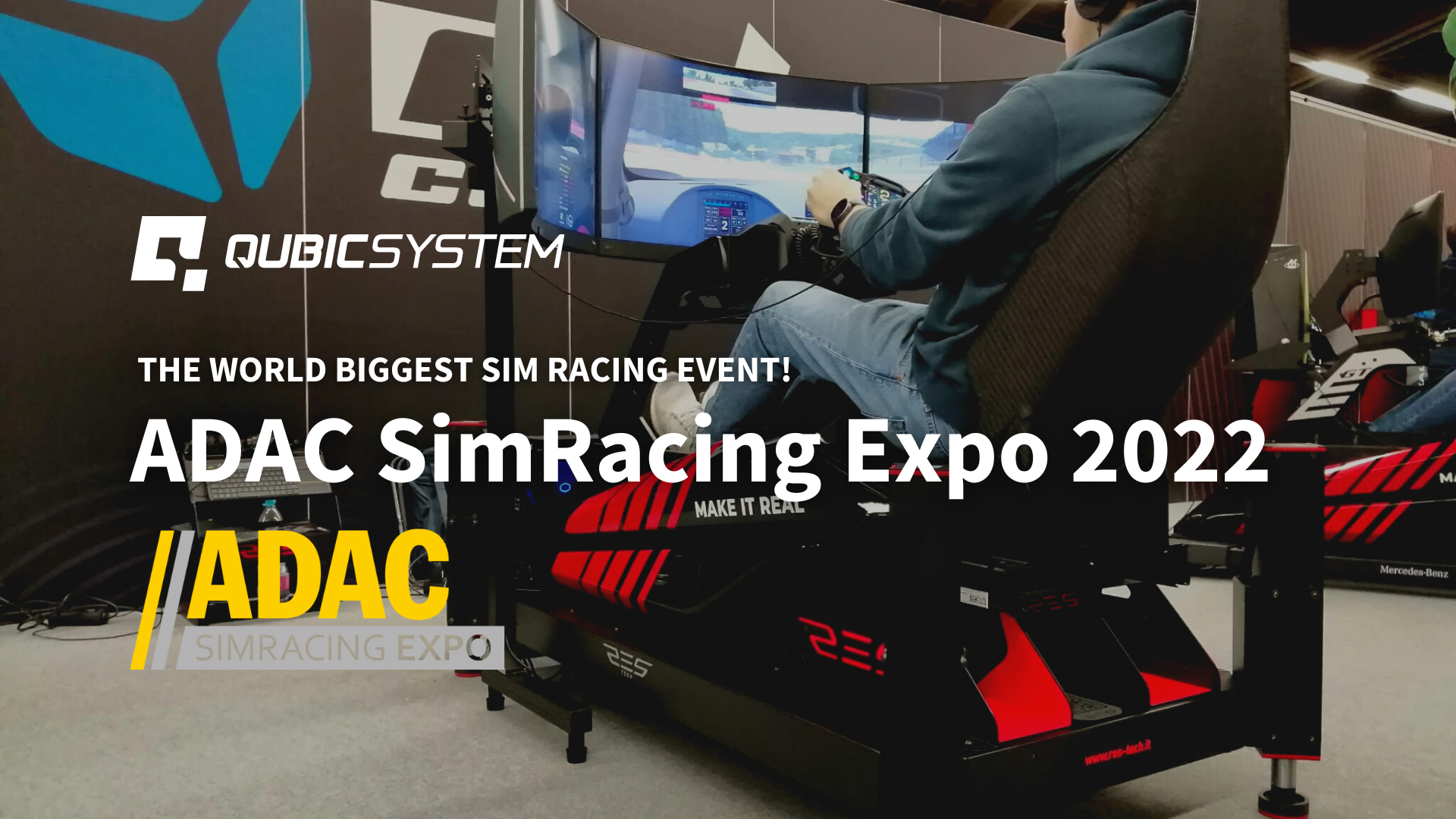 Four days on the biggest sim racing event of the year ADAC SimRacing Expo 2022!
It was an extraordinary 4 days full of sports excitement, racing on top-class sim hardware and meeting with global sim racing industry representatives. Many thanks and congratulations to all our Partners for the great organization of the event and the booths. We are already looking forward to the next edition of ADAC in 2023.
This year, visitors were able to test the QS-220-PL motion set along with the best cockpits available on the market: GT motion cockpit from Res-Tech, racing motio cockpits by ImSim and O-rouge sim cockpits.
More information about ADAC SimRacing Expo 2022 here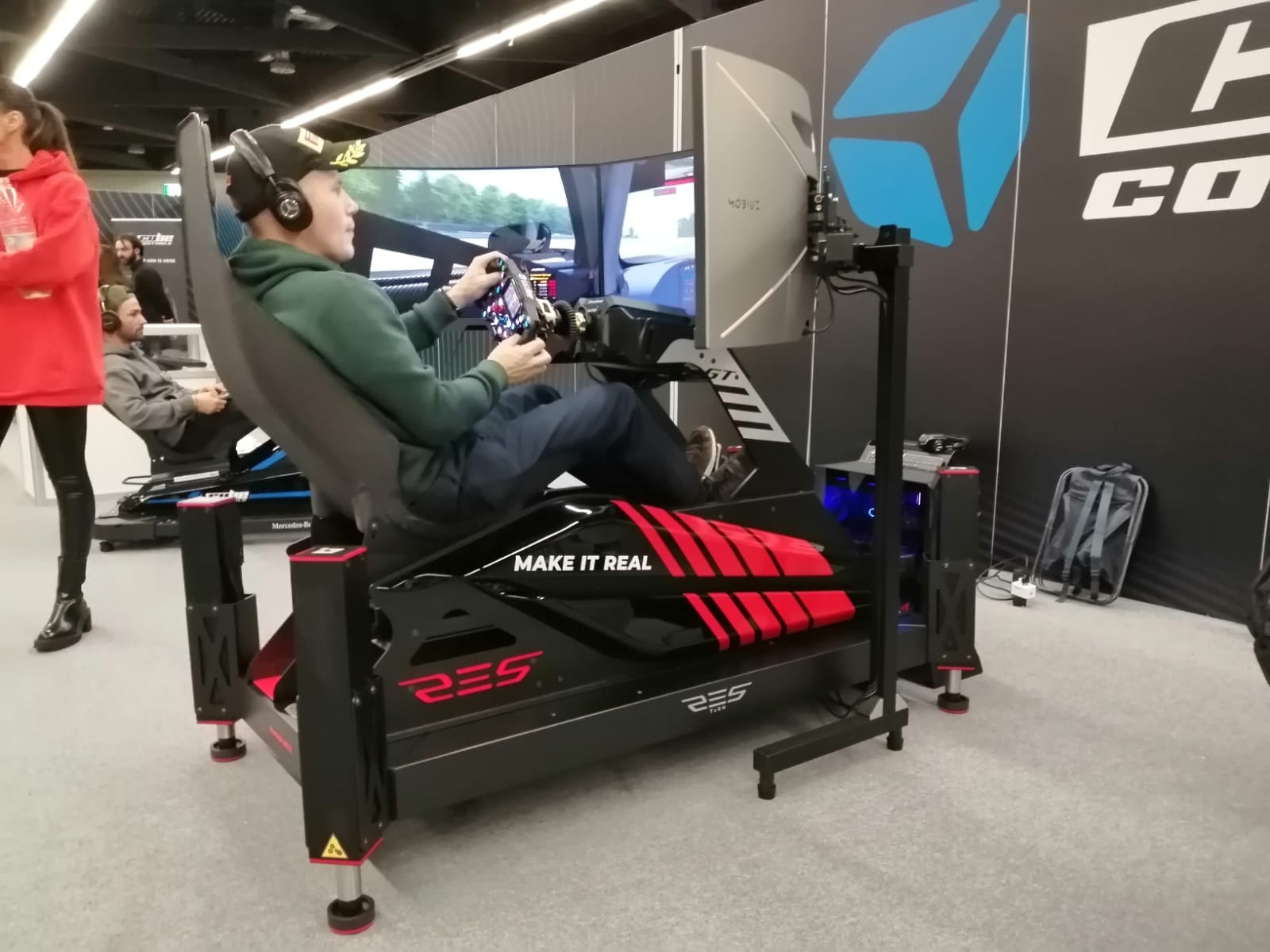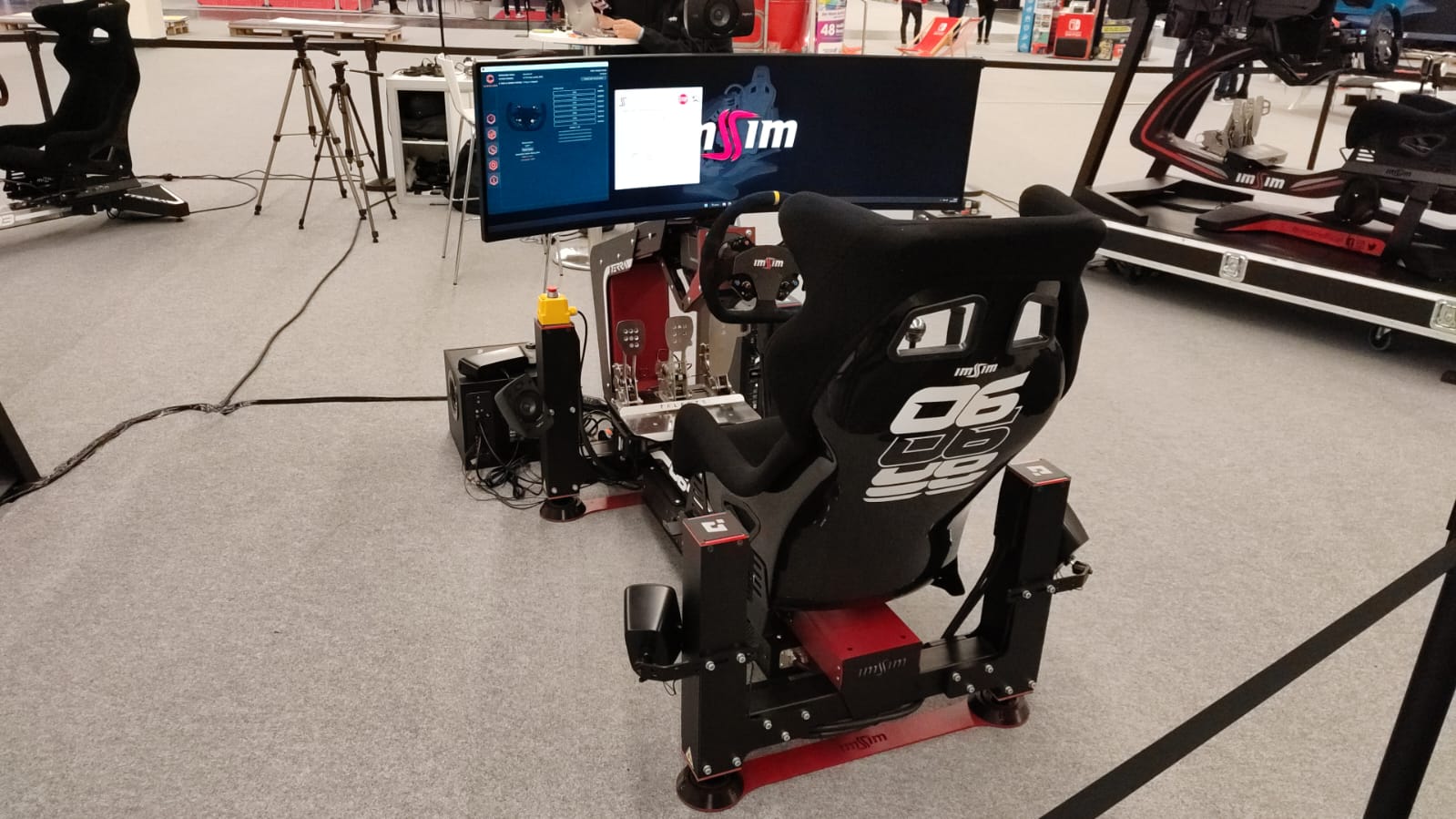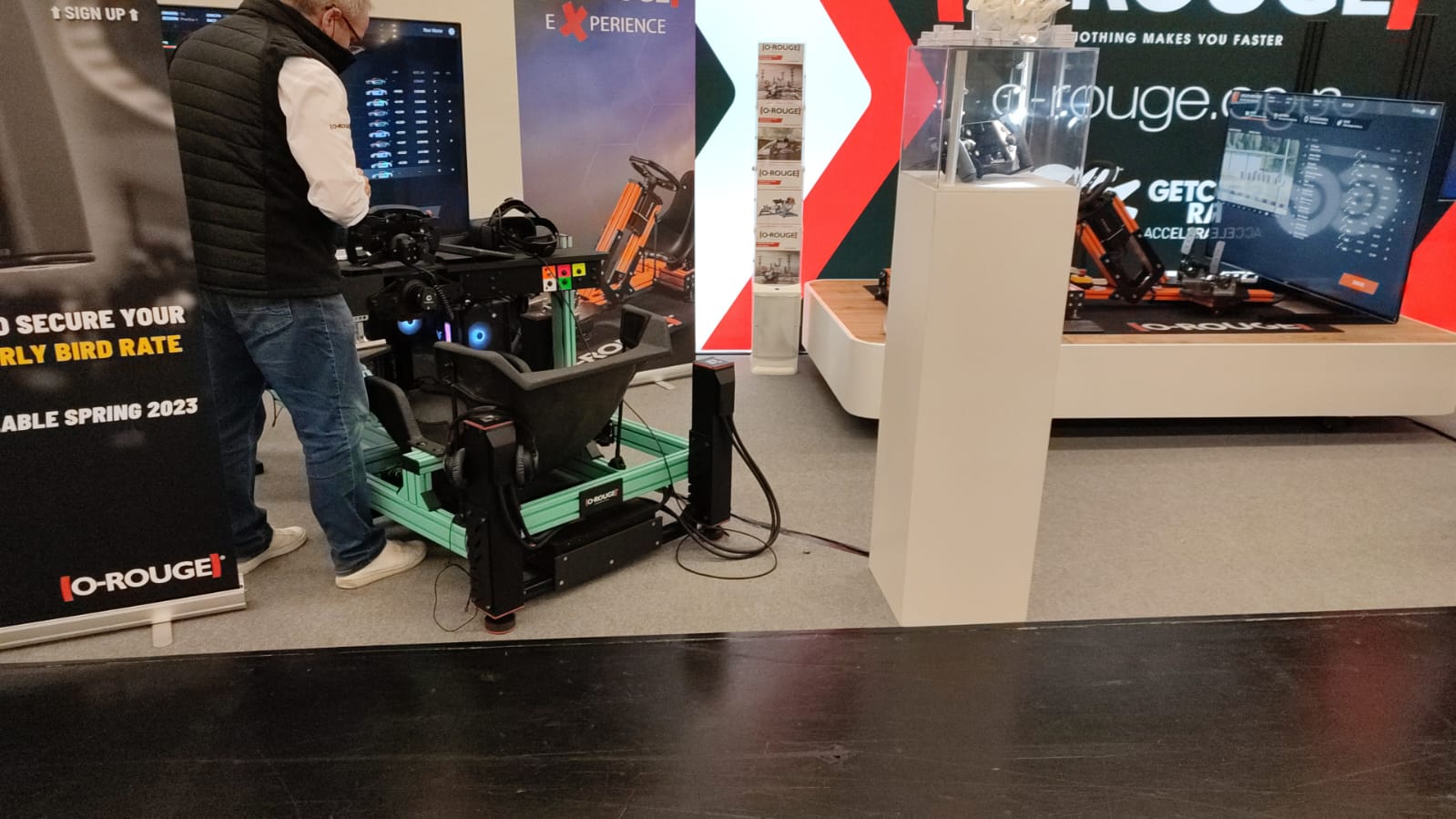 SHARE THIS STORY ANYWHERE YOU LIKE
SHARE THIS STORY ANYWHERE