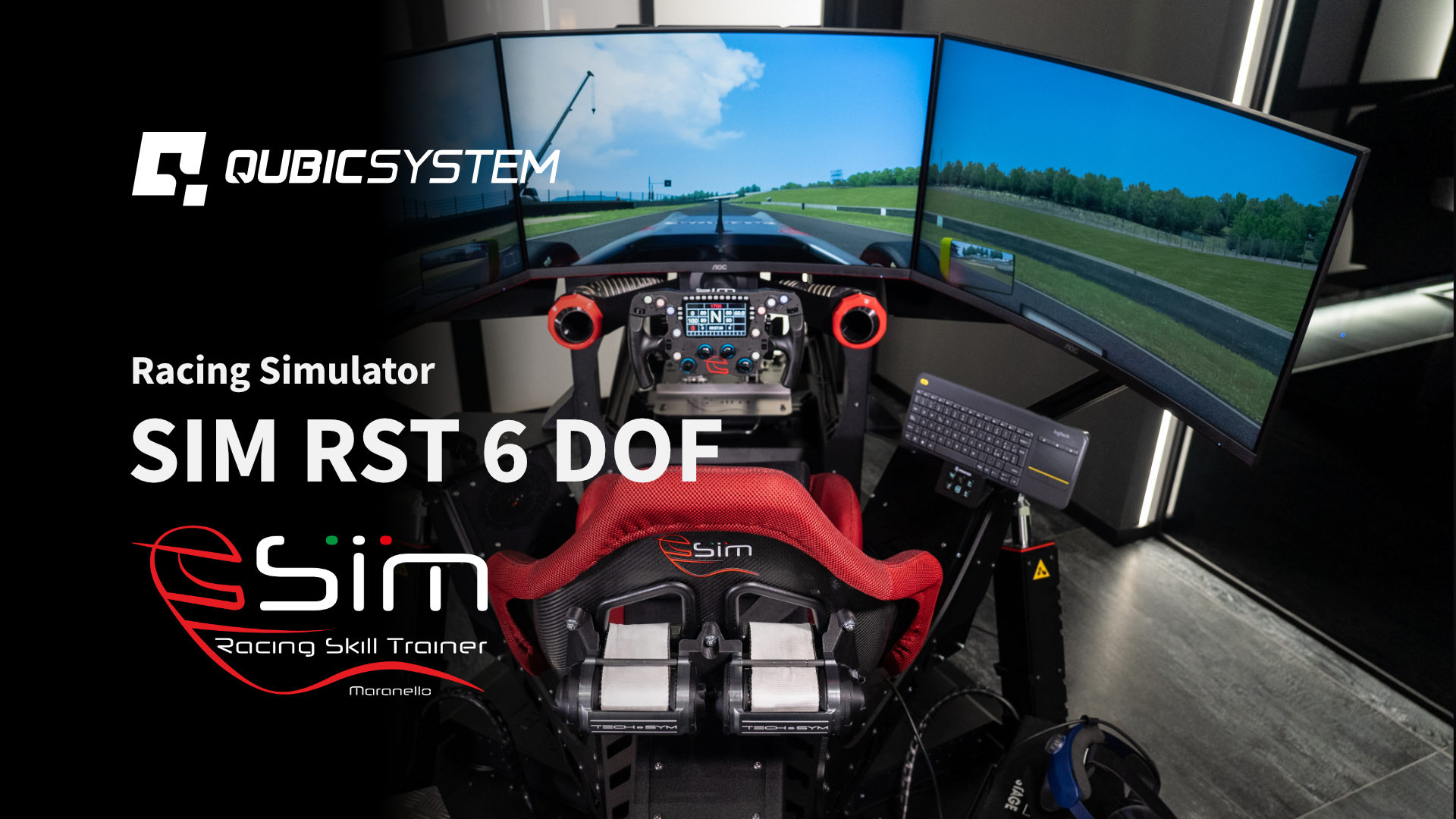 SIM RST 6DoF Racing Simulator
SIM MARANELLO, based in the heart of the Motor-Valley, more precisely in Maranello, is a company specialized in the creation and customization of racing driving simulators.
Passion and commitment: two sides of the same coin that describe their attitude toward work and products. Each of products is designed with particular attention to detail, and every single component is the result of a refined selection of materials that fully express made in Italy.
Sim Maranello's latest product called "project SIM RST 6dof" was developed to provide professional simulation to everyone, offering a compact and easy-to-use solution that can be installed anywhere. In the past, visitors to Sim Maranello have repeatedly asked to purchase the large professional simulator that Sim Maranello uses for driver training, but this has not been possible for a number of reasons:
The simulator is too heavy for the floor of a house, it requires industrial power, managing all the systems is very complicated for the customer, and it is far too noisy.
The crew decided to build a new version of it, with the idea that customers want the same technology they use in the training center, without having to build industrial environments or learn how to manage the systems.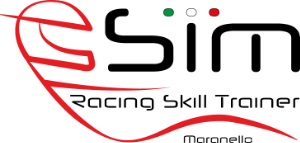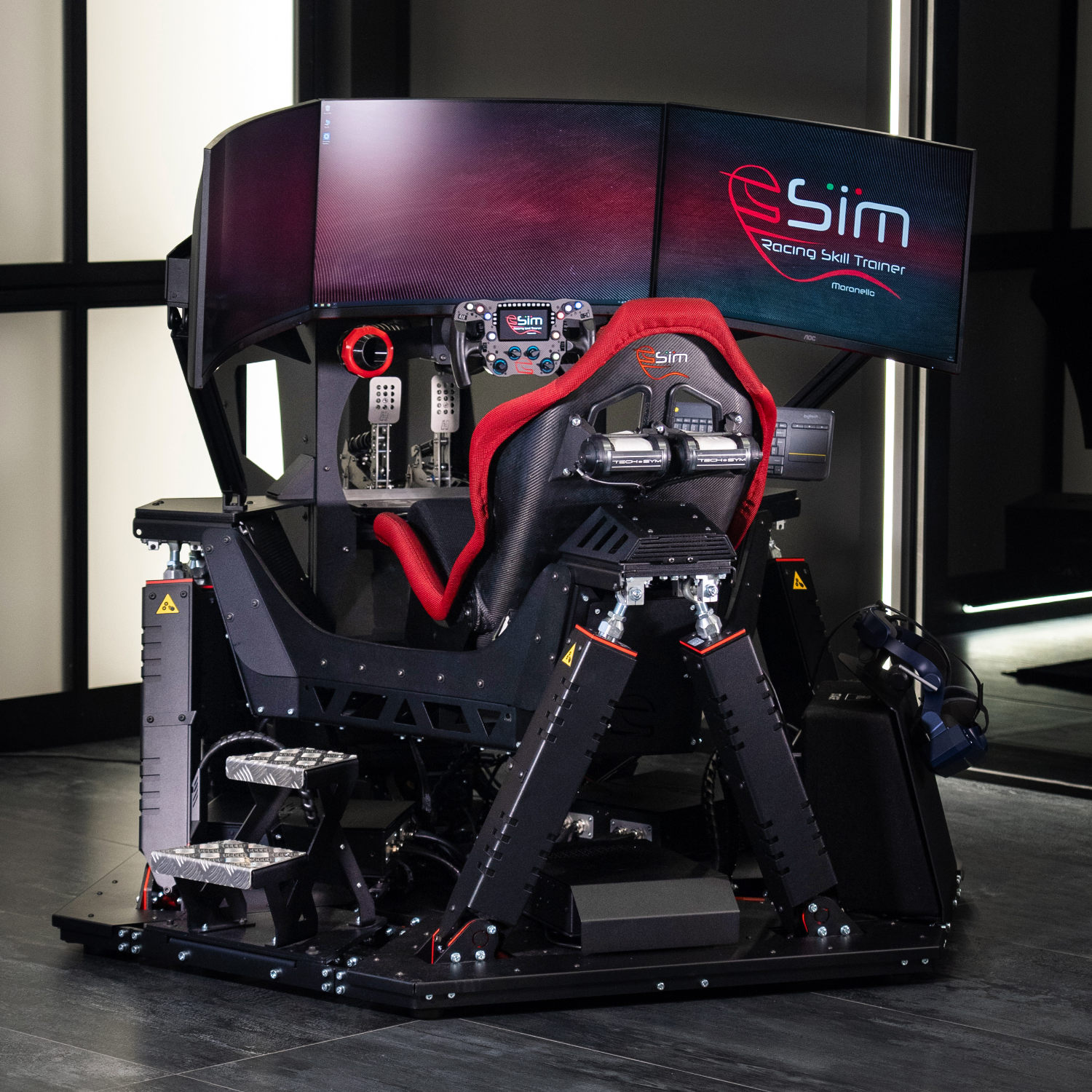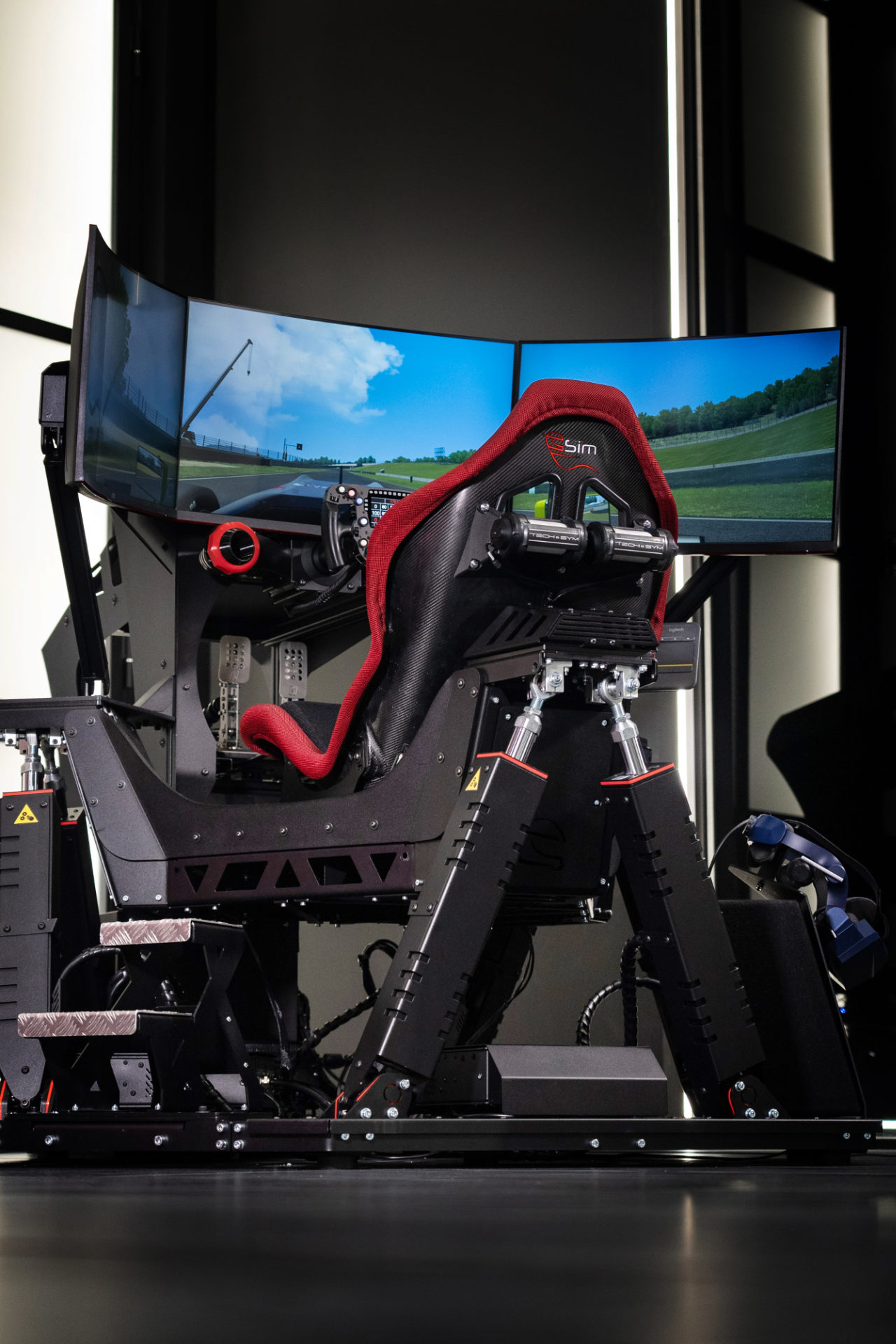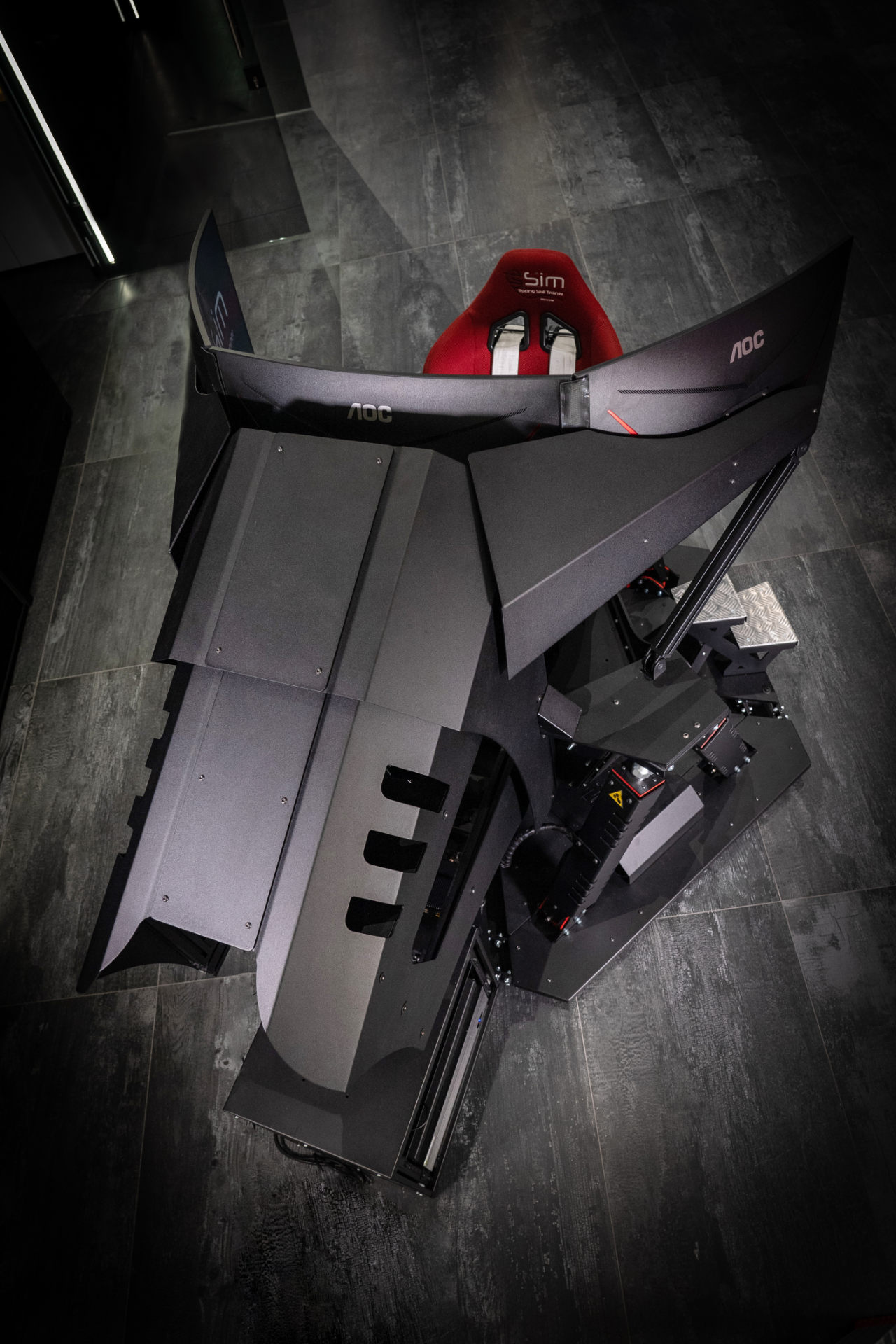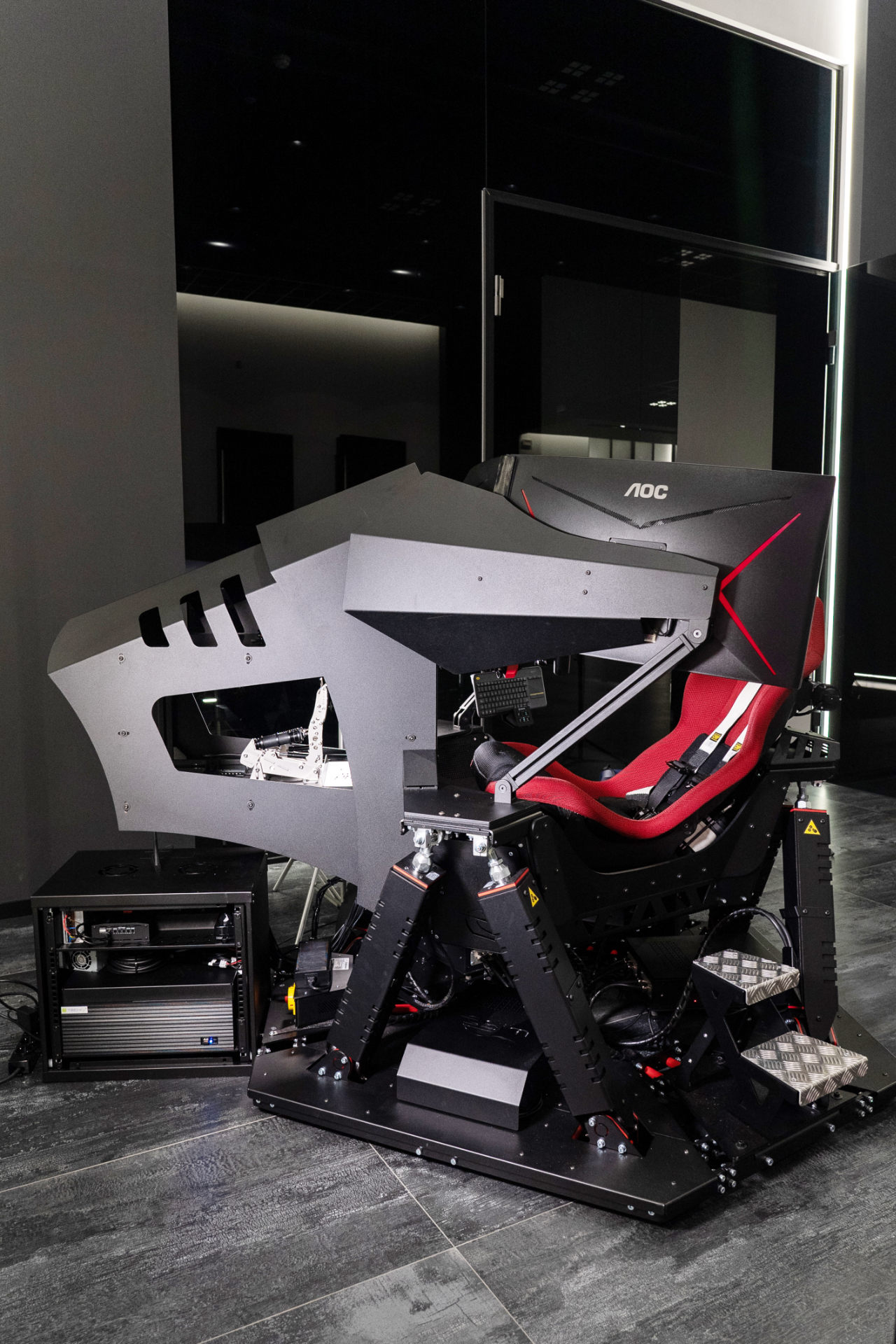 So let's take a closer look at SIM RST 6DoF

"Motion System was our first choice, we already knew the company through their HS-210 platform, which we use in some of our small products. We visited them in Wroclaw and they helped us finalize our choice, which is the QS-S25."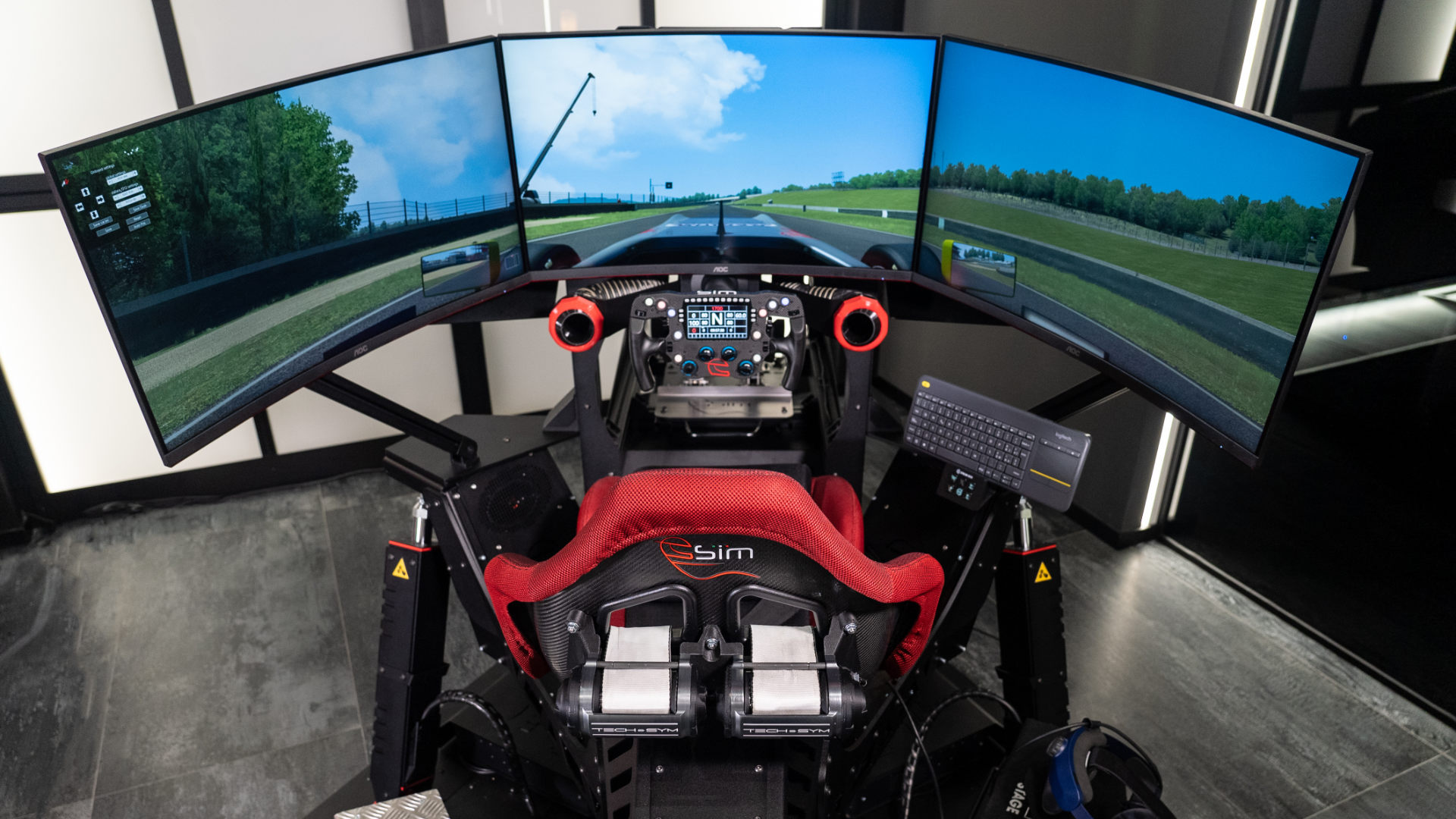 QS-S25 as a motion base for SIM RST 6DoF Racing Simulator
Using the QS-S25, Sim Maranello was able to customize high-end equipment and technology in a smart and compact way. The final porduckt is not only as good as their main professional simulator, but probably even better. The new simulator is indeed faster, lighter, quieter, easier to use and much better looking. It's likely that the Sim Maranello team will be using it as our main professional simulator for the foreseeable future.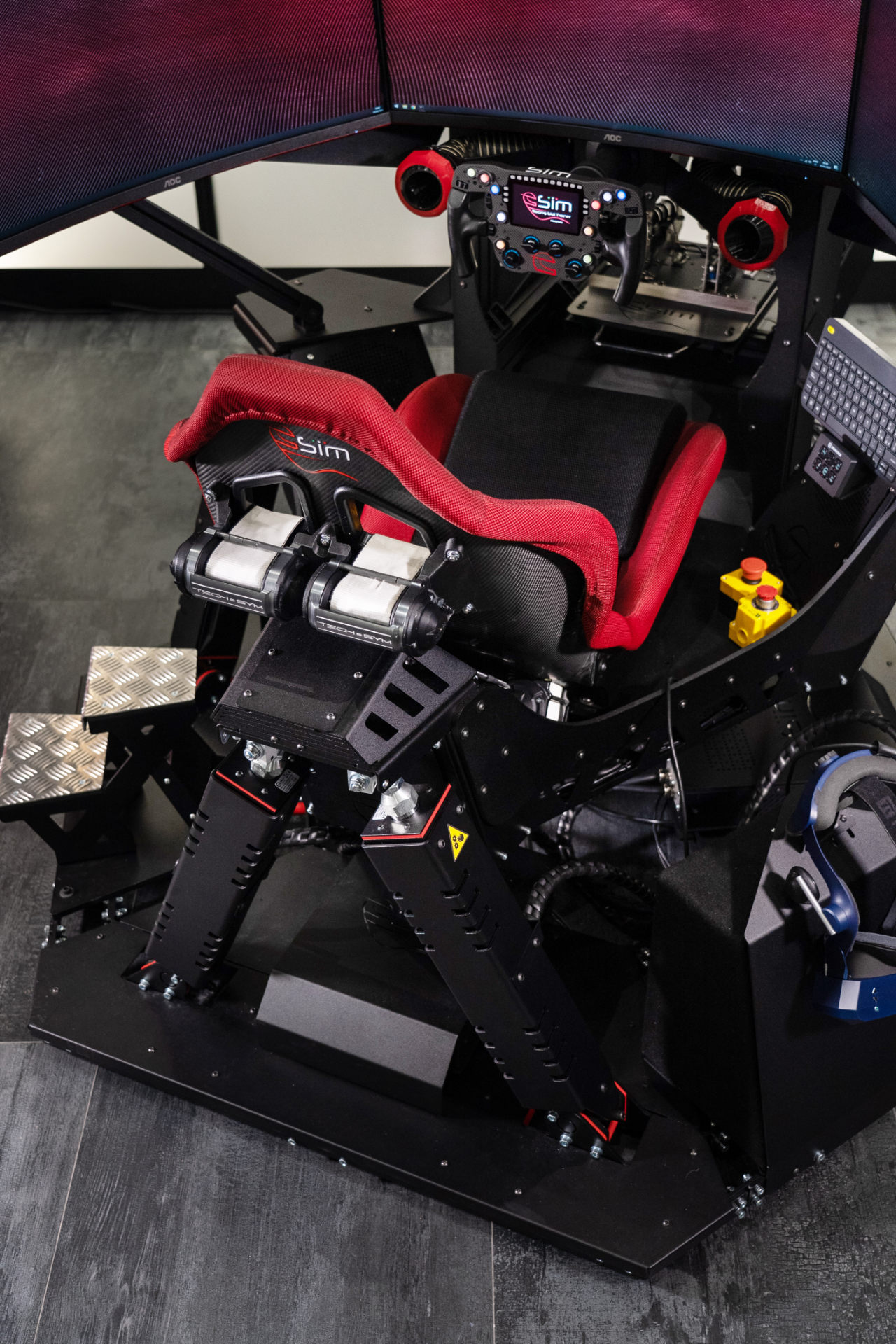 SIM RST 6DOF TECHNICAL DATA
Mass: around 470kg, depending on the chosen equipment.
Power supply requirements: 230V 50-60HZ or 120V 50-60HZ.
Dimensions: LxWxH 1950x1850x1600 mm.
Chassis Material: Beams and Bodywork made of aluminum alloy.
Steering wheel system: Simucube DirectDrive motor with Rexing formula style wheel. Customizable under request.
Pedals: Heusinkveld Ultimate+ pedals, with up to 136kg load cell brake. Adjustable position thanks to a single lever.
Seat: SIM Formula Carbon, made of carbon fiber and highly customizable by our atelier. Adjustable position thanks to a single lever.
Screens: 3 x 2k 144hz curved screen.
VR: Pimax 8KX, 90Hz 3840x2160p resolution per eye.
(Sim Maranello provides both in 1 single solution, the customer can switch from Screens to VR with just a single click)
Audio: 600W Spatial Surround with Subwoofer.Active Belts: Tech&Sym active 5 points belts, pulling independently for longitudinal and lateral accelerations simulation.Wind Simulation: 2 x industrial fan, up to 500 CFM total, proportional with car speed, with adjustable vents.
Control Panel: Physical button box to manage the simulation with few clicks.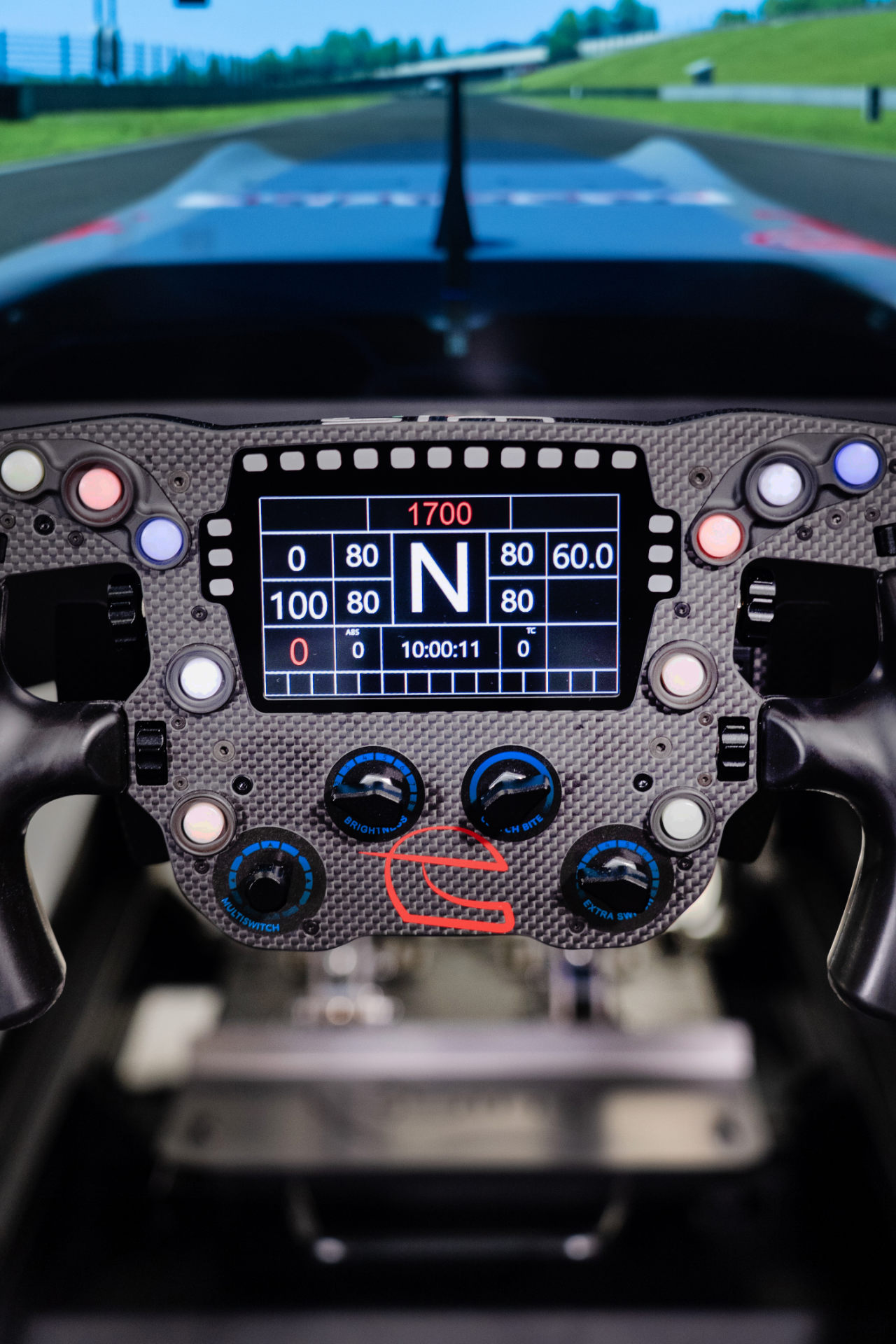 SHARE THIS STORY ANYWHERE YOU LIKE
SHARE THIS STORY ANYWHERE