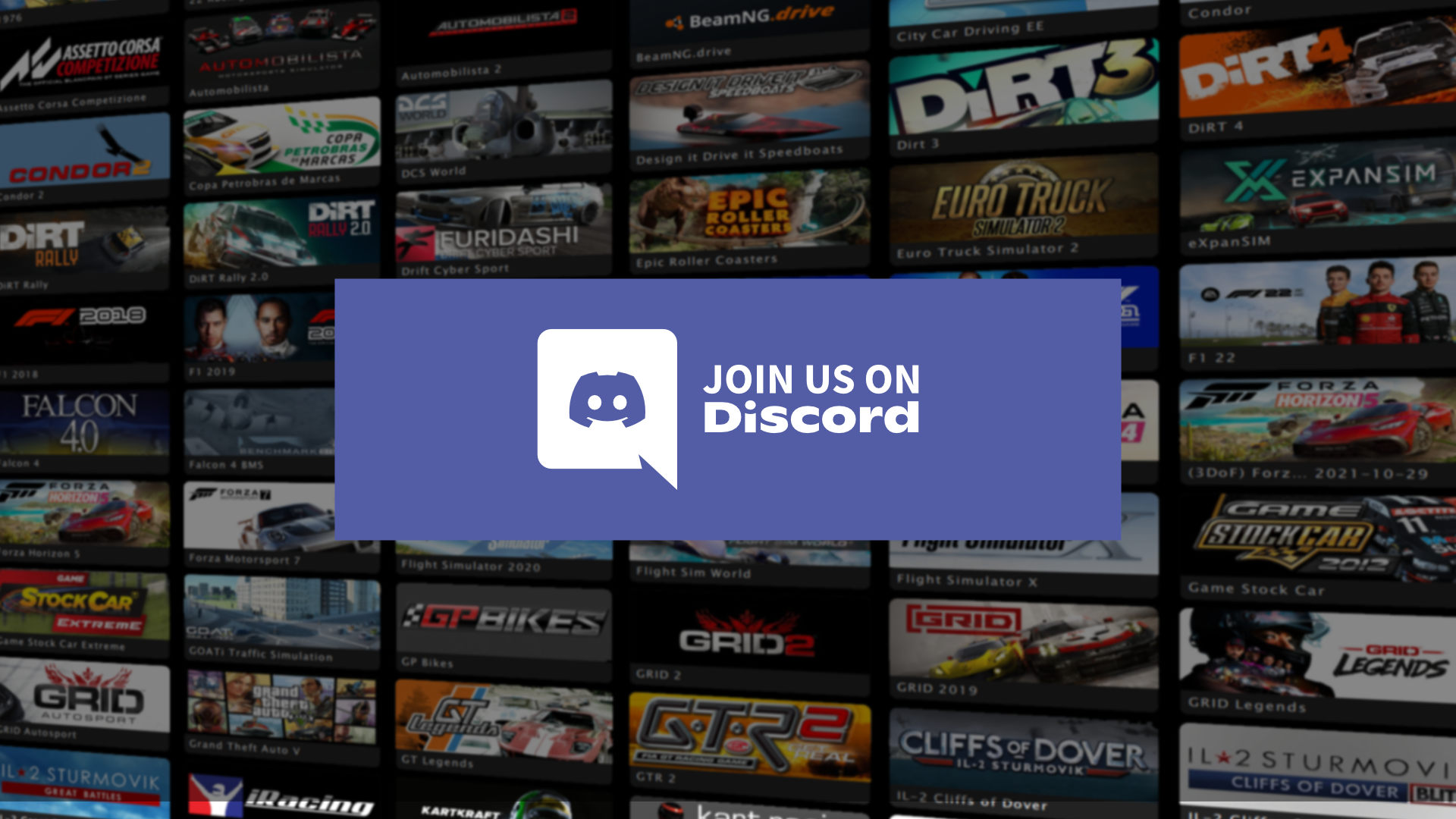 Qubic System Discord Community

Are you ready to explore the Qubic System technologies? If so, you're invited to join the Qubic System Discord channel.
Why Join Qubic System Discord?
Explore Qubic System Motion Technologies: Learn from experts and enthusiasts who share your passion for flight and racing simulation advancements.
Connect with a global community of simracing, flight simulation, engineers, and tech enthusiasts. Share your insights, ask questions, and collaborate with others.
Stay Informed: Get the latest updates on Qubic System hardware and Cubic Manager Software. Be the first to know about upcoming events or workshops.
Networking Opportunities: Build professional relationships and connect with potential collaborators in the simracing industry. Qubic System Discord is the perfect platform to meet people who share your interests.
How to Join?
Click on the following link to join our Qubic System Discord: https://discord.gg/tuAtybvTRn
Create or log in to your Discord account if you haven't already.
Explore Qubic System world!
SHARE THIS STORY ANYWHERE YOU LIKE
SHARE THIS STORY ANYWHERE