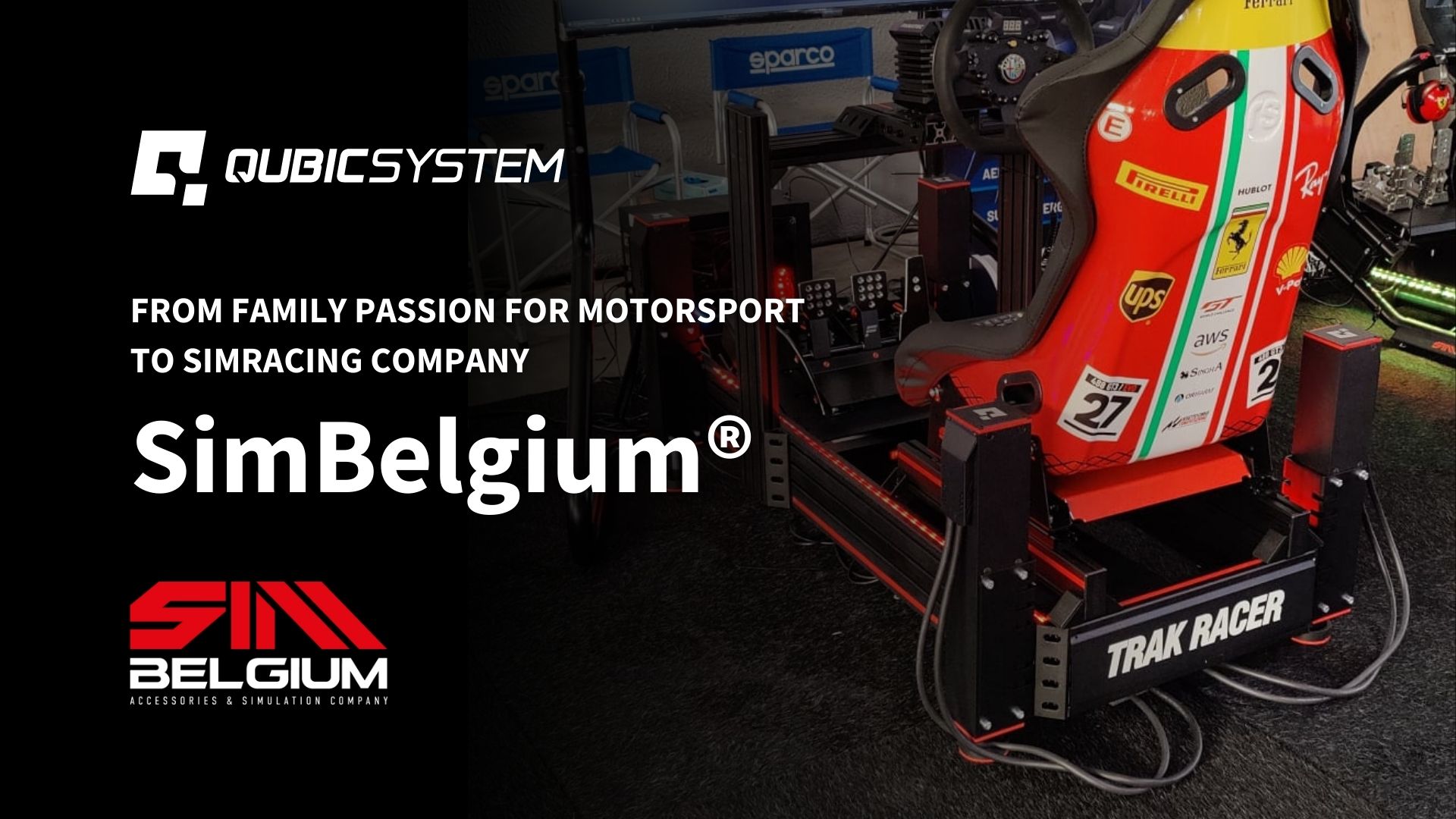 THE TOP SIM RACING CENTER IN BELGIUM

One of our Partner – SimBelgium® has the honor and pleasure to invite all sim racing enthusiasts to its stand, in the Ford Merchtem showroom, to discover the car simulators, as well as all the latest accessories to enhance all racing cockpits. As official partners of brands such as RSEAT, Qubic System, Next Level Racing, Trak Racer, PlaySeat and Thrustmaster, SimBelgium® provide the most emblematic products of each of these prestigious brands.
SimBelgium® is a company created by professionals passionate about motorsport. For more than 10 years, Roberto, its director, has been evolving in the world of simracing, the art of car racing applied to a simulator. Roberto works in collaboration with his son, Calogero, one of the best simracing pilots in Belgium. He took a part in the highest international circles and recently ranked 4th in the final of a world championship. Father and son are happy to accompany and advise all lovers of this fabulous sport, to help them progress and enjoy it more and more. SimBelgium® team became the only sim specialist in Belgium, with an online store and a showroom in Merchtem. Their reputation has gone beyond the country borders. Their simulators are exported worldwide, thanks to high quality advice and after-sales service.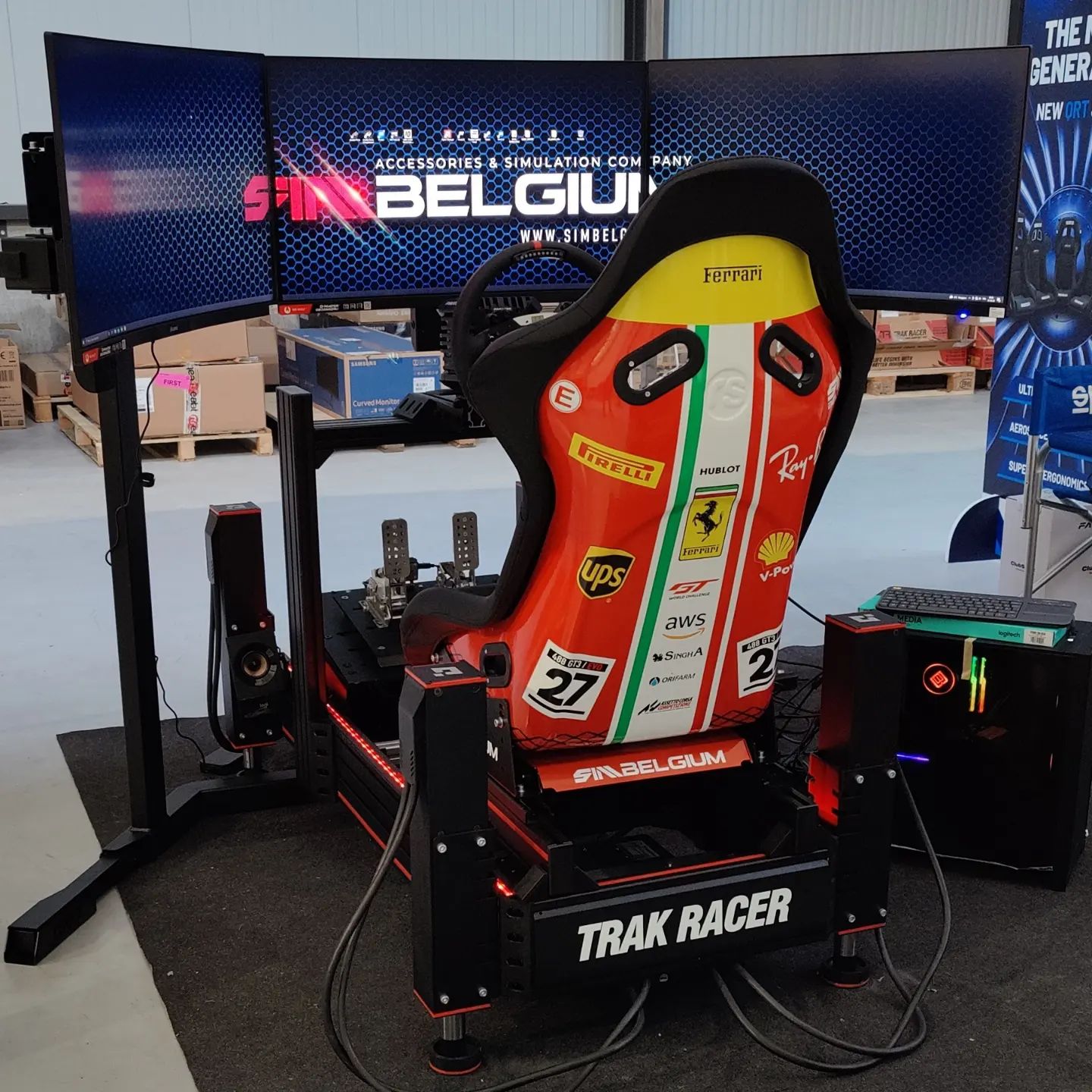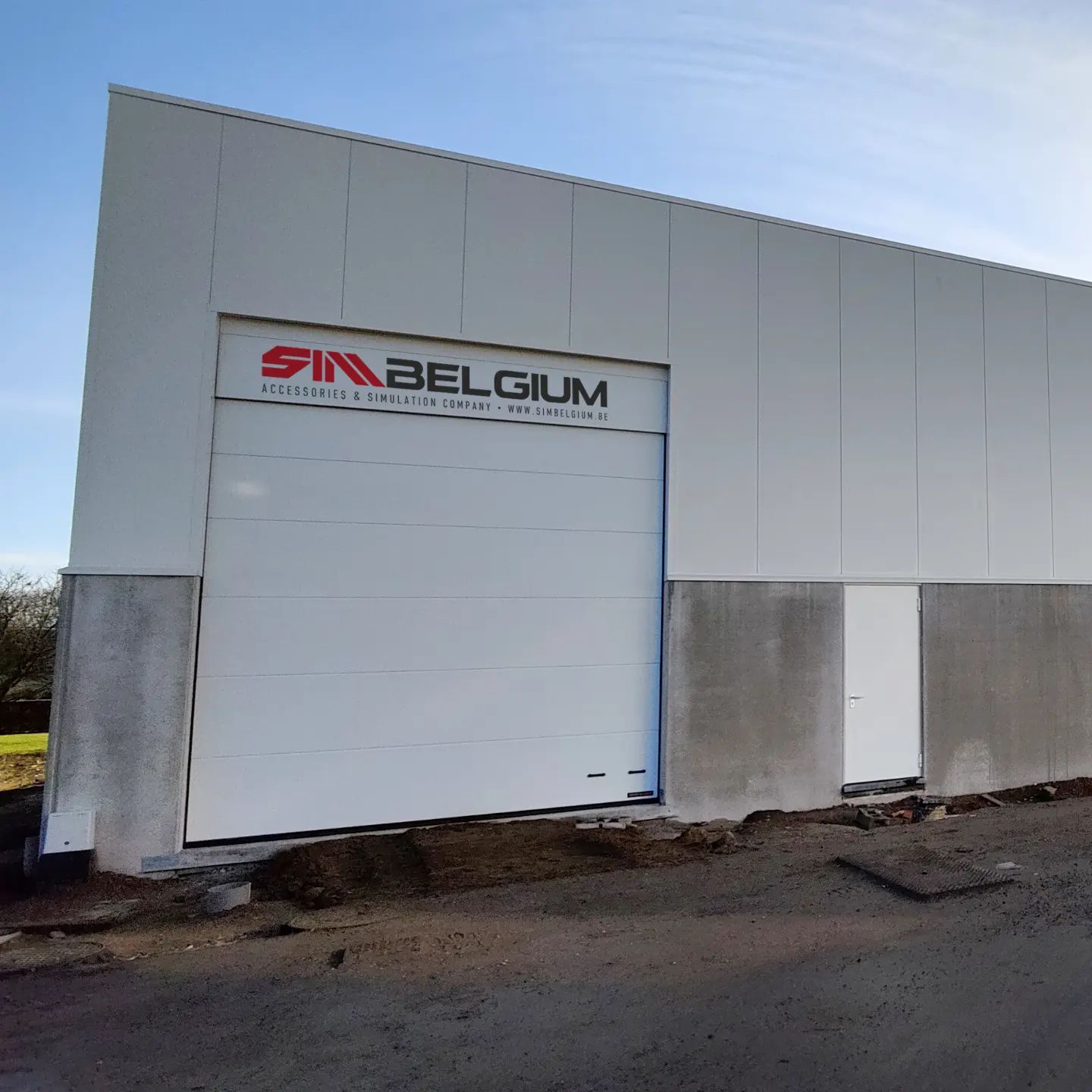 If you want to know more about SimBelgium follow the SoMe profiles below:
FB: @simbelgium.be
IG: @simbelgium.be
SHARE THIS STORY ANYWHERE YOU LIKE
SHARE THIS STORY ANYWHERE